Unusual Nights with The NeptooN tell you an old story but with new detail and characters. You can play this game online or offline as you want, but you need a Pc to run it. In this game, you will have to face monsters and demons in different sizes and shapes. They all want to kill you and make you bleed. As long as you stay away from them, you will be okay.

We have added some instructions for downloading Unusual Nights with The NeptooN. Players should read all of them before deciding to download this game. It will not take much of your disk space, but some updates needed will.
Five Nights at Freddy's will be the first choice of you when mentioning the horror game. But this game will be the best choice for you. It not only includes all the details from the original FNaF, but it also has more fear for you. Take every first step of you in the horror game world. I hope you have a good time!
Unusual Nights with The NeptooN Screenshots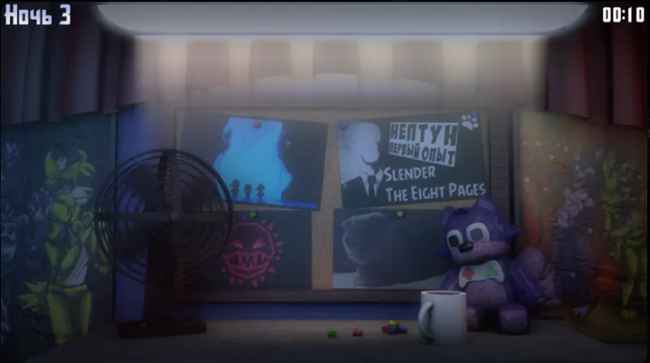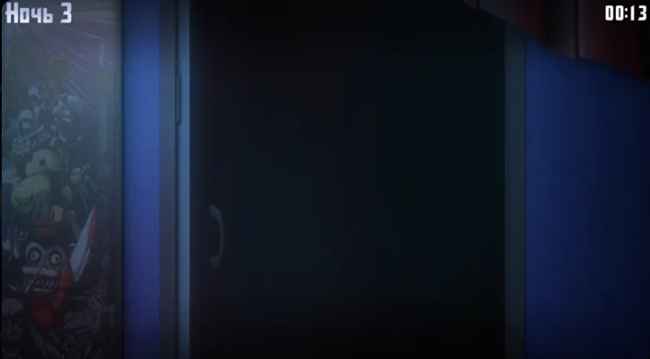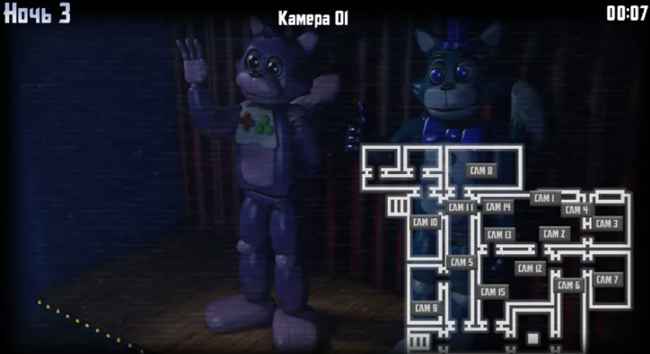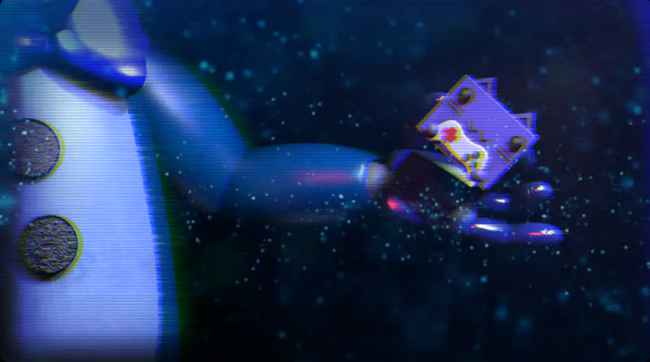 By: Dow Lore Artyom @loredeveloper
Recommend Games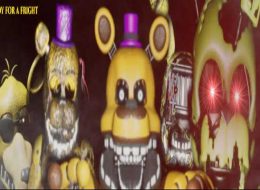 4.7/5 - (4 votes) Five Nights at Fredbears 3 FREE ROAM REMASTER free download finally done. Players can now download this one from the main FNaF Fan game website. About Five Nights at Fredbears 3...