The Fredbear Archives Free Download For PC is a scary Arcade-style game inspired by FNAF series. It is all about solving tasks and puzzles.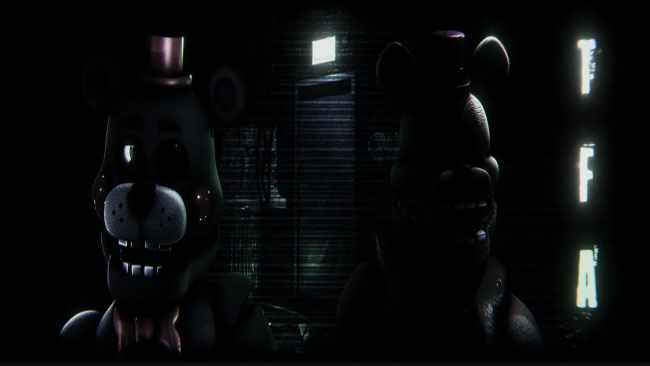 Five Nights at Freddy's series by Scott Cawthon is a premise to the development of FNAF fangames. The title mentioned above is one of the best fan-made creations to explore. It is also a spinoff to a series named Fredbear and Friends. The game centers on Miles Ahead Storage & Distribution, Inc., a warehouse in Oxford, UK. This is a place storing lots of items that come from Fredbear and Friends establishment. All items here are safe. However, this place seems to be mysterious. Days after the radio silence of the company, you have not been able to contact your friend. Now, you decide to enter the warehouse to find him.
It looks like that the warehouse is ruled by animatronics at night. Therefore, you must be careful when you embark on this adventure. The animatronics will tease you through the night, so you have to avoid their attacks. You need to finish all tasks as well as puzzles in a given time for your escape.
Some features of the game are:
Full free-roam mechanic
Lots of ways for you to escape away from the warehouse
Many cutscenes to explore
Various puzzles and tasks to solve
Lots of trophies to achieve
Enjoy playing The Fredbear Archives on PC!
Screenshots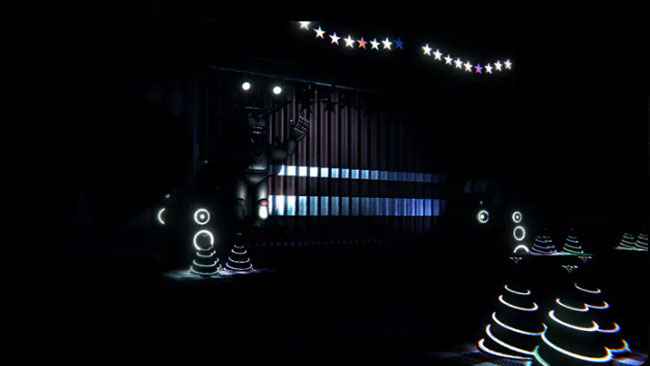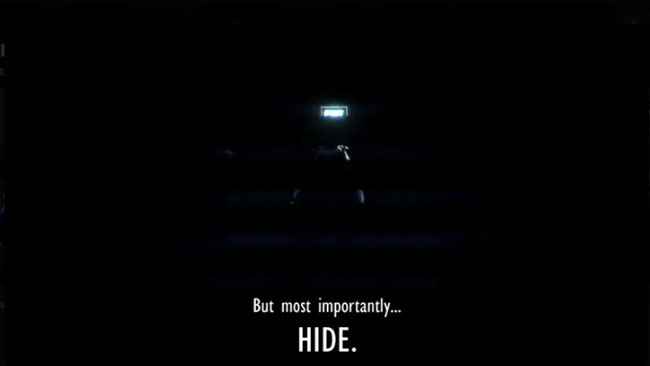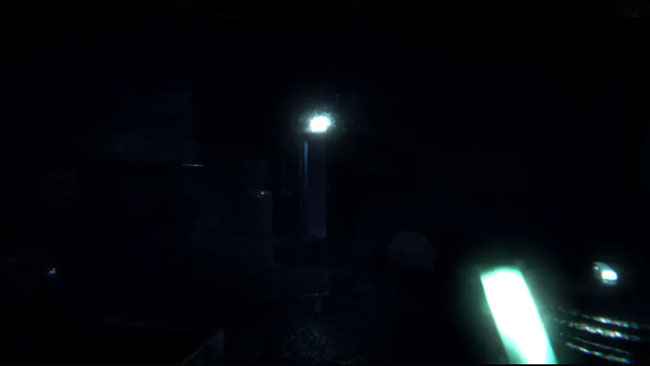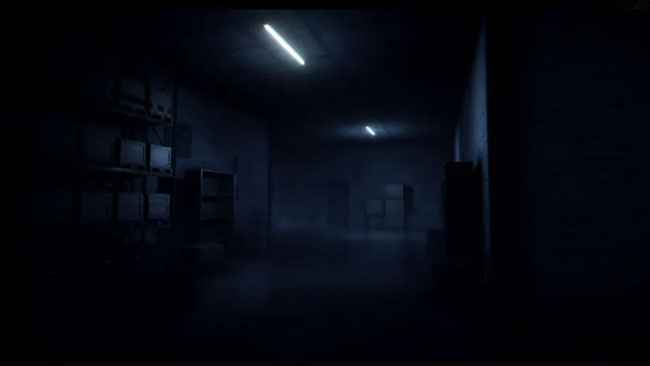 Recommend Games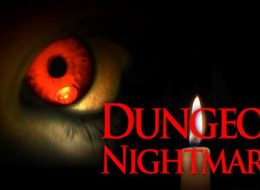 Dungeon Nightmares Free Download will bring you to a story. And you will be the main character inside that dream. Dungeon Nightmares is scary and brings fear to you. About the story: Dungeon Nightmares Free...