Dark Times at Gumball's has written itself a story about a new night guard for a candy store. Here in this place, you will have to face a monster living in the body of Watterson's machine. They all created Gumball and his parents. But these machines turn out not working like they want them to.


Five Nights at Freddy's ask you to find out which things make this place so scary. It would be best if you collected clues and objects to fight the monster. Then maybe you will find a way to get out of this mess too.
If there is any choice for best FNaF Fan Games have been made, I will choose this one. It has a story well written, gameplay clearly, and sounds very real too. You can also see different characters like Gumball, Darwin, Richard, Anais, and others. They have been changed and have a new outlook, and you might feel the fear within them.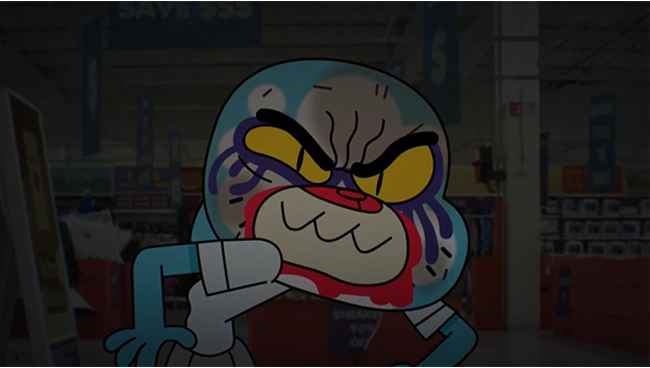 Dark Times at Gumball's free download, and you can play this game offline. Good luck, player!
Developers: SunkyTheMemeLord @SunkyTehMemeLord
Recommend Games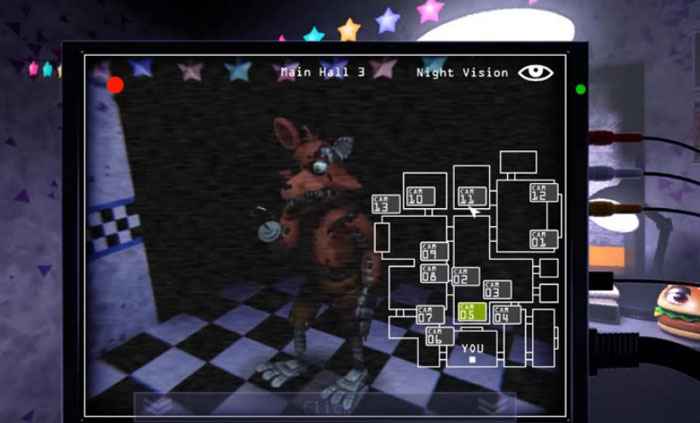 FNaF 2 Animatronics in Five Nights at Candy's, a game for any ages, is modified by ZBonniexd and published on September 12, 2019. In the game, players have to survive after five nights without getting...