Jolly APK can run on a phone, and you can have this game if you use the Android phone. This game doesn't require anything to run, and you can play this game whenever you want. In this horror game, you must fight with a monster that is called Jolly. He used to be a puppet we used in a restaurant.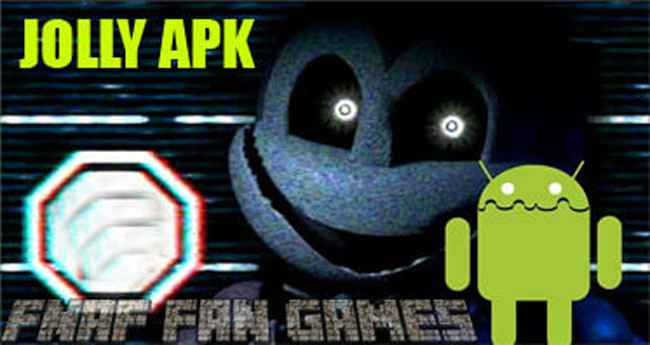 But then something affects him, and then he becomes a monster. We tried to shut him down many times before, but we failed. And then the last choice is to shut the whole restaurant down and lock him inside. By somehow, he is once again alive and tries to take revenge on us. You are the only one who could help defeat him one time for all—a good story from Five Nights at Freddy's.
If you are looking for instruction for Jolly APK Free Download, there will not be one. The only thing you need to do is push the download button and have this game in your FNAF Android game collection.
Jolly APK Screenshots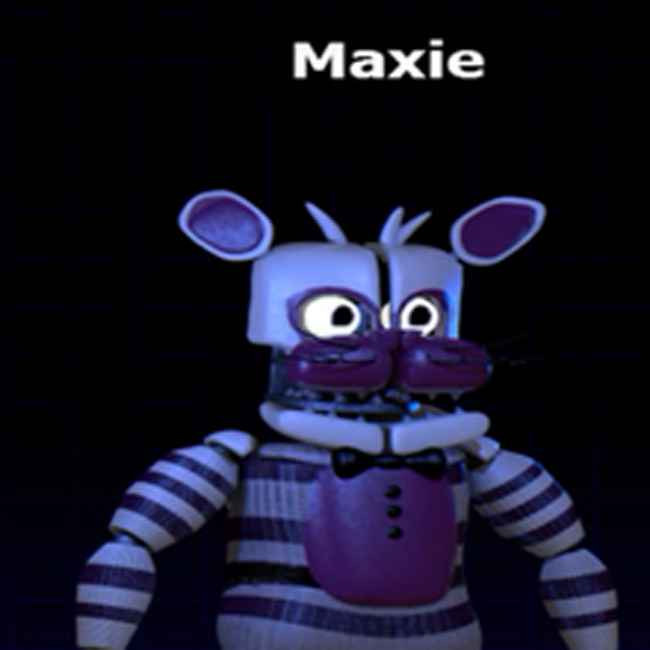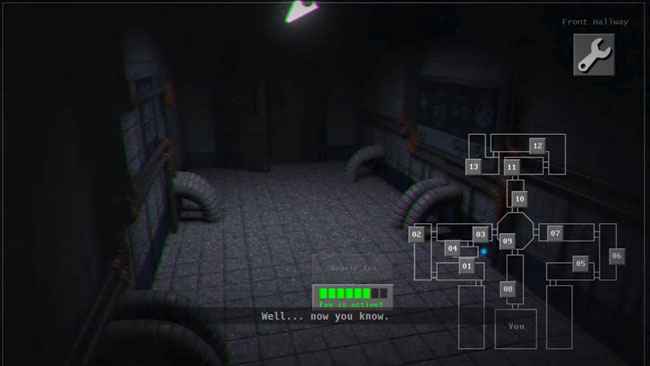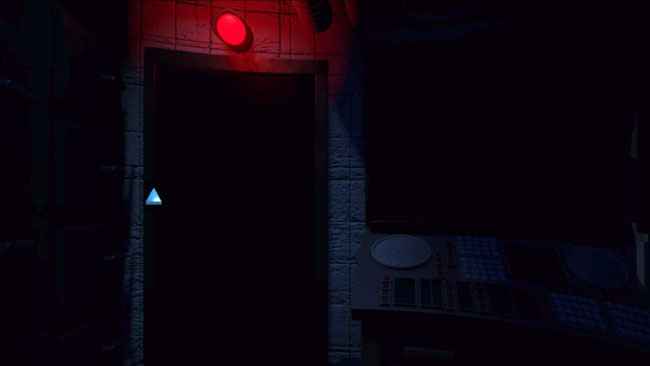 By: Денис Грянка
Recommend Games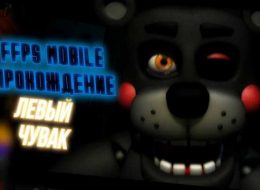 5/5 - (1 vote) FFPS Mobile Free Download is a handy fan-made port for players to play FFPS game on their Android devices. Before you download this port, you may want to know what FFPS stands...