TubbyLand Return Rebooted Free Download is made and developed by Team TeleWare with the aim of bringing an interesting and thrilling experience for the players. Let's get started to download the game for free here and enjoy it in your own way.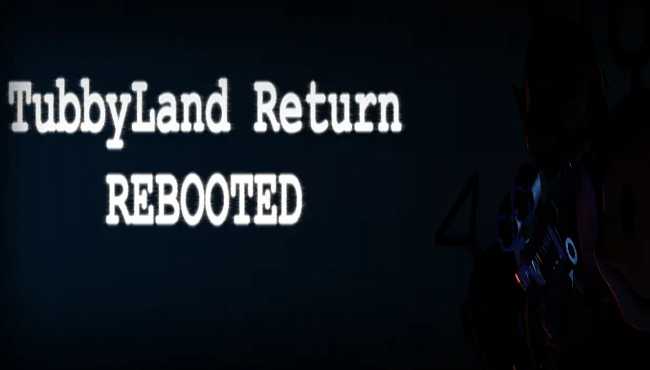 STORY
Welcome to Tubbyland Entertainment! Previously, it used to an abandoned restaurant but at the moment, it makes a plan to open its door to the public again with the aim of serving customers with animatronic robots. In fact, these robots are used only in the day to perform and make customers satisfied. However, at night, de-activated robots suddenly behave weirdly. That is the reason why the restaurant wants to hire a security guard who will take responsibility for the night shift to make sure of the property and the robots.
And of course, you get this job. All you need to do is to monitor the security cameras in your office in order to guarantee the safety of the four animatronic robots. However, something wrong happens around your work shift for an unknown reason.
You find yourself being left in a surreal location with familiar characters. What will happen to you next? The game includes flashing lights, loud noises, as well as unsettling images. If you have a weak heart or anything else vulnerable with any of these elements, please close the game.
Download TubbyLand Return Rebooted for free and find out your fate.
Screenshots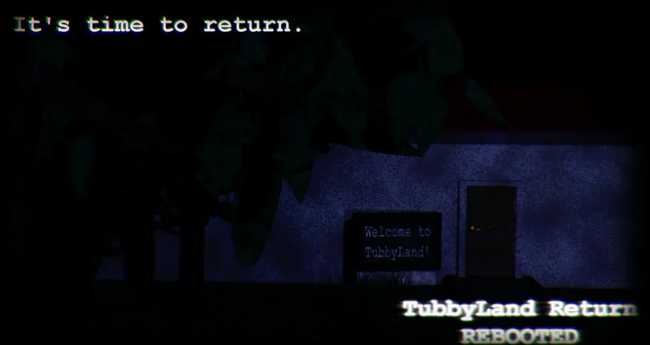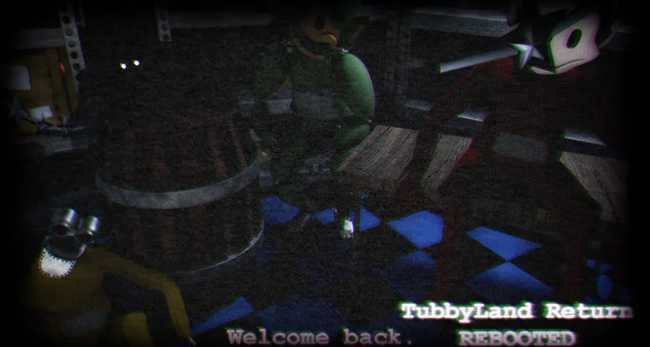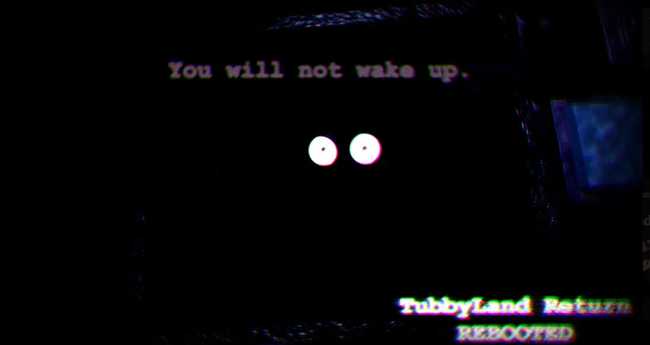 Recommend Games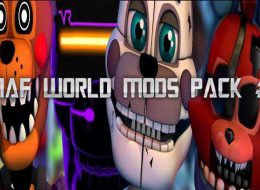 Rate this post FNaF World Mods Pack #1 free download will bring you an updated version. You will see the difference when coming to this FNaF games world. Fear and tears are waiting! About FNaF...