A Shadow Over Freddy's Free Download For PC is a game like FNaF. You explore a deserted restaurant full of animatronics.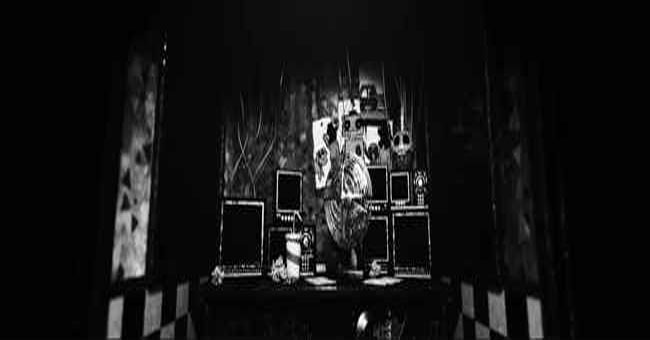 This is a fan-made FNAF game with exclusive free-roam gameplay. Although it is quite exclusive, it still keeps the spirit of Five Nights at Freddy's of Scott Cawthon. You find yourself trapped inside a deserted restaurant named Freddy Fazbear's Pizza. You have no ideas about what happened to you. However, one thing you know is that you must escape this place. So, you start making your way through the restaurant trying to dodge all the darkness. The animatronics are roaming and willing to attack you. Hence, you must protect yourself from their attacks, or you cannot survive.
Every night gives you a different objective, so you must complete them all. Also, you have to uncover the list memories then find a way out. Unlike the original series, there are no doors and cameras in this fan game. Therefore, the game becomes more challenging to master. You just simply need to get through the shadows of the past to become the winner!
Here is what the game features:
There are more than 20 rooms for you to discover.
You will enjoy an upgraded point-and-click gameplay mechanic with full free-roam movement.
The game has three gameplay modes with different challenges.
Every night has a discrepant objective that you must achieve.
There are mysteries for you to uncover.
You will explore many cutscene illustrations done by Kelci Bright.
There are some options for the video and audio settings as well.
A Shadow Over Freddy's improves your FNAF-themed experience a lot. Download it now!
Screenshots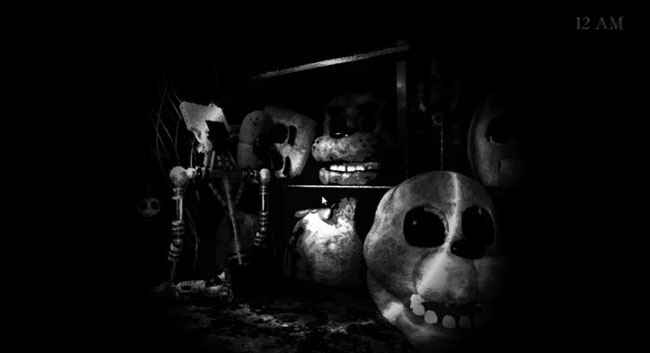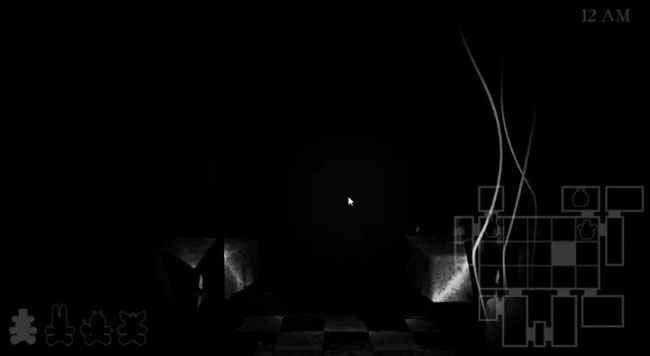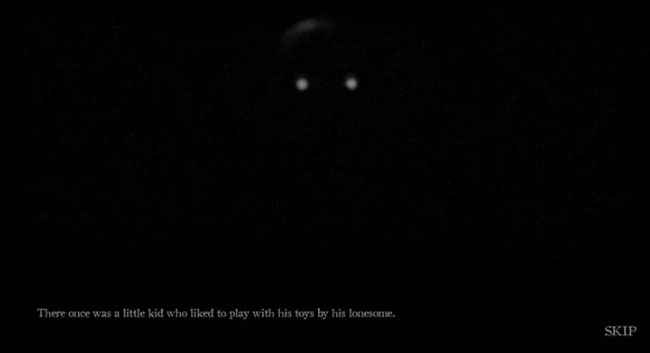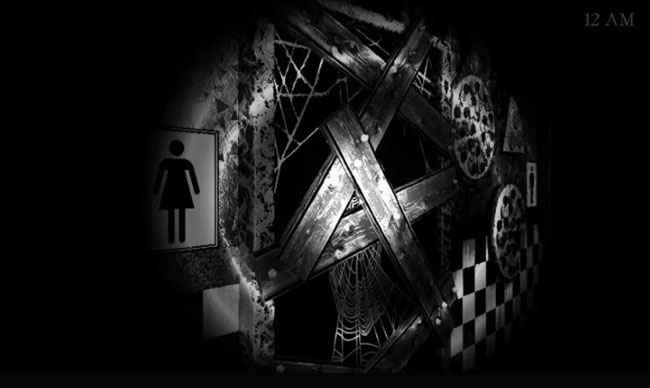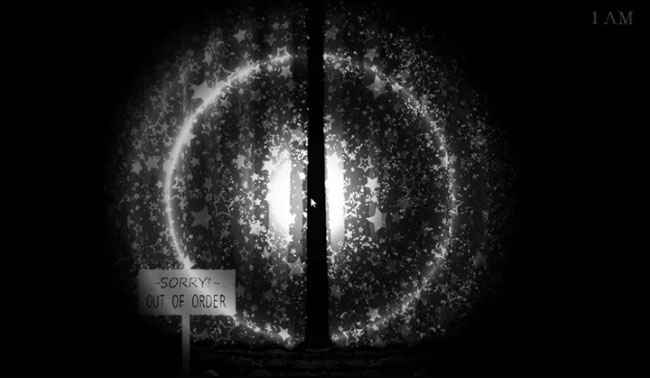 by: Phisnom @Phisnom
Recommend Games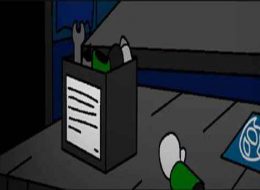 In this game, you will have to spend five nights in an abandoned restaurant. This is where the story comes from. Players have to face many different characters with 2D animation. That may not be...