Five Nights at Fredbears: Bring Them Eternal Rest is a horror game with free roam mechanic. You face three animatronics that hunt you down.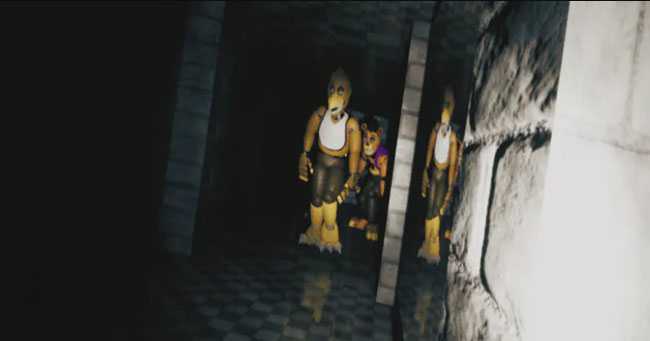 The game is strongly inspired by the original Five Nights at Freddy's series. After the old events happening in the past, Fredbear's Family Diner is redesigned featuring modern technology. The restaurant aims to serve children and adults with better foods and performances. However, an evil plan will take place and it will ruin everything. The owner of the restaurant does not want anything bad happening to the restaurant. Hence, he hires you as a night watchman. Your mission is to help him guard the facility throughout the night. You need to make sure everything is safe!
Nevertheless, you have no ideas about the animatronics here. At the moment, there are three animatronics wandering around the facility at night. They are Spring Freddy, Springbonnie, and Springchica. Unlike their friendly look in the daytime, they become very hostile and creepy at night. These animatronics work together so they can hunt you down and defeat you. Make sure you protect yourself from them as well! As you play, you should also try to find some secret VHS tapes that are lurking around.
Five Nights at Fredbears: Bring Them Eternal Rest free roam is free to download for PC. Join it for a horror adventure!
Screenshots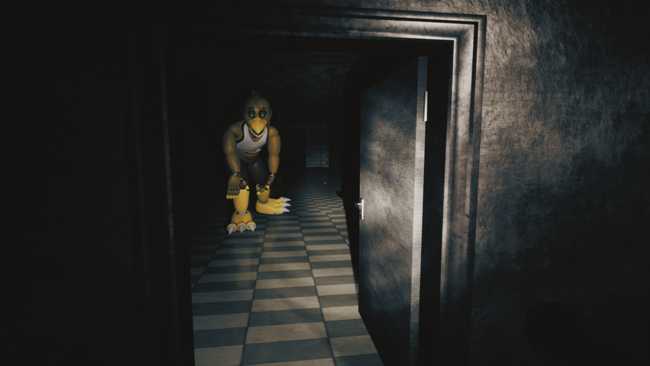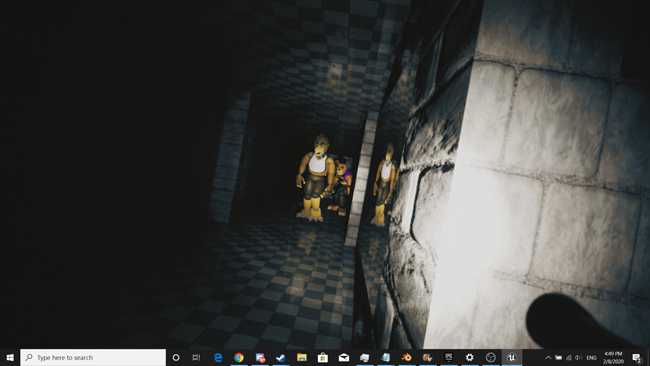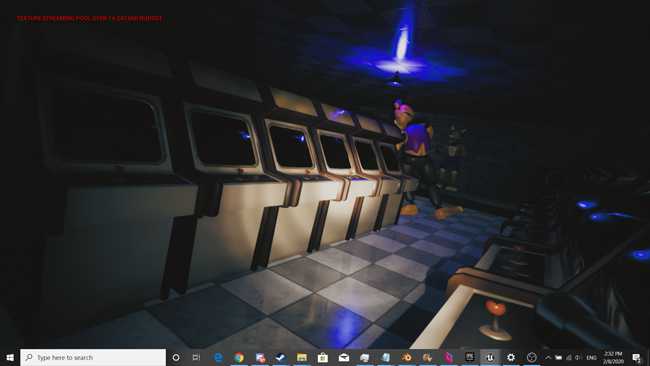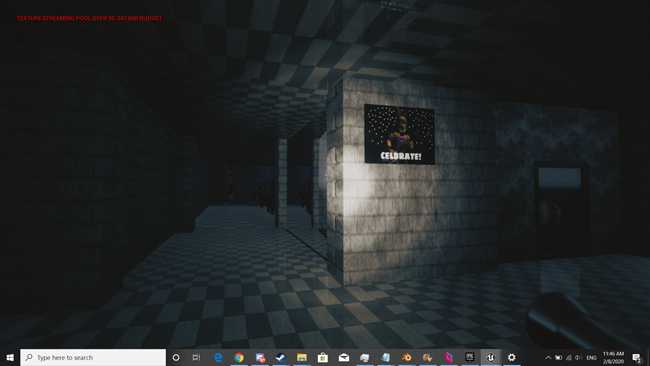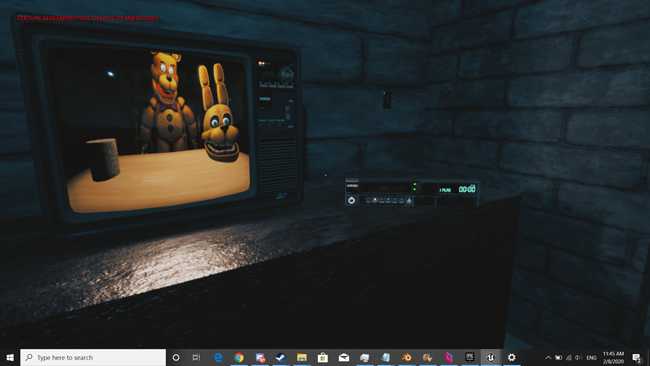 by: jordanisgreat505 @jordanisgreat505
Recommend Games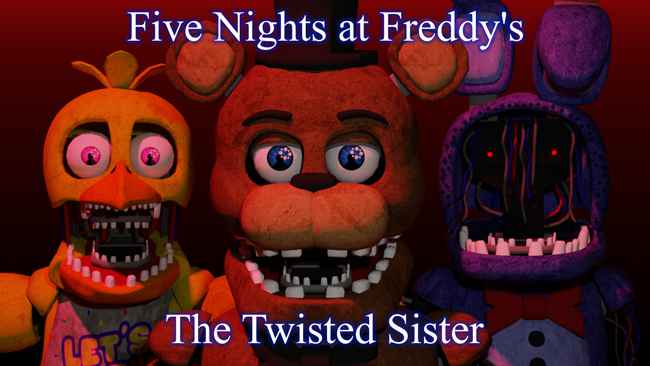 5/5 - (1 vote) Five Nights at Freddy's: The Twisted Sister has been looking forward to an official release by Five Nights at Freddy's community. This game requires a bit more RAM to render the...