FNAFB: Puppet Man's Excellent Expedition
 is a free download horror
FNAF fan game
. Join the new adventure around a spooky building and defend against a monstrous gang.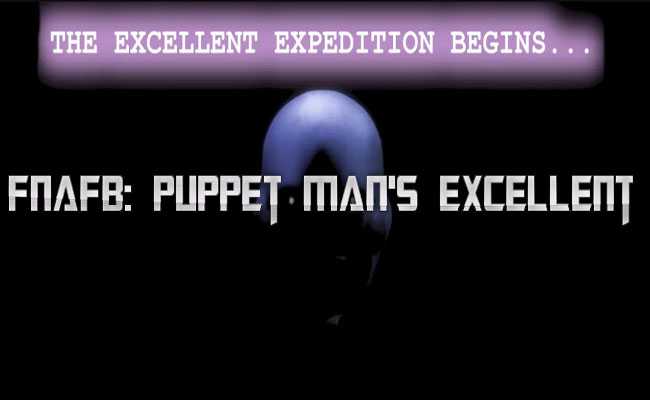 About FNAFB: Puppet Man's Excellent Expedition
It's also a scary role-playing game taking place in a dark location. In which, you can encounter many enemies. They have returned to get revenge on the person who shamed them and their gudness.
The foes are mascots of the restaurant and you must keep them away from your area. Otherwise, you will get caught and murdered.
Story
It has been some time since B.B. has controlled the narrative. Everything does not occur as everybody expects.
The Puppet determines to solve its matter by itself. So, that terrifying character decides to go off on an expedition through time to block B.B. That job should complete once and forever.
FNAFB: Puppet Man's Excellent Expedition is an ideal alternative if you miss Five Nights at Freddy's. It's free to download!
Screenshots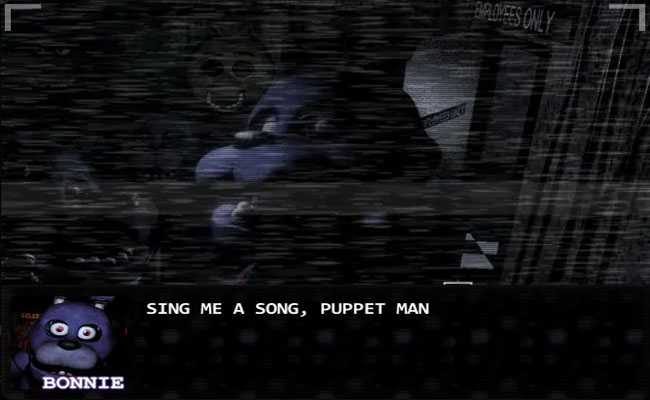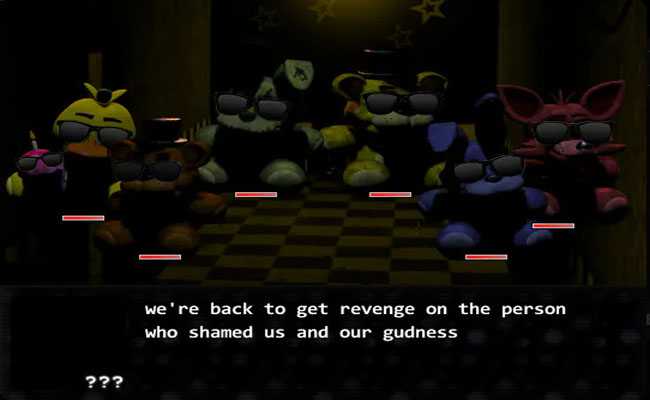 by: Sivelos @Sivelos
Recommend Games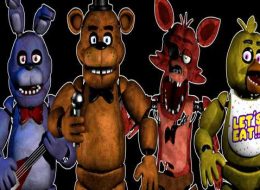 Rate this post Five Nights at Freddy's: R Free Download is one of the best choices for those who want to have memorable experiences with animatronic characters. It is made and developed by Ahmet Gunes...