FNaF Fan Games always make sure every player will get the best game for themselves. This game has anything that you need for a good Saturday night. When playing The Revamped Anomaly, you need to know that there are three different game series. The gameplay is the same in these 3. But the characters and challenges that the game has been other.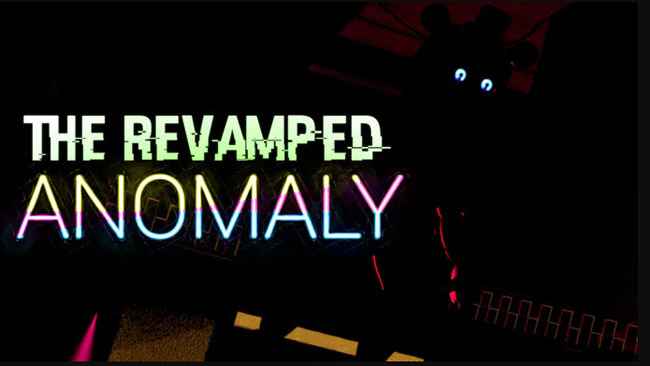 The first one you have to fight is a monster named Protector Animatronics. This one is a robot, and inside it is not just a machine. You have to make sure where it is every time you move. Because the next time you take a step, it is already behind you!
In the second and the third ones, you need to fight with more Animatronics. These monsters have their fighting skill and voice. You can know which one is coming by their sound. The Revamped Anomaly Free Download can enjoy this with your friends and dare them to win the game before you. Good luck, my friend, have an excellent solution to fight your way out of this mess!
Screenshots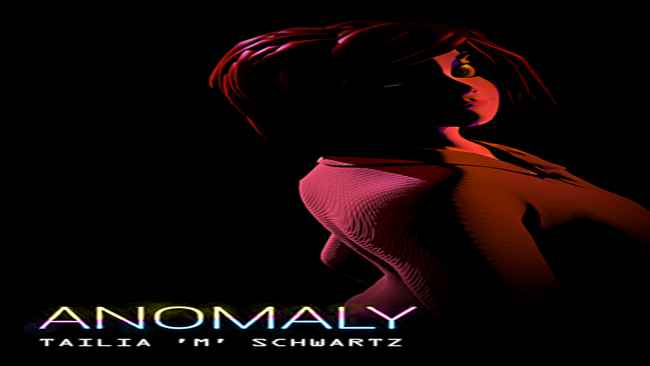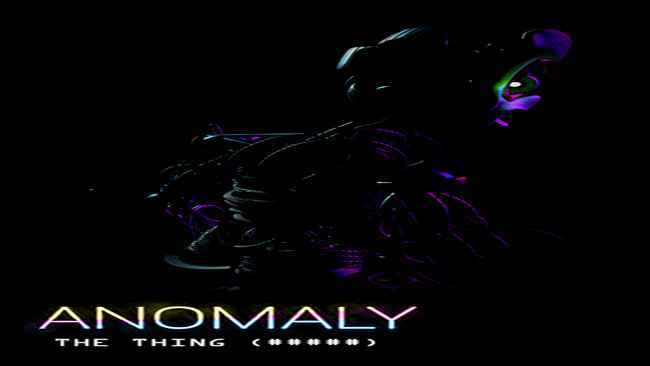 Developers: Circus. @CircusP
Recommend Games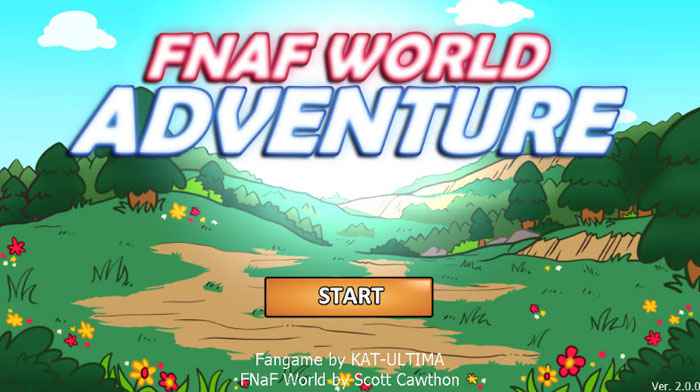 5/5 - (1 vote) Accordingly, in this version, the horror elements that stood out in the previous parts completely disappear and players will experience quite new gameplay. This will be a role-playing game for the...