Ultimate Custom Night Android is an unofficial mobile port. Scott Cawthon is not the developer of this version; it is a product of FNAF's fan. Like its name, it is only for Android and does not work on iOS. So if you want to download it, make sure that you download it on your Android phone.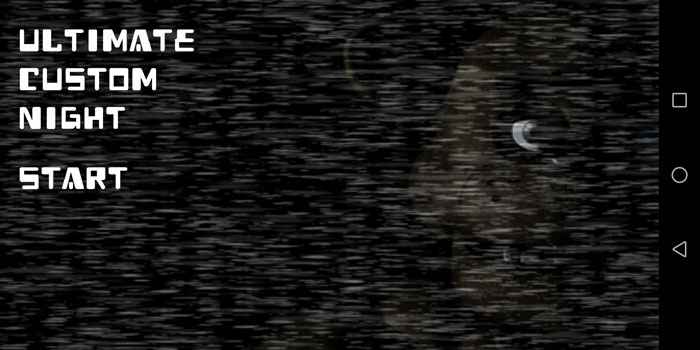 It is just an extra, not a full version, so not all the features of FNAF have been included in the game. And you can notice that some of the animatronics have got green squares around their mugshots. Not all of the animatronics have been added because, as I mentioned before, it is just an additional test.
How does Ultimate Custom Night Android free download work? It is different from the PC version. There are things like a power generator and the heater on both sides of the screen. On the left side, you can see buttons with different functions, including turning everything off.
We think that the Ultimate Custom Night Android is a bit more complicated than the PC version. But if you are master at this game, you still manage to do it. Hopefully, you have an exciting experience with this game.
Screenshots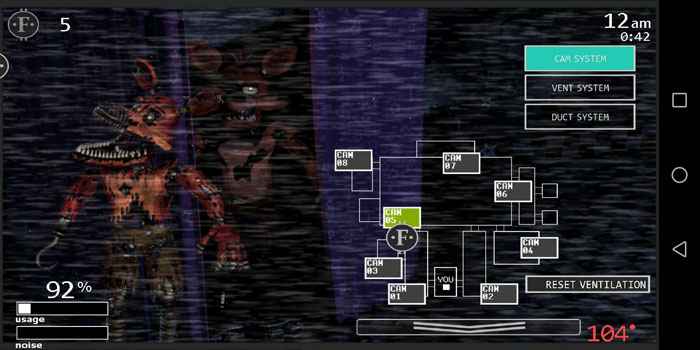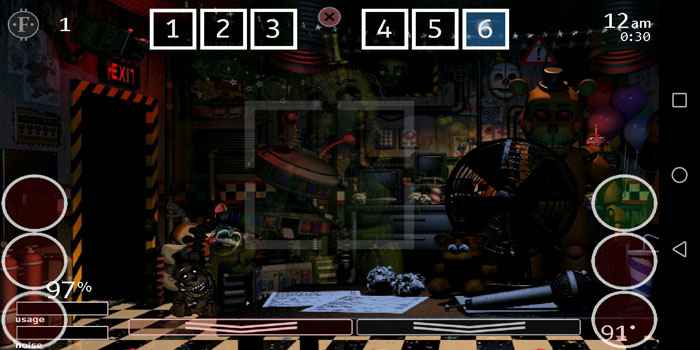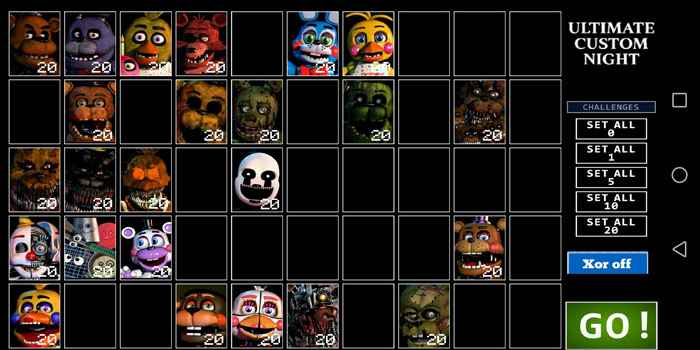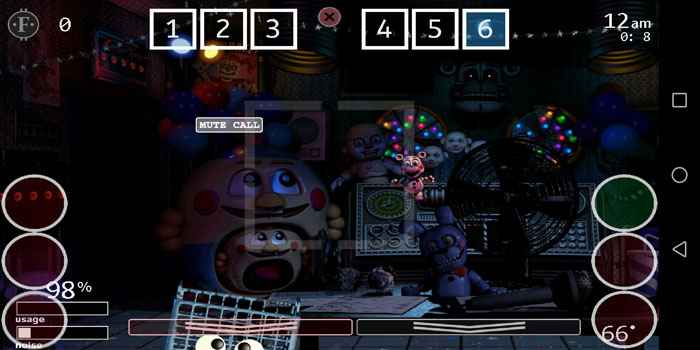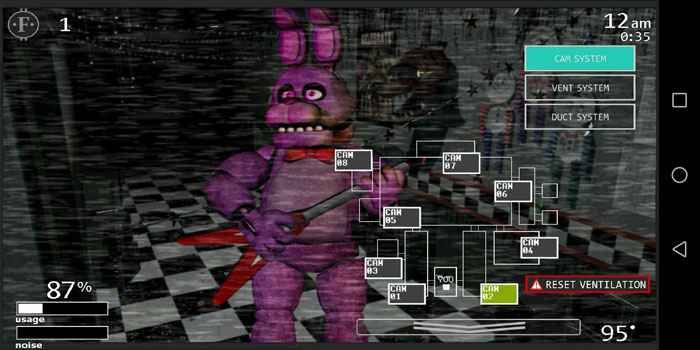 Now you can download Ultimate Custom Night Android (cancelled) for free here and enjoy it right now.
Developer: GAAR @GAAR
Recommend Games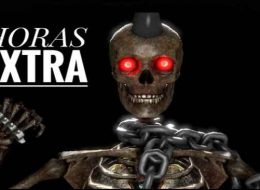 Calacas Chidas: Horas Extra Android APK is about an old and abandoned restaurant. And this is where all things happen to your night shift. At first, you thought the weird sound was some rat or...