Broken Melodies Free Download is an interesting AU version of Scott. The game is not a long story, but you can take a long time for the whole secret.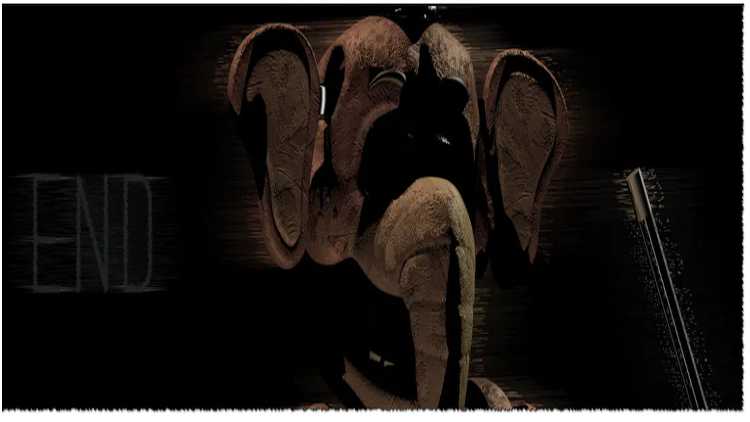 Broken Melodies offers an exciting game. The game received many positive responses from the gamejolt community. Players embark on an exciting journey. The game takes place in a spooky building, and you are entirely alone. If you want to win the game, then you must complete the challenges and survive!
Download the game and enjoy many scary moments!
An overview of the game
DanielCodes is the author of the game. The game was officially released in November 2017
You can download the game for free right here or on gamejolt.
Check out the awesomeness of the game below!
Features
Broken Melodies has many new features, including:
The game takes place in a similarly dark location. You'll find many familiar spots if you've ever experienced Scott's pizzeria.
The game offers classic jumpscare and Scott's signature gameplay.
Players face a series of unique and dangerous animatronics.
The game has quality graphics.
Conclusion
In short, the game is a significant improvement. Download the game and Five Nights at Freddy's right here!
Screenshots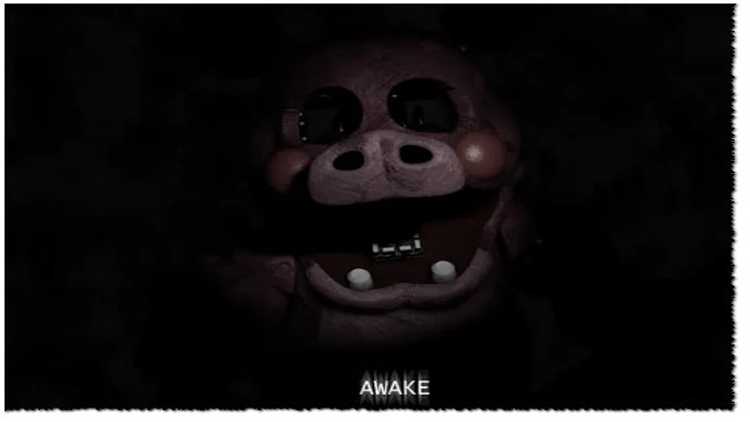 Upload by: ImDani @DanielCodes
Recommend Games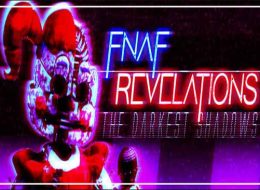 FNAF Revelations: The Darkest Shadows will lead you to the dark hall. When you come to this game, you will see all the terrible secrets of this place. The horror game category of us will...