FFPS Mobile Free Download is a handy fan-made port for players to play FFPS game on their Android devices.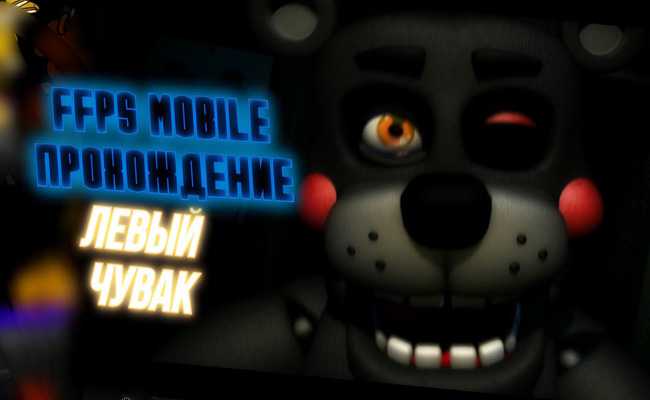 Before you download this port, you may want to know what FFPS stands for. In fact, it is known as Freddy Fazbear's Pizzeria Simulator (FNaF6) by Scott Cawthon. This title is the sixth as well as the last chapter of the Five Nights at Freddy's series. The sixth part was made as a PC game. However, thanks to a fan creation mentioned above, you can now play it on your Android device.
The gameplay of this title is quite simple. It all starts with an 8-bit style minigame. You will interact with Minigame Freddy and control your character to complete a game objective. There are plenty of pizzas for you to collect. So, you must carefully direct Freddy and help him gather them all. Then, you can throw them toward customers. This is how Freddy serves his customers with pizzas! There will be a Freddy sprite shows up later. It is an obstacle that obstructs all the pizzas. Hence, you have to overcome them all. When the minigame becomes glitchy, you will go to the next screen for more missions.
FFPS Mobile allows you to launch the game on Android devices easily. You can download and try this port if you think it is useful for you.
by: Viktor Nifedow @RageonNickR
Recommend Games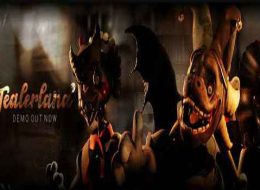 4.2/5 - (4 votes) Even when this game only takes 400M TEALERLAND B of space in your disk, it makes your game a better experience. This game has anything you need from graphics, sounds, character,...