Burgee's Burger Palace APK which takes inspiration from the Five Nights At Burgee's is a great choice for those who are looking for more interesting experiences. If you really want to enjoy the game, quickly download it for free without any hesitation.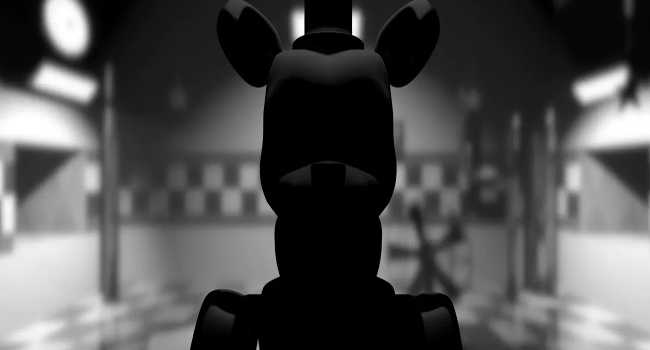 Mentioned a little bit about the Five Nights At Burgee's, it is designed following the style of a 2015 Five Nights At Freddy's fan game for nostalgia aims. And we would like to introduce its unofficial remaster which makes sure to satisfy you with a lot of unforgettable things.
Burgee's Burger Palace APK Story
Fazbear Entertainment has faded from existence for five years in total. At the moment, a company called Crimson Tech decides to bring the past entertainment back one more time. After some months of preparing, a new restaurant opens with a new name called Burgee's Burger Palace.
This time, the player will have a chance to take the role of the main character named James Afton. In fact, he is the last person who still survives in the Afton family. And he needs to take responsibility to keep an eye on animatronic characters and attempt to survive for a creepy working week.
Many characters are waiting for you to play together such as Cheese the dog, EnobgoD, Burgee the dog, Martin, Canvas, or Patty the Pinguin.
Let's download Burgee's Burger Palace for free here and enjoy it in your own way.
Download Free Burgee's Burger Palace APK Screenshots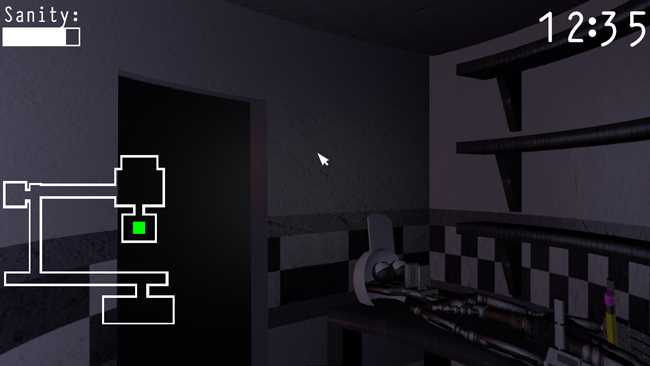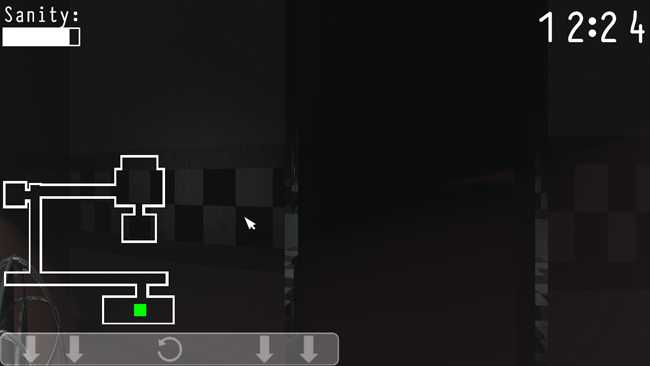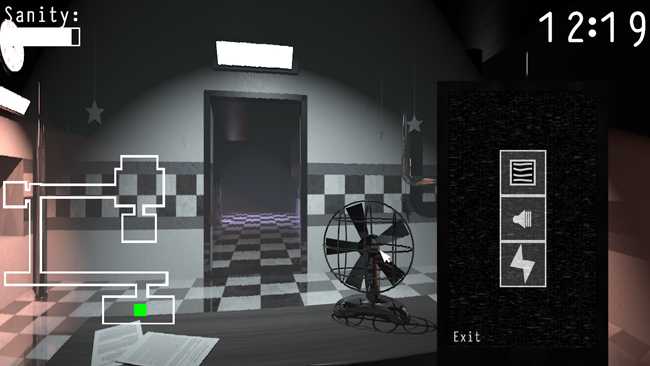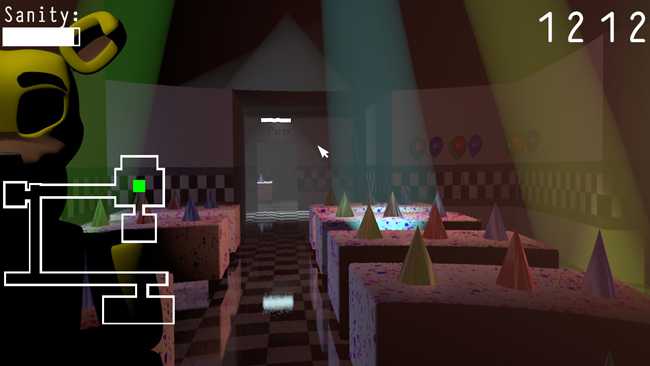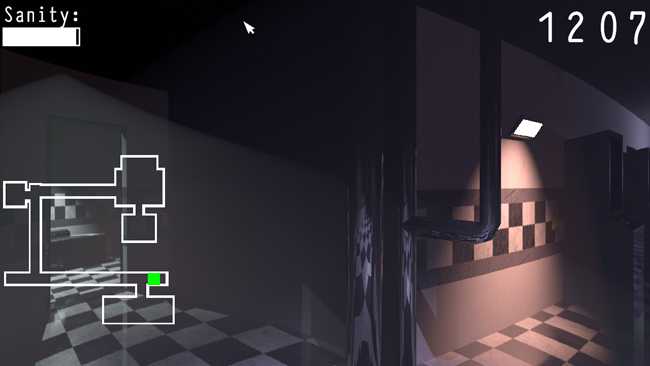 By: Raytheree @thatdoggocalledray
Recommend Games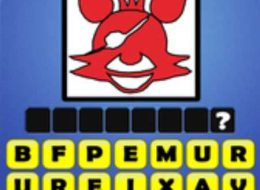 Ultimate Quiz for FNAF APK is a pretty interesting game that when you join it, you will have the task of answering FNAF to pass each level by positioning the right letters in the available...