CASE: Animatronics is a horror FNAF APK game free for Android Horror game users to download. Defend against multiple scary monsters by yourself and try to survive until you escape!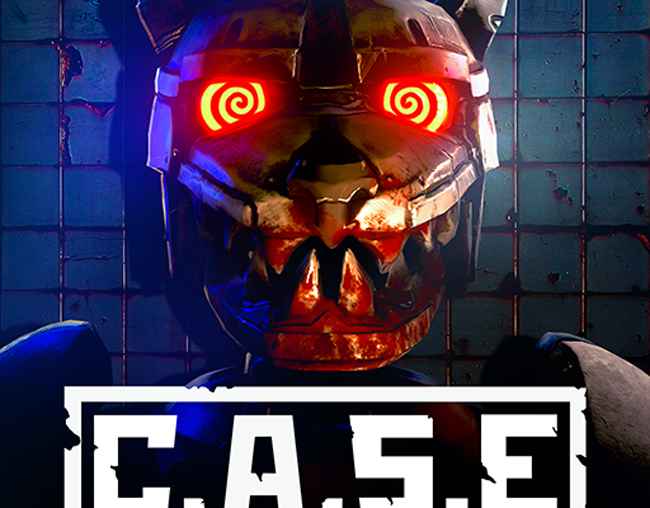 CASE: Animatronics APK for Android Horror game
Download CASE: Animatronics with the APK file so you can engage in a thrilling adventure on your Android device whenever.
Story
You will start off with an overworked detective named John Bishop. You have already uncovered a secret in the police department late into the night.
You come there due to a strange call from an old friend. Enter the building and you should discover every mystery as soon as possible.
Unfortunately, exits are suddenly locked and you will be trapped. You must find out the best way to unlock them. You need to complete that objective or you will be killed by roaming animatronics.
How to play
The location is cut off from the power grid while the security system is hacked. However, it is not the real challenge.
Aside from collecting clues to solve puzzles, you are recommended to hide, listen to every sound, make use of your tablet, etc. They're helpful to gather data relating to your foes, wandering animatronics.
Be careful! They can grab you from behind. So, please watch your back! Additionally, you can evade them by hiding under the table or crouching down in a closet.
The goal is to stay alive!
CASE: Animatronics APK for Android Horror game is a creepy game inspired by Five Nights at Freddy's. Attempt to remain alive!
Screenshots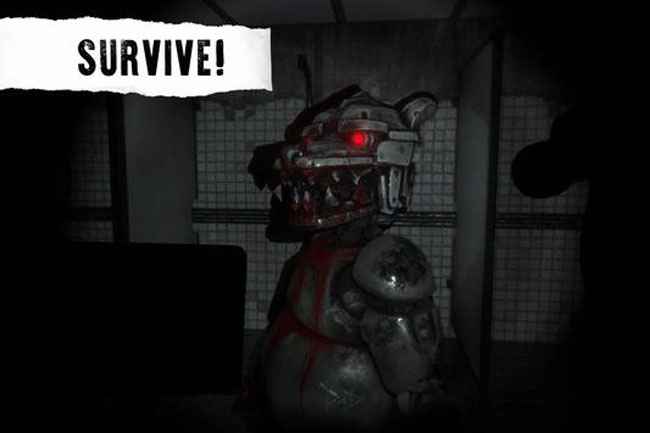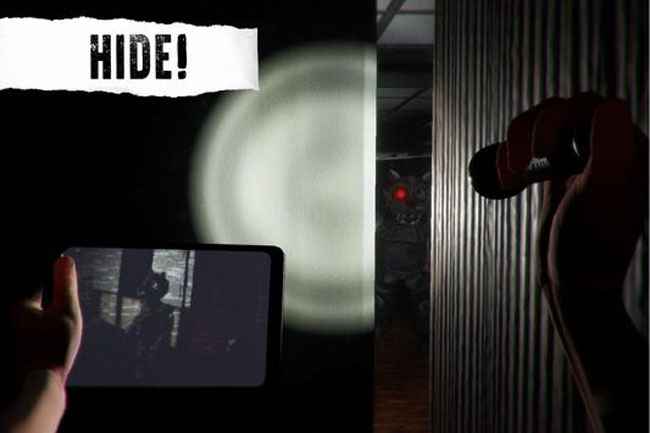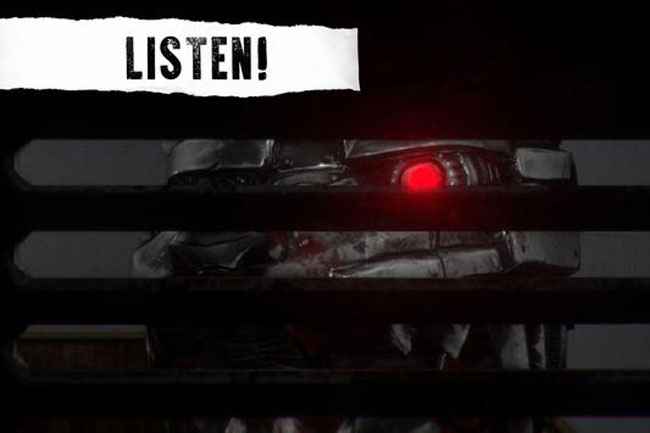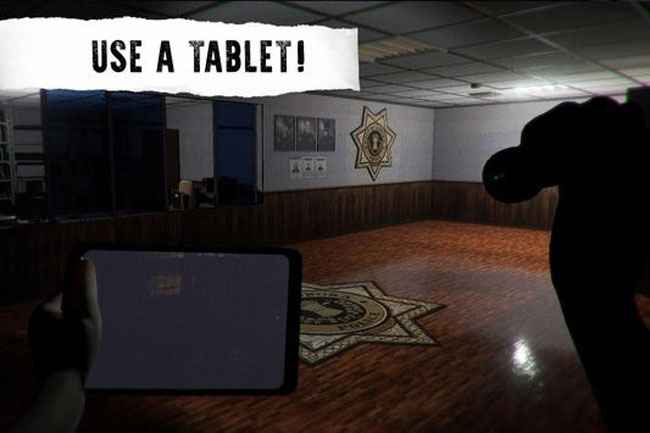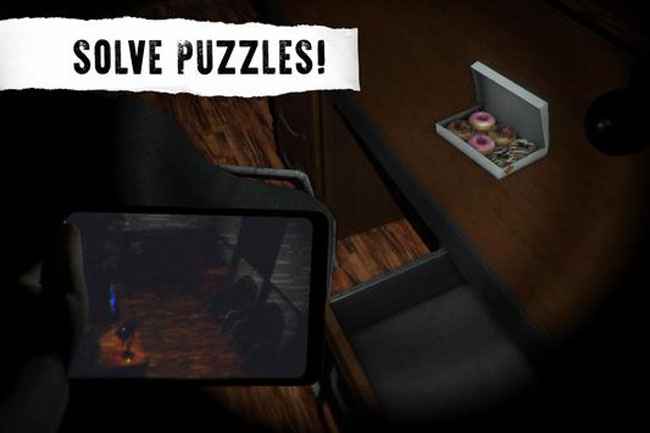 by: ALESON
Recommend Games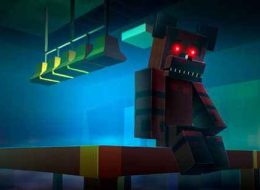 Nights at Cube Pizzeria 3D – 4 APK is not only a game that all ages can play. But also, this game is free for you and needs no update. We already add anything you...