DRAWKILL'D is a horror Five Nights at Freddy's fan game that is free to download and play. Fight against lurking animatronic monsters and stay alive!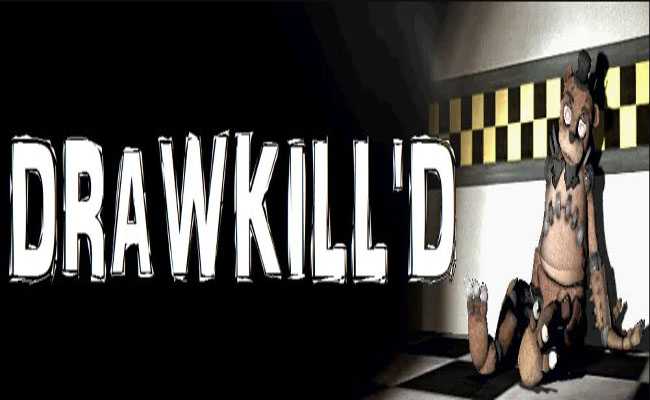 DRAWKILL'D
It talks about a survival battle between a human character and multiple scary mascots.
The story takes place in a dark vintage pizza restaurant haunted. The location is the home of numerous special employees.
They are animatronics that behaves strangely at night and cause terrifying moments. They are Drawkillers.
As in FNaF games, it's important to block them from entering your room. Otherwise, you will be grabbed and murdered.
Note! There's nowhere to run or hide!
Control security cameras and other devices smartly!
DRAWKILL'D Free Download is a game that you should put an end to this hellish nightmare as soon as possible! Can you find out the best two ways to complete your mission and win? In every case, it's necessary to defend your life from their jumpscares.
Screenshots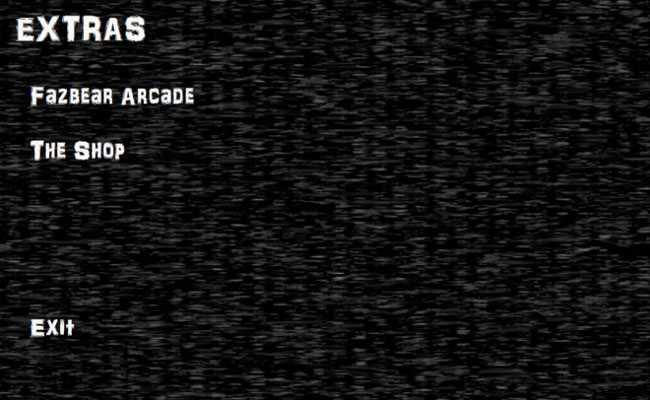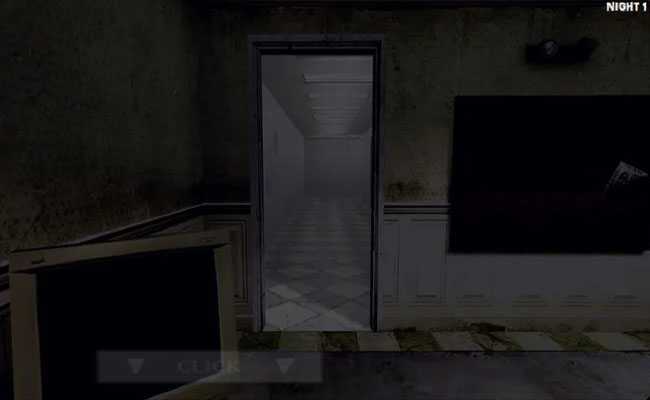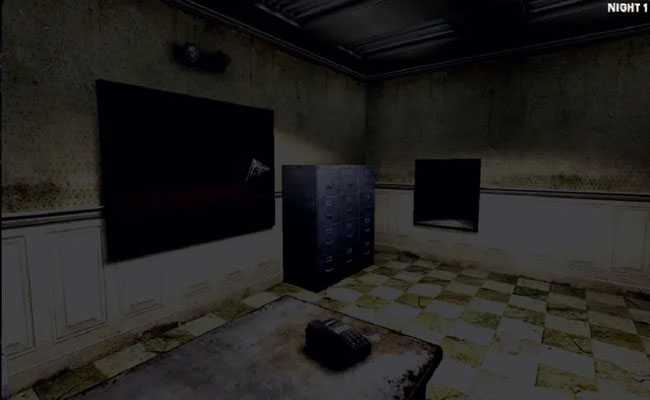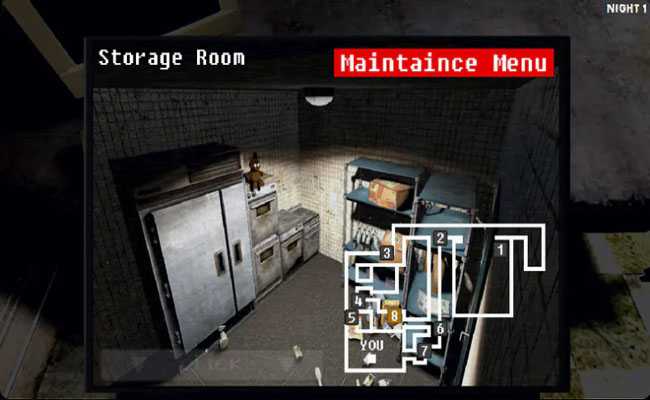 Recommend Games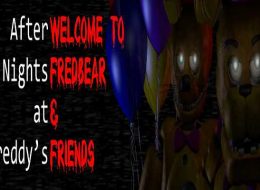 4/5 - (1 vote) After Nights at Freddy's: Welcome to FredBear & Friends will be the game after your death. You will be a ghost in this place. Fight FNaF fan game monsters to escape....