Eddie and the Misfits Free Download For PC centers on a deserted theater full of childhood memories. You venture into it to explore mysteries.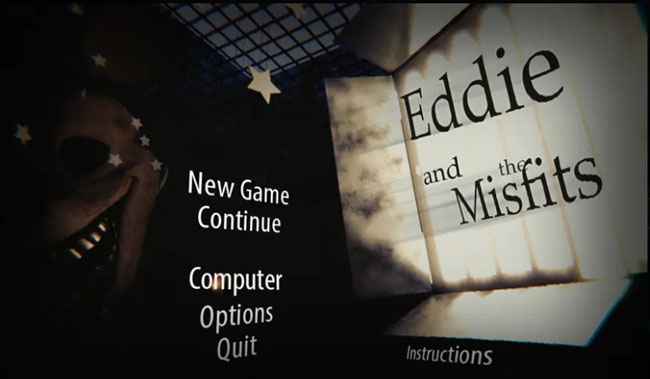 Every FNAF fan game lets you explore a different storyline. Thanks to the storyline element, the game is somewhat different from the original Five Nights at Freddy's. In this title, you venture into the depths of a deserted theater to explore some mysteries. However, you get trapped there. You know that this place is full of childhood memories. They have become corrupted for years already. This is why it needs an investigator like you!
The place comes with plenty of rooms that are accessible using keys. You have to select locks and keys to discover from room to room. As you make your way through the theater, you must watch out for animatronics that move at night. They are like the animatronics from the FNaF series, but they can be much stronger. So, you need to avoid their jumpscares and continue your adventure until you solve all mysteries.
Eddie and the Misfits contains several great features such as:
Point-and-click and free roam gameplay mechanics
Lots of puzzles to uncover
Mysterious animatronics and unique characters
Eddie and the Misfits on PC will be like a test for your bravery. Play it and demonstrate your skills!
Screenshots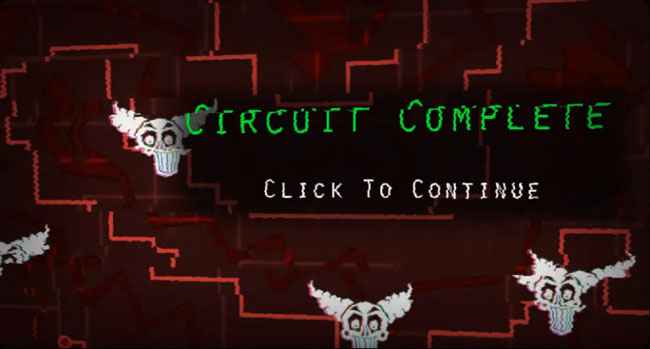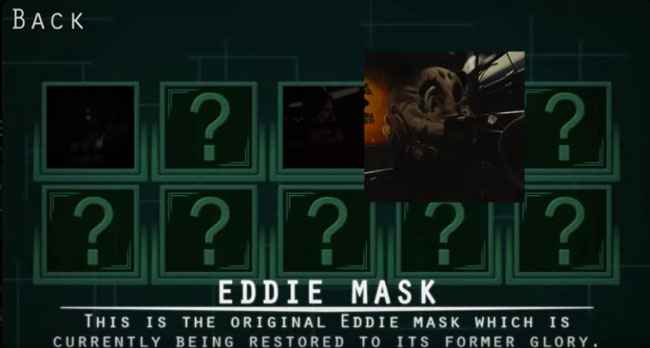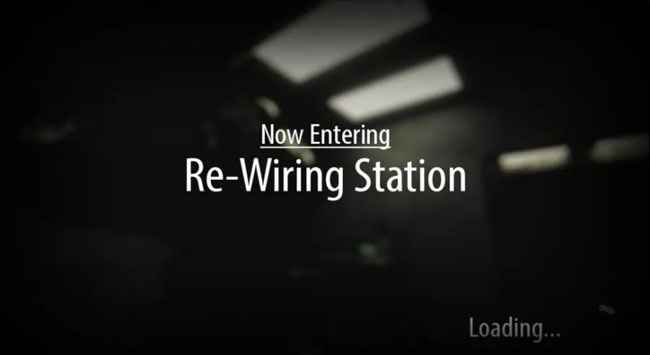 by: Ramenov @Ramenov
Recommend Games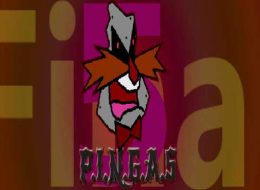 Five Nights at Pingas 5 free download is an excellent chance to have your game fully downloaded. Five Nights at Freddy's by Scott Cawthon will be your free horror game. Five Nights at Pingas 5...