Download FNAF World: When Worlds Collide MV Edition for free here in order to have unforgettable experiences. It is a great chance to join in a lovely word with the presence of many favorite animatronic characters.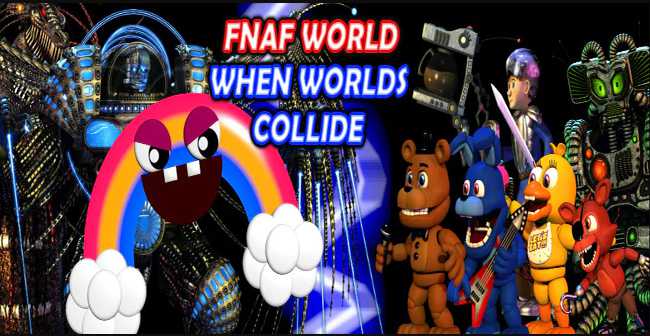 This time, the game opens a cute world for players to enjoy: Planet Clickteam. At the beginning of the game, you will find yourself being a quiet and peaceful day in which you are able to enjoy beautiful blooming flowers that you have never seen before. many lovely birds are singing and make the world livelier. However, it is worth noting that this nice day can't last long as you expect. Freddy and his friends seem to be the only ones who are possible to deal with this issue. So in the game, you will help Freddy and his friends in fighting to turn the peace back to the planet as soon as possible.
Features
One special thing is that you are able to travel cute worlds from other games of Scott Cawthon.
The game encompasses a coffee machine haunted with eggs
The players are enabled to adjust character sprites
Comes with a scared mushroom
A 2D world that is the same as the original FNAF world is waiting for you to explore.
And a lot more
Download FNAF World: When Worlds Collide MV Edition for free here and enjoy the game in your own way.
FNAF World: When Worlds Collide MV Edition Screenshots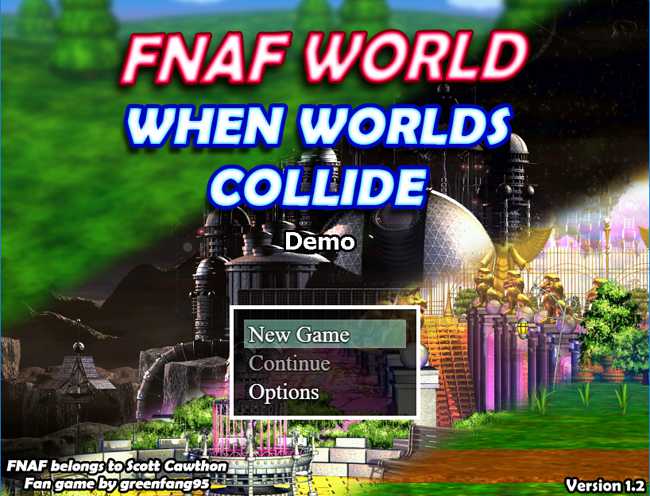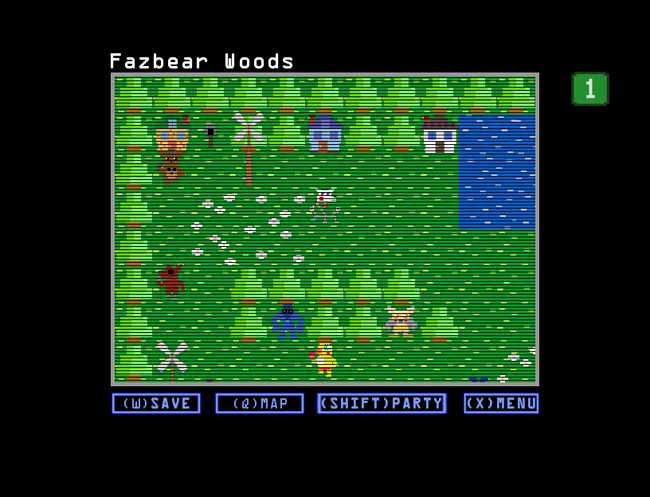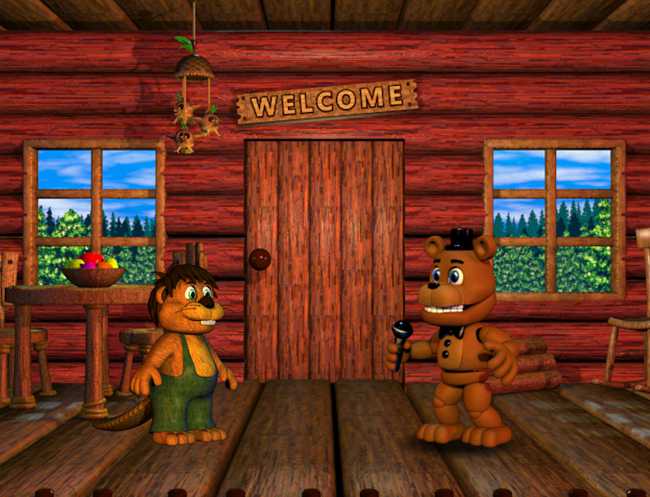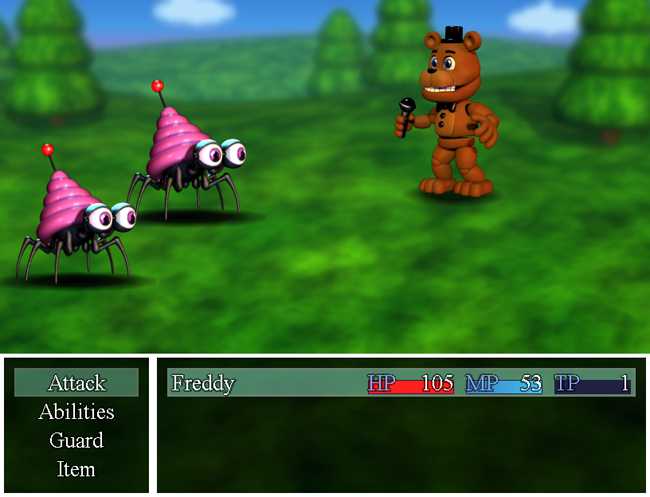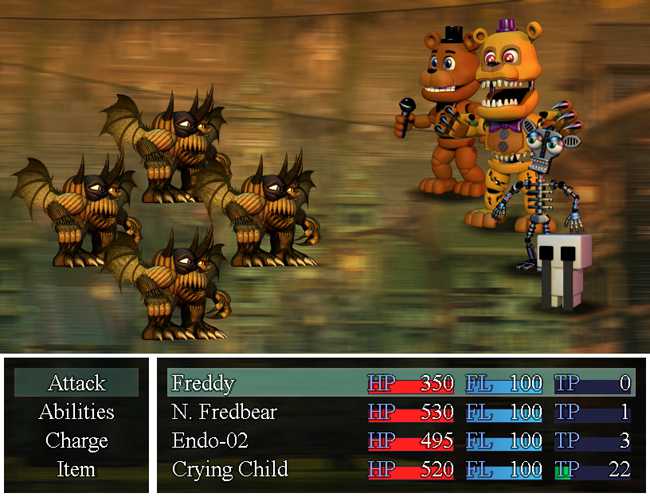 Recommend Games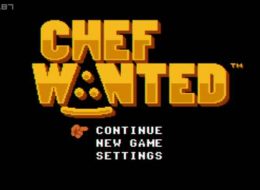 Chef Wanted is a new game that combines many things from your knowledge to make this wonderful game. This game is not similar to any cooking game you have played. At first, you will have...