Not long ago, the introduction of Five Nights At Freddy's had brought terror to the game world. This is an indie horror mobile game developed by Scott Cawthon with simple, unique gameplay but highly effective.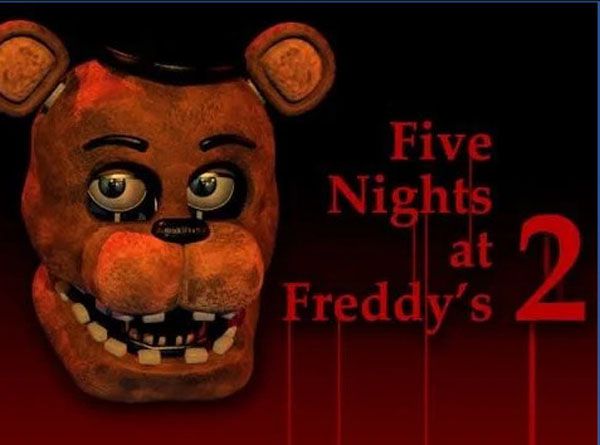 As the horror in the first version has not finished frightening players, the release of Five Nights At Freddy's 2 has continued this fearful mission.
As shown in this trailer, we can see that the scary elements that the game brings will be more, making the player can "catch the heart" at any time. The setting in this game is at a new Pizza shop by Freddy Fazbear.
In fact, this store has been there for long and no one came to take care of its interior. So, it is quite dusty and looks very gloomy.
No one can deny the attraction of Five Nights At Freddy's 2. Let's overcome your fear, immerse yourself in the world of obsession right now by playing FNAF 2 Unblocked Free Online now!
Developer: FnafGamesForAndroidAndPC @FiveNightsAtFreddysGamesForAll
Recommend Games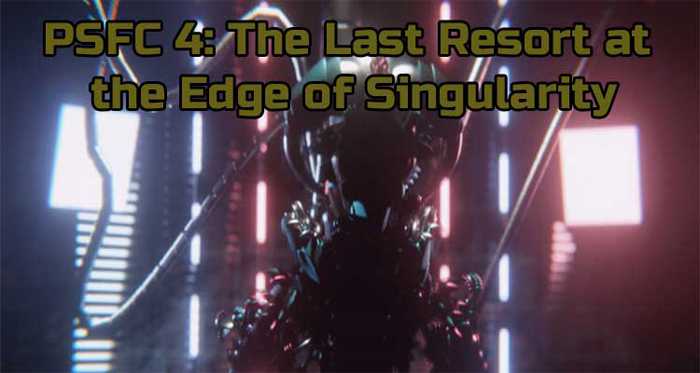 PSFC 4: The Last Resort at the Edge of Singularity could be a horror game developed by Arrelis. This fan-made game takes inspiration from the favored series Five Nights At Freddy's by Scott Cawthon. If...