Afton's Revenge Free Download will be on the main page; you can check for help on that page too. All you need is a good PC and a high connection speed. This game is kind of a big one, so you could take some time to download and try it.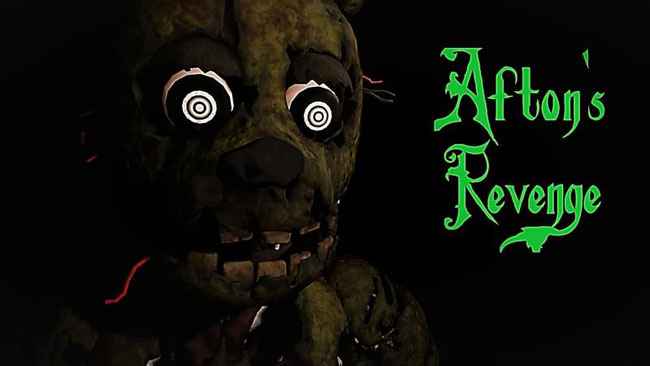 Afton's Revenge is about the comeback of a monster who has been captured for 30 years. This monster will bring you nothing but sadness and sorrow. You may hear it call your name at night when you are in your office. But don't answer. It is the only way for it to find out where you are.
The Five Nights at Freddy's have made a lot of games that contain the horror element. But they never think about the next version of this game. All we have is a Fan game post-on-page and group. These games are limited because of the technique of the producer. But soon, they will become the next generation of horror games. So stay and enjoy this game with us!
Afton's Revenge Screenshots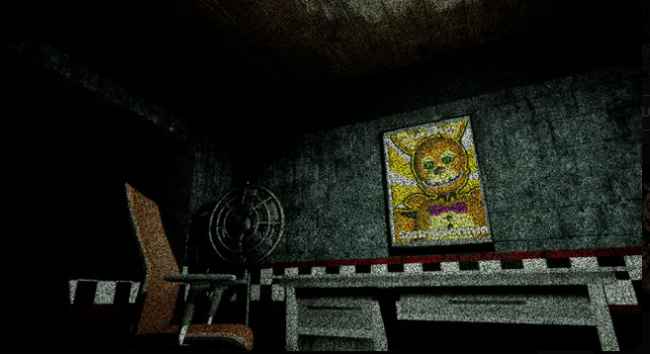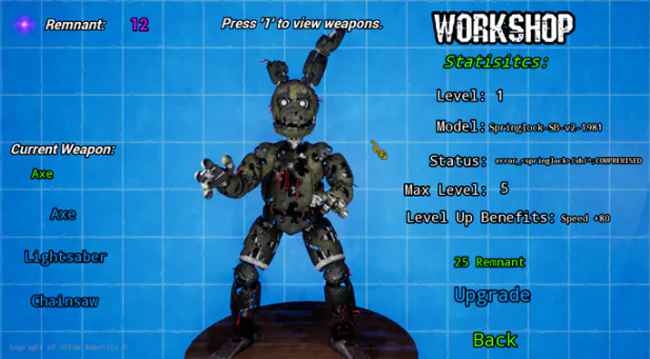 Recommend Games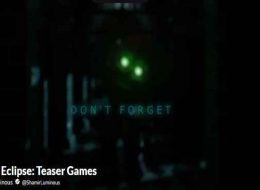 Rate this post Project Eclipse: Teaser Games will keep your mind under control until the last night. The story of this game is also very attractive. You will lose yourself in a dark place, and...