Five Nights at Freddy's is a serious horror game. In this series we will come across a kind of game that gives the player the feeling of being the main character in that game. The Genius Night is not the exception. You will be a lucky guy who has been invited to a Youtube channel from Bud. This idea came from Bud, the owner of Bud's channel which has a thousand followers.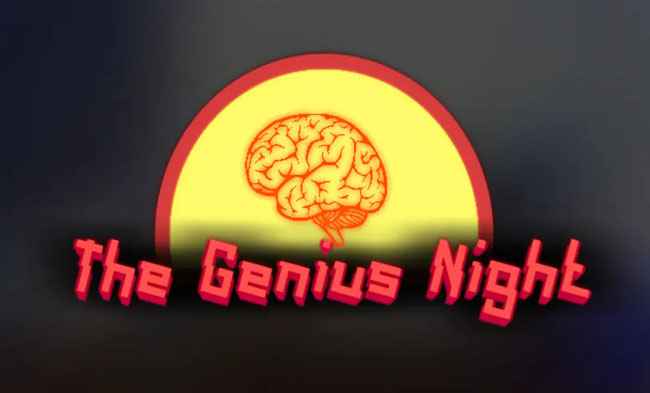 This is a FNaF Fan Game because it has the same game play as the other. But it also has some different details like when you play it you will have a companion named Bud. Not like in other games you must find your way to win all by yourself. This game is also fun and has few horror details. So you can play it to relax instead of trying hard to win.
The Genius Night free download is available for PC users. You also need some access to the internet for new updates. Give you some advice to complete this game version. Thank you and see you at night my friend!
By: DamienGamer727 #BLM @DamienGamer727
Recommend Games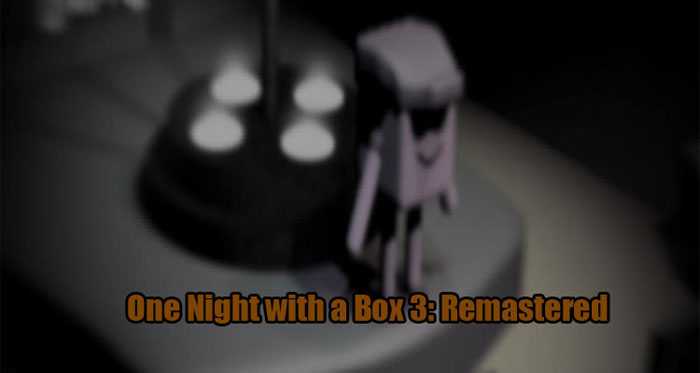 5/5 - (1 vote) Introduction to the Game – One Night with a Box 3: Remastered One Night with a Box 3: Remastered that is at no cost transfer here on our web site, is...