Being published on December 15, 2019, this game is an extremely new game to almost players. With the complete development stage, the click team engine and the series language,
Five Nights At Bradly's 3 Chapter 1
will make you satisfied.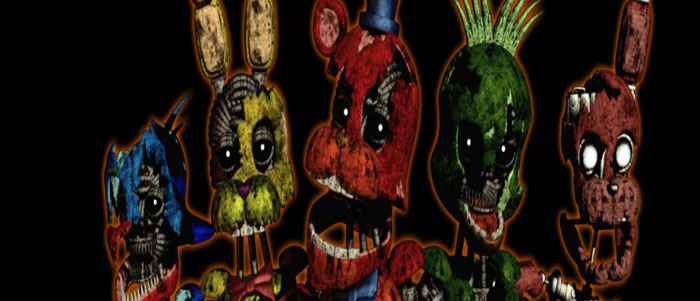 Unlike other versions, this 1.1.5 version has more special features. First, the animatronics are less aggressive in comparison to others. Second, you will have a longer time to attack the Donnie. Third, the Hot and Cold Steam can be used at the same time. Final, there exist the Audio Cues for the Springbonie and Fredbear at the moment they move near the office. Sounds amazing, right?
Here is a brief about the game's content. The Bradly and Friends Entertainment decided to close the door some years after FNAB 1 celebrated an event. They left the animatronics that was newly created at the dinner. Strangely, a private company bought such animatronics and dinner without a reason. And, what happened next? Let's download the game and explore it right away!
Screenshots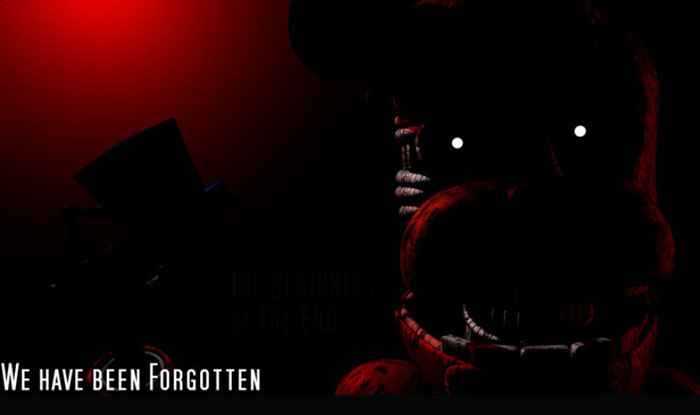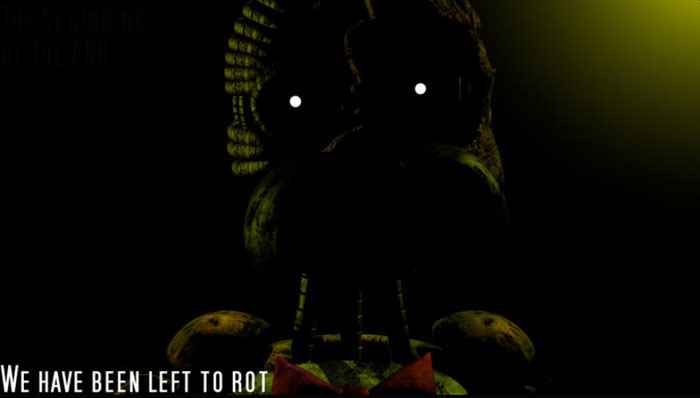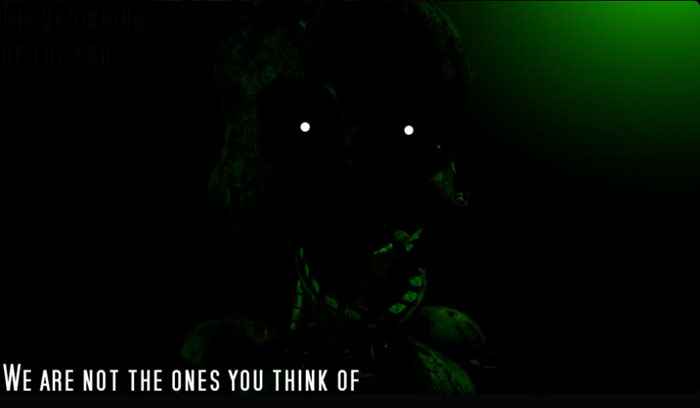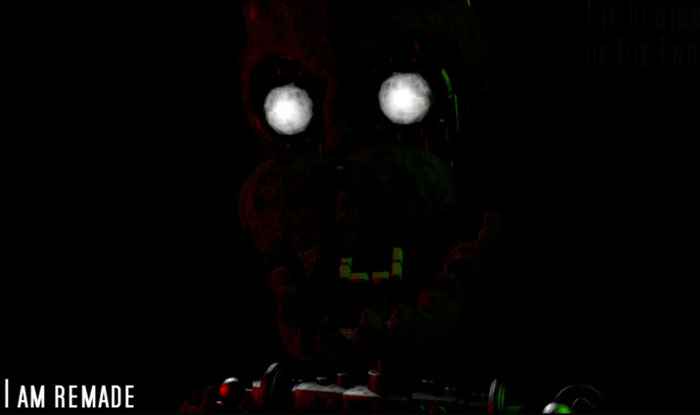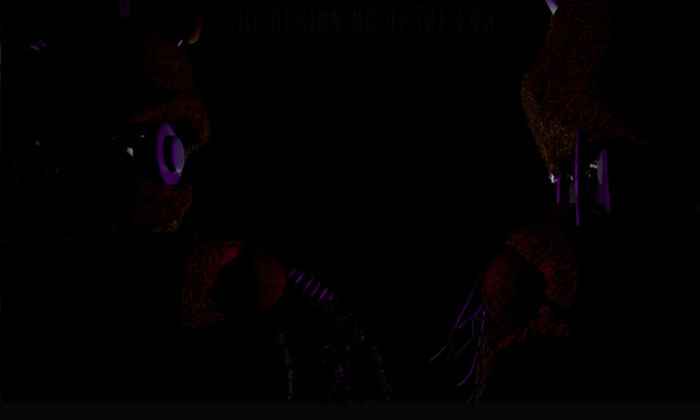 Developer: Finish_Ham @Finish_Ham
Sub Links: mega.nz
Recommend Games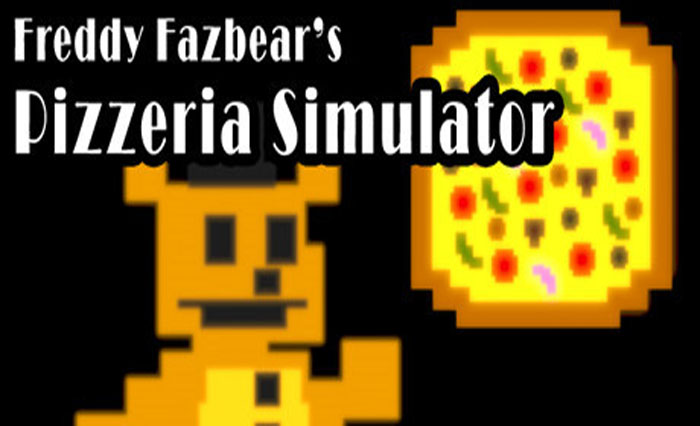 Rate this post Freddy Fazbear's Pizzeria Simulator, known as Five Night at Freddy's 6, is a survival horror business video game. The creator, as well as publisher of this game, is Scott Cawthon. FFPS is...