You must repair yourself in this horror game because there will be many creepy things come to you. If you fight them alone, it will have a small chance for you to survive. But if you call your friend and make a team-up, that will be different.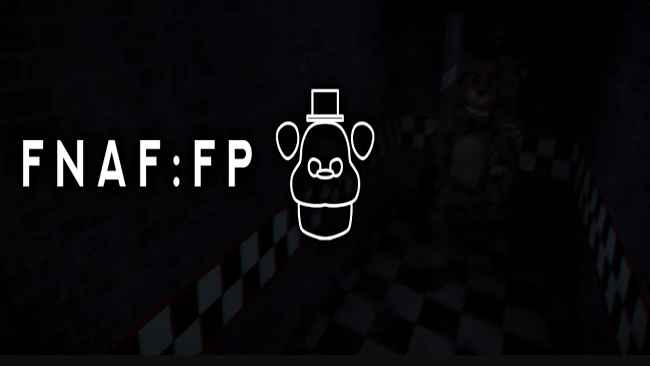 FNaF Multiplayer: Forgotten Pizzeria allows you to play online with another player. All you have to do is turn on the internet connection and ask for help. In the game, you can chat with people by voice. This is the best way to make any move perfect.
Otherwise, you train your mind to be hard as steel and cool like ice. Because being weak only gets you to the end of your gameplay by defeat.
Five Nights at Freddy's have been brought to people seen the very first day of FNaF. It contains fear, nightmare, fright, and other scary things.
FNaF Multiplayer: Forgotten Pizzeria free download is the best way to experience this game. Call your friend and make the team take down any threat. The fun has just entered your mind, player!
Screenshots
Recommend Games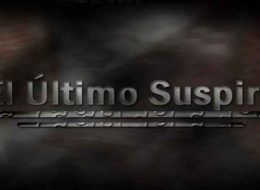 Rate this post El Último Suspiro | The Last Sigh will be what you need for a better game experience. This game combines a lot of new monsters from other horror games. In this game,...