FNaF World Redacted is not the first game that allows players to enjoy an open world full of FNAF characters. But in this game, you will have your chance to meet and fight with some monsters you have never seen before.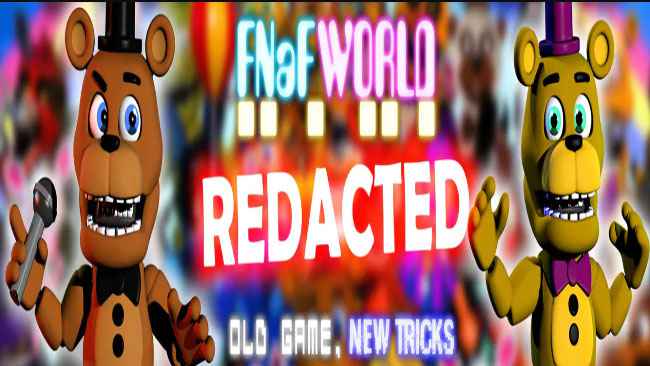 This game also allows you to play online with other players. It means you will have to fight in a team to win this game because it is very hard to complete some missions alone.
Also, in this version, we will allow you to have a task box. That is where you can find some task and earn exp, gold from it. You can buy or fight to have another character. In this game, you will have to play some board games with other monsters. They will gather in a team and challenge you to defeat them. There will be many FNaF Worlds.
FNaF World Redacted free download is a feature of this game. You can download it from the GameJolt page, this game is free, and other games are available too.
Screenshots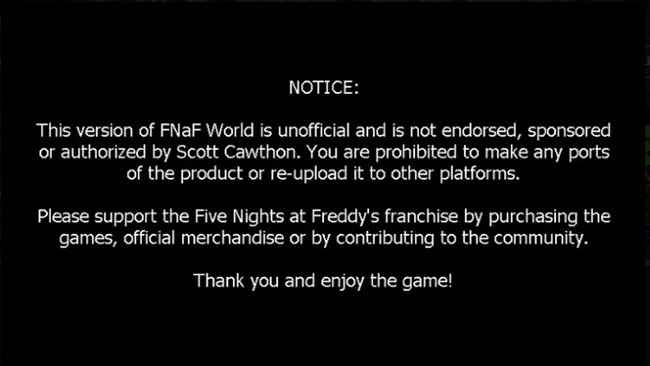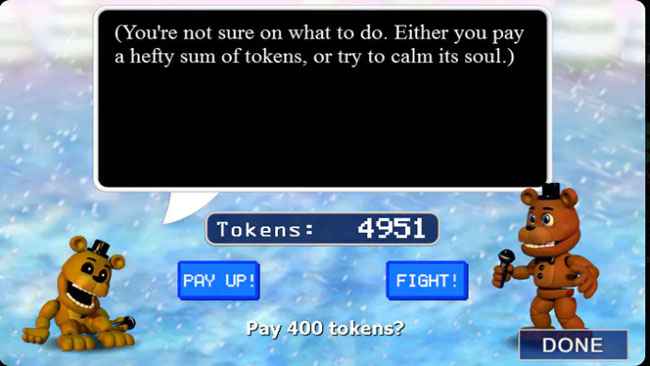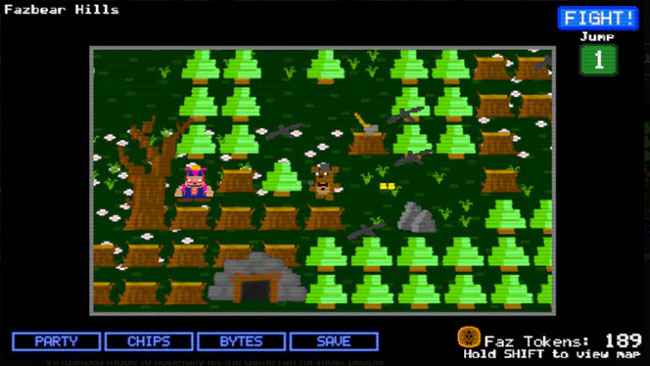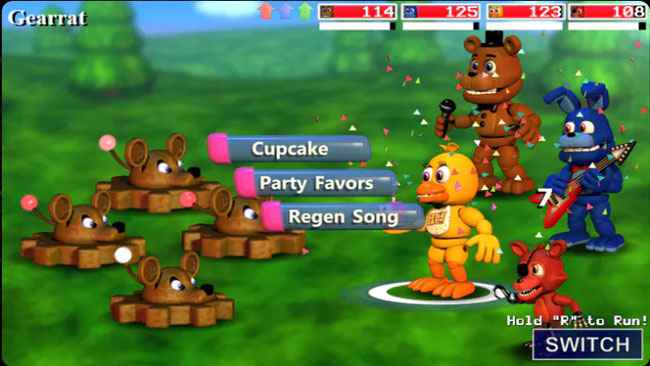 Recommend Games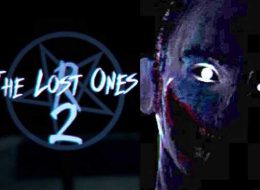 The Lost Ones 2: Remastered will about a crime, and you will be the one who sticks with it. You will need to kill a madman who is chasing you in the FNaF games. The...