Often, the new version of a game is more complicated than the old. And Diner 404 Halloween minigame free download is no exception. In the minigame, you should be more careful with the animatronic robots as they are active and maybe more intelligent. But if you respect them, they will respect you too.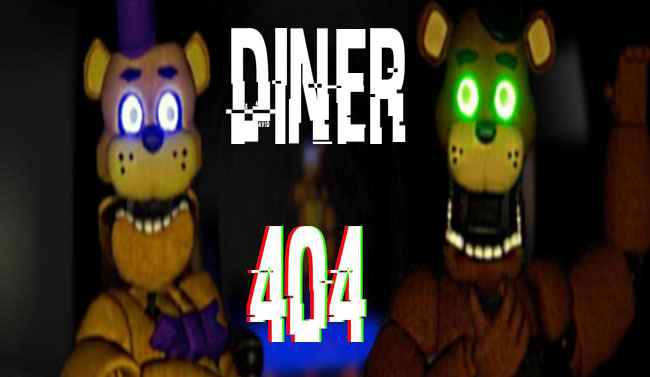 Because the game is a test, it still has some bugs. For example, when you reach level 3, you can notice kinda lags. And level 3 is not completed, it does not have a NavMeshBound and the lightings unconstructed.
The completion level of the Diner 404 Halloween Minigame:
Map: 60%
Sound effects: 10%
Animatronic robots: 70%
Artificial Intelligence (AI): 70%
Voices: 20%
Textures: 45%
The plot: 60%
The trailer one: 30%
When can you play Diner 404 in FNAF? At the end of the first to the fourth night, gamers will be taken to a special minigame. And you should try to complete the mission given in each night. Like its name as well as the style of the FNAF games, it brings a creepy atmosphere, causing players to panic, scared.
What about the goal of the minigame? It contains codes and clues that help players trigger the other in-game minigames. You should walk through the rooms, the hallway to find the hints. Be courageous! We are sure that you can play this minigame.
We believe that once the minigame has been completed, it is a hot version of FNAF. Diner 404 Halloween Minigame free download is worth to wait. Have any questions, don't hesitate to raise your voice. We are willing to support you.
Screenshots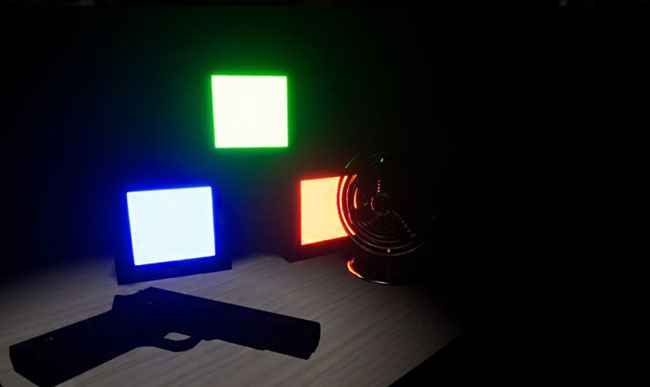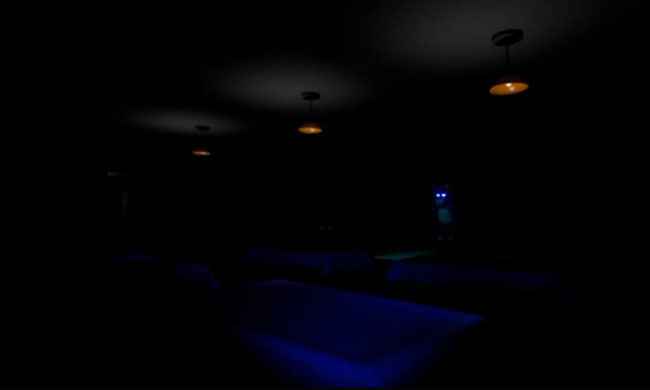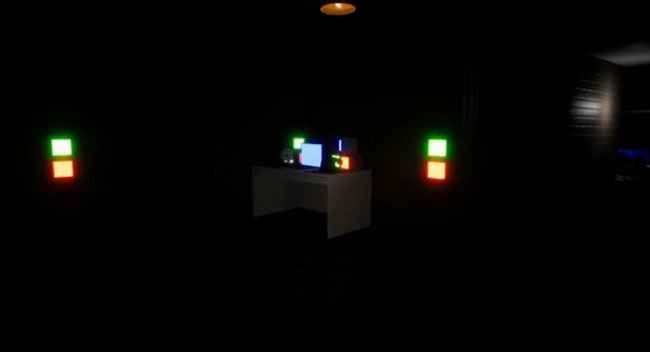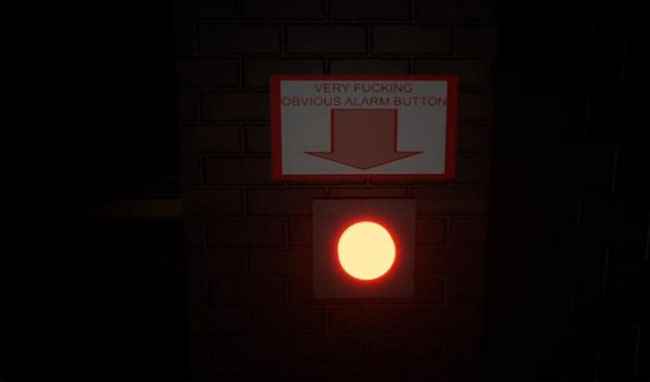 Now you are able to download Diner 404 for free here and enjoy it right now.
Developer: LockTheDoor_Entertainment @LockTheDoor_Entertainment
Recommend Games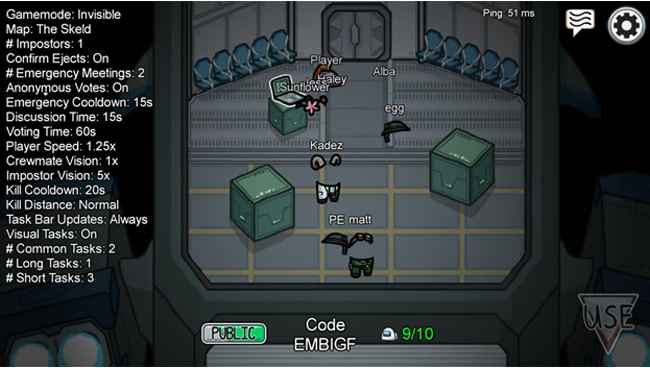 This game has ruled the internet for a long time, especially in 2020. Among Us: Invisible Players (MOD) brings you new gameplay in the old story. You now can do more than wander around, checking...