Swissball Pizzeria Simulator Free Download will be a simple game you can try. This game will allow you to know a little better about the FNAF world. And in this game, you will be the Restaurant Manager.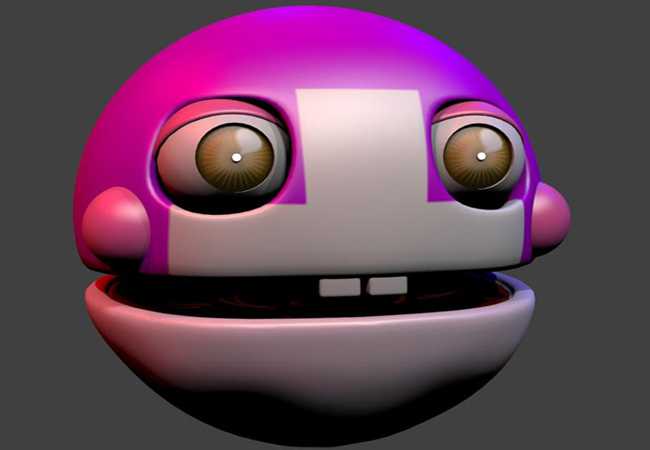 Swissball Pizzeria Simulator job:
Your job in this game will be straightforward. All you need to do will be to watch for the machines we have in the restaurant at night. And you also will need to order material that you need to make some ad posters.
This job first sounds simple, but you will never guess what is coming to you when the night comes. The horror night of you will soon start, and you will be the only victim here.
The world of FNAF will soon start for you, and the monsters will come. You need to make your move before they get too close.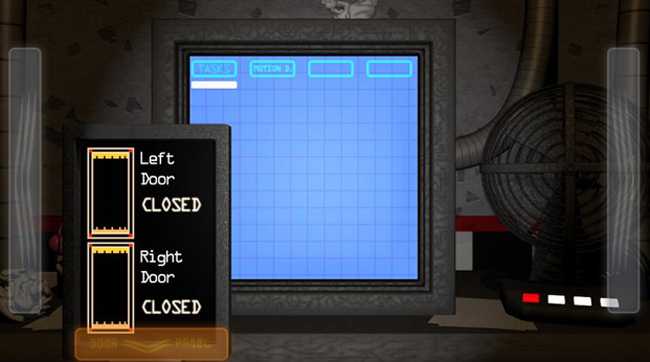 Swissball Pizzeria Simulator games
This is not the only version we have for you. There will be more and more like this on the main page. You can download this game free and all the challenges of it.
Recommend Games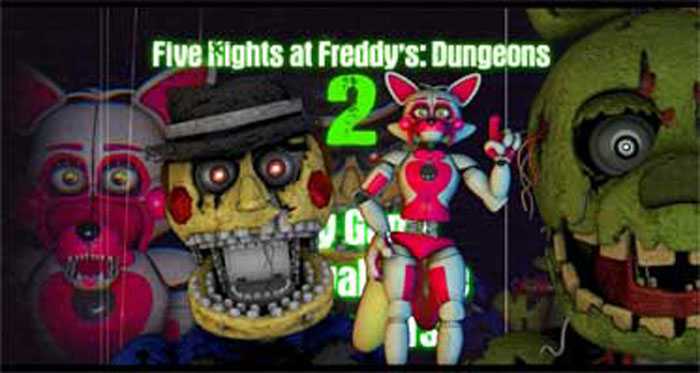 5/5 - (1 vote) Five Nights at Freddy's: Dungeons 2 is a noteworthy fan-made game that takes inspiration from the well-known horror series Five Night At Freddy's. it's the sequel to the series Five Night...