Five Nights At Freddy's 4 Remake Free Download brings a nightmare at the mysterious house. Players use flashlights to uncover dark mysteries for many nights.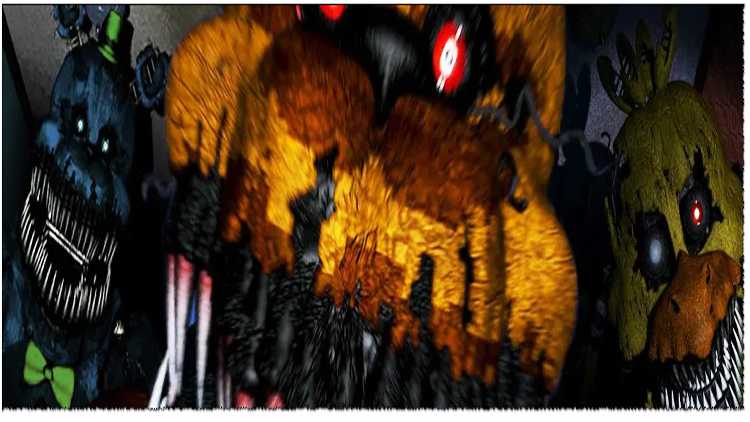 Five Nights At Freddy's 4 Remake is a horror game. The game is about the final chapter of Scott's story. He must once again defend himself against the dangerous animatronics. Also, you have to deal with bad things in the dark.
You use the flashlight to observe the doors and avoid dangerous creatures.
Be careful about your wardrobe or comfy bed!
An overview of the game
Psycho_games is the creator of the game. The game is 235MB in size. The game was officially released in July 2019.
You can download the game for free right here or on game jolt.
Check out the awesomeness of the game below!
Features
Five Nights At Freddy's 4 Remake has many new features, including:
Players use a flashlight to protect themselves.
The game features familiar animatronics, including Freddy Fazbear, Chica, Bonnie, and Foxy.
You are an unknown child, and you have to fend for yourself for many nights.
Conclusion
Download the game and fight the animatronics in the fantastic house!
Check out Five Nights at Freddy's right here.
Screenshots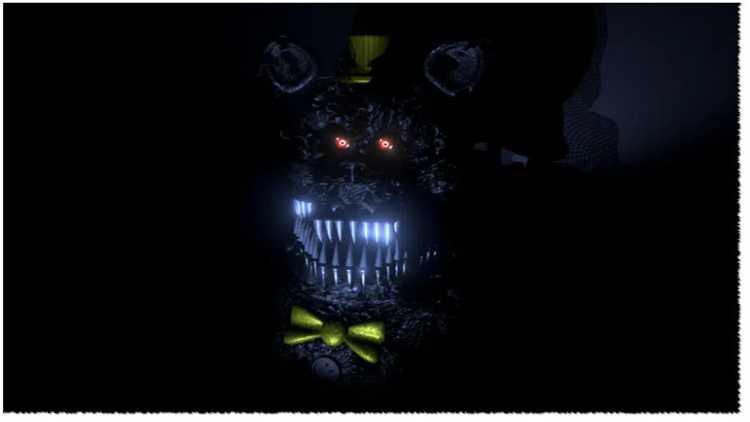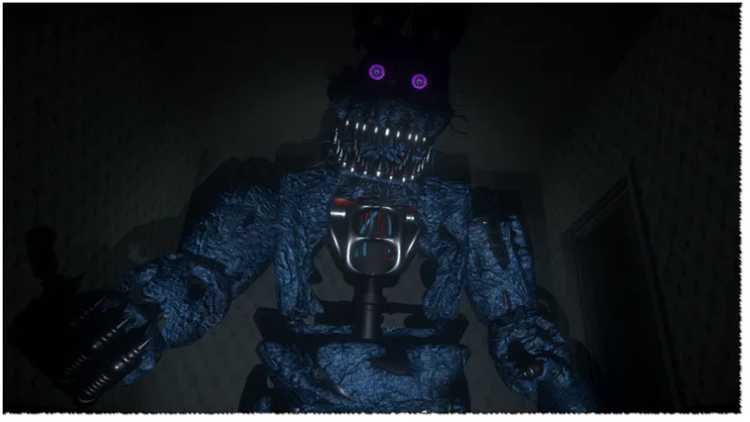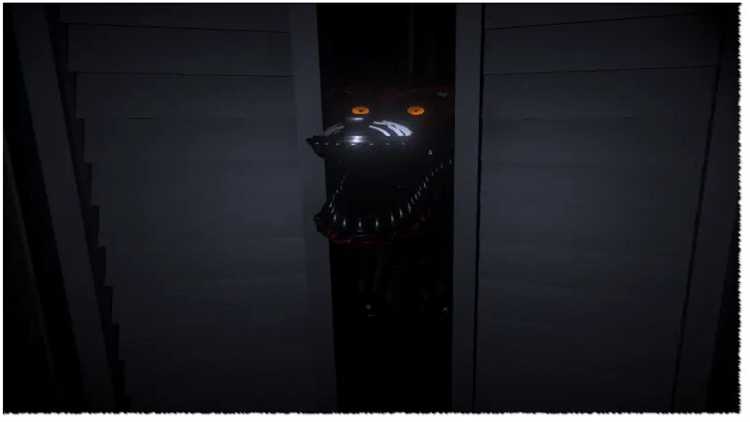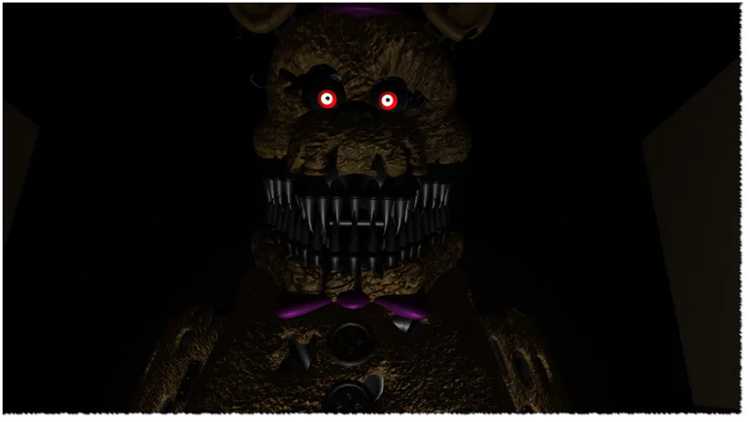 Upload by: Psycho Games @Psycho_games
Recommend Games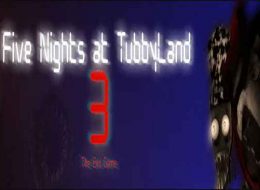 Five Nights at TubbyLand 3 – The End Game is one of the next games on our page you need to play. There will be no easy mode for you to better repair anything you...