Super FNaF 2: Wonderful Day Free Download For PC adds lots of characters and locations. The game opens a new FNaF universe to explore!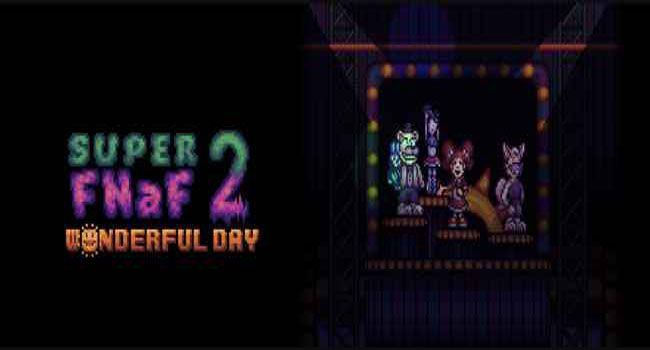 The list of FNAF-themed fan games is now broadened with the appearance of Super FNaF 2. It is a cool platformer adventure game with retro 16bit graphics. The title adds nothing but a wide range of characters to play with and many locations to explore. You make your way through the FNaF universe to discover plenty of things. Most of the new characters are from the main cast of Five Nights at Freddy's: Sister Location by Scott Cawthon.
Besides the cast and the locations, the title also features a new storyline. You will explore it as you play. Although it was inspired by FNaF: SL, the story is completely different. In this title, the vile Lord Vladimir has abducted all spectators of Baby. Therefore, she made a decision on starting a quest to beat that enemy and rescue all spectators. Baby is not alone on this adventure. Instead, she will go with her circus crew. You will play with them throughout the game and help them fight off the enemy to complete the game objective.
Super FNaF 2: Wonderful Day Screenshots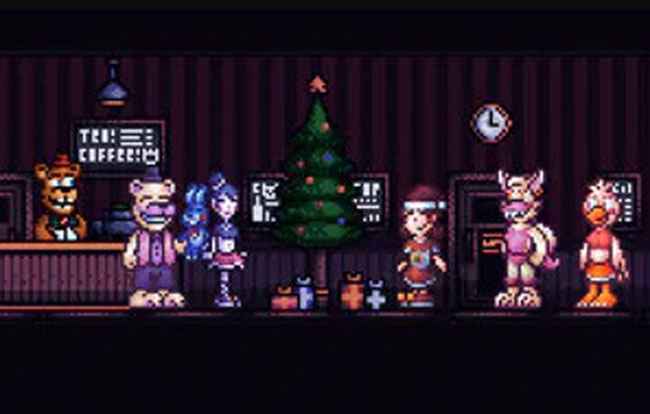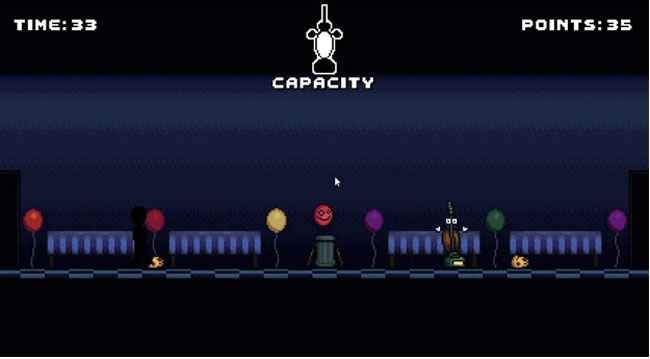 Not only the gameplay and story but you will also explore some other features of the game:
Unique side-scrolling platformer gameplay with retro 16-bit style.
Various pixelated environments for you to explore.
Plenty of animatronic characters to play with.
An original SNES soundtrack with authentic tracks and covers.
You can play it for hours and replay it whenever you want.
Download and play Super FNaF 2: Wonderful Day on PC! Have fun!
By: LSFDevelopment @LSFDevelopment
Recommend Games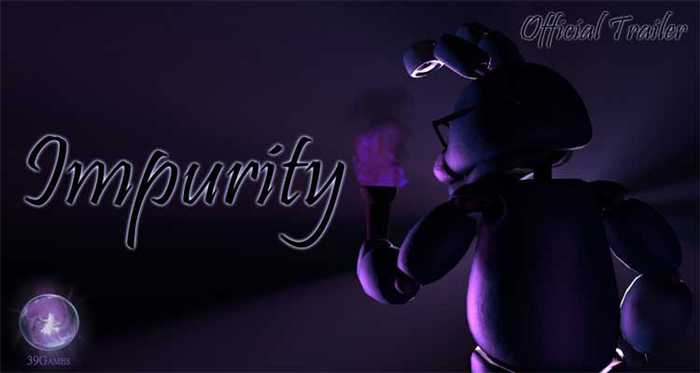 Rate this post Five Nights With 39 – Impurity that is for complimentary transfer on our web site, is very suggested for all fans of this illustrious series Five Nights At Freddy's. This fan-made game takes...