OverNight – A FREE ROAM FNAF fan game is the new playground for players. In this version, you have to find your way back home by fighting with some monsters. They have all been abandoned for a long time, and no one knows why they are here. They can take your breath away in one single second, so don't lose your attention to the screen. There will be more threats come to you each time you get in the game.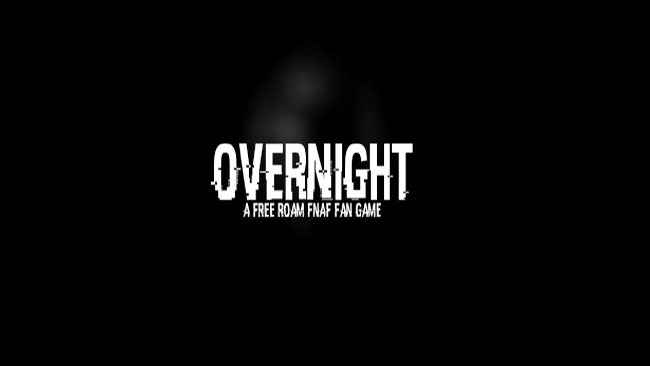 These FNAF Games also add new monsters for players, But you need to download the latest version of the game to play these new puppets. Also, in the updates, we will change the sound and the gameplay for a better feeling.
Players could ask for some new adjustment if they see something is not acceptable in our game. We will try to give you what you need in this horror game as soon as we can.
Let Download OverNight: A FREE ROAM FNAF fan game, it is the best game free for you. Thank you and have fun!
Screenshots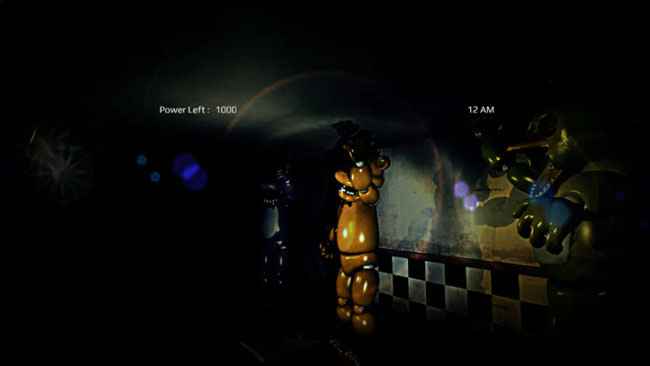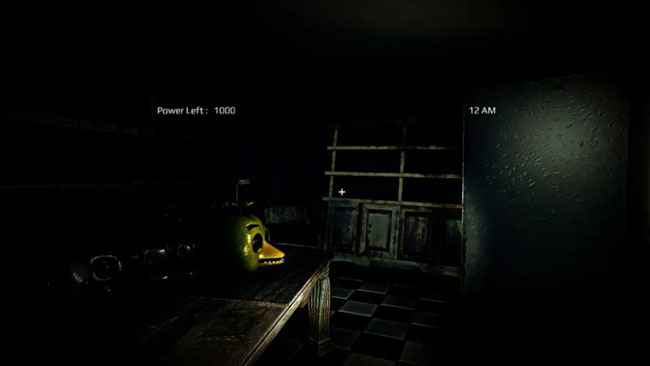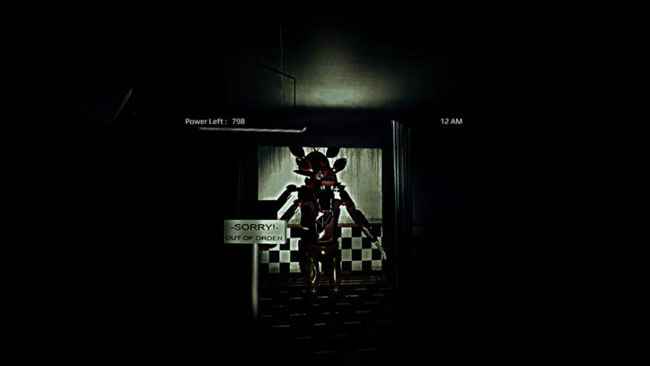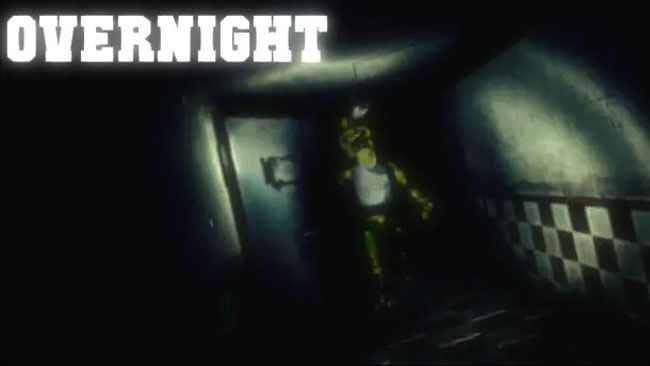 by: CBGames @cbgames
Recommend Games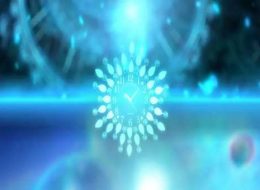 Rate this post FNaF World: Edge of Time is where the players can have incredible experiences with their favorite animatronic characters. If you are a fan of the horror genre, you can't ignore the game...