Fazbear Deception
is one of the most enjoyable fan-made game that takes ideas from two games: Dark Deception and
Five Nights At Freddy's
. It is highly recommended for all fans of the two games. Now
download it for free
here and start things off in your own way.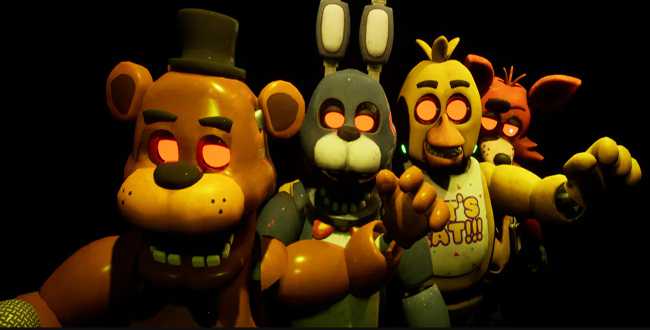 Fazbear Deception Story
In the game, you will have a chance to fall into a terrible story. A lot of mysterious things are waiting for you to explore. At the beginning of the game, you will unexpectedly find yourself being trapped, William. Actually, it is considered to be your punishment because of the behavior you did.
We want to remind you of a name: Cassidy. Do you know this name? In fact, the name will certainly give you something in your mind. It will come soon. There is a solution to your difficult circumstance. But we will talk to you once you walk through the portal.
Control
Press Q in order to use a power-up to support your journey
Press Shift to switch run/sprint
Make use of WASD key to walk around the location
Press Tab to customize the mini-map view
Press P or escape if you want to pause the game
Notice that the game includes creepy elements such as flashing lights, loud noises, and jumpscares. If you are vulnerable to these elements, please don't try the game to keep yourself safe.
Download Fazbear Deception for free here.
Fazbear Deception Screenshots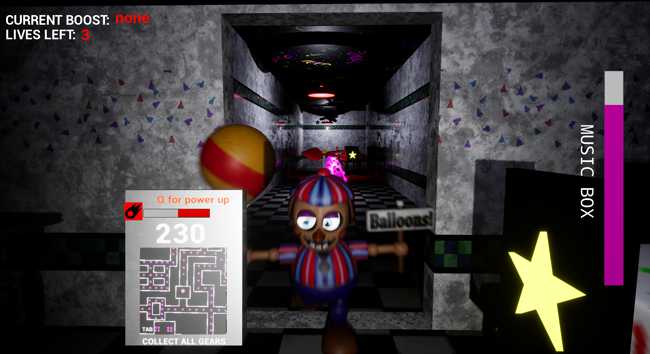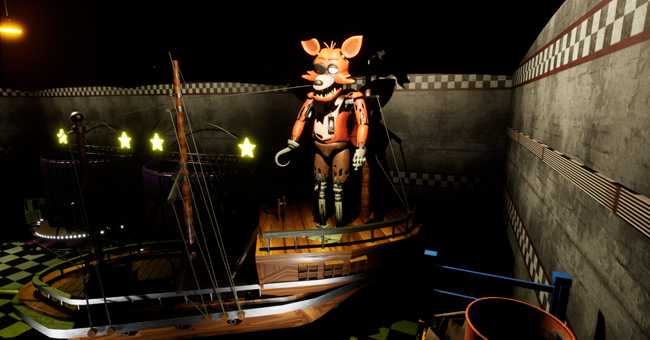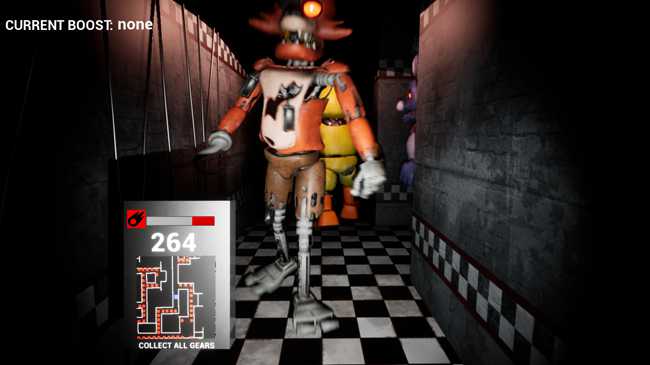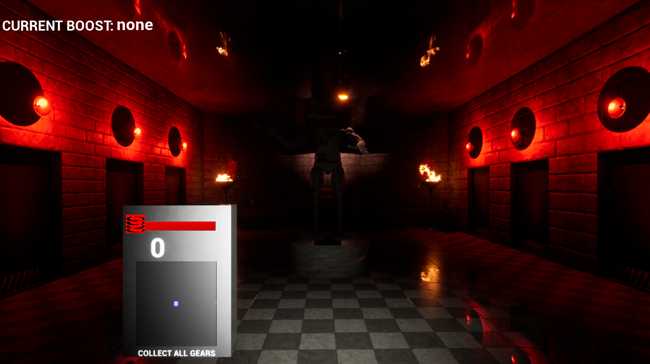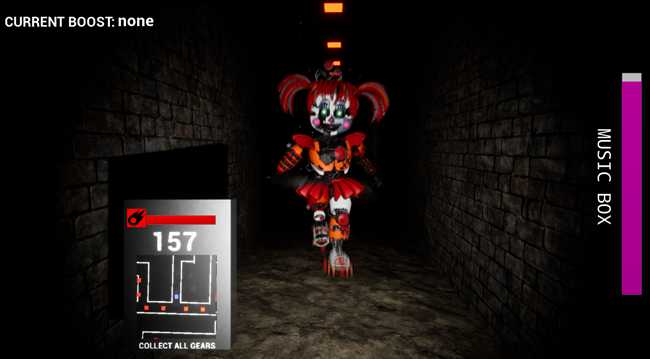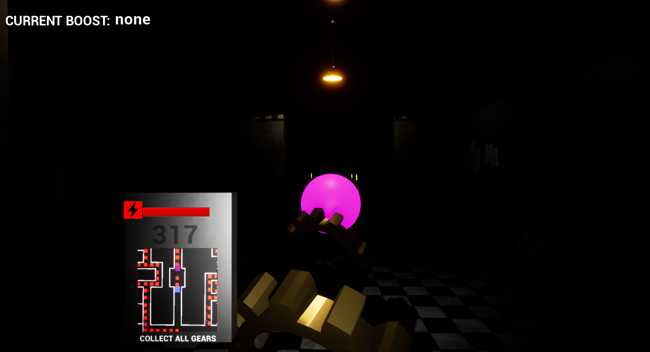 Recommend Games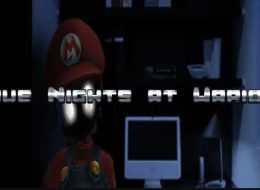 5/5 - (1 vote) Five Nights at Wario's Free Download is a parody fan game of the classic Five Nights at Freddy's of Scott Cawthon. And this game is supposed to be a survival horror...