Fazbear Horror: The Twisted Amusment Park is an enjoyable fan game aiming to bring FNAF fans a new experience while exploring a new location. Basically, this game still stays true to the pilot of the original game and also brings us a lot of unforgettable experiences.
Fazbear Horror: The Twisted Amusment Park
Story
The game comes along with a thrilling story that takes place in a new location: an amusement park. It is has been many years after the mysterious event of the fire in FNAF6. Now Fazbear Entertainment has decided to open a completely new place for children and adults.
This is an amuseum park themed on Freddy Fazbear. The main attraction of this place, of course, is animatronics. In addition, visitors can also enjoy cafes, interesting arcade games, and a lot of other attractions like a roller coaster and the Ferris wheel.
They are in need of a guard who will work at night shift in order to look after all of this stuff. And you will take the role of this night guard. This establishment will open the next day after your work shift in which the will no longer need you.
Welcome you to be a part of the Fazbear family!
Don't hesitate anymore to download Fazbear Horror: The Twisted Amusment Park and explore all of the interesting things waiting for you.
Screenshots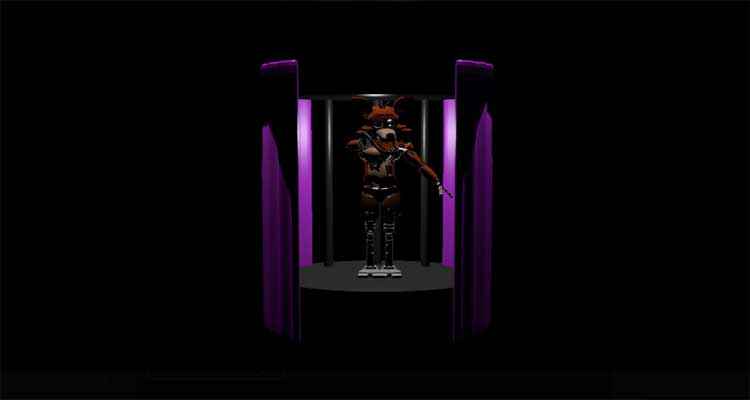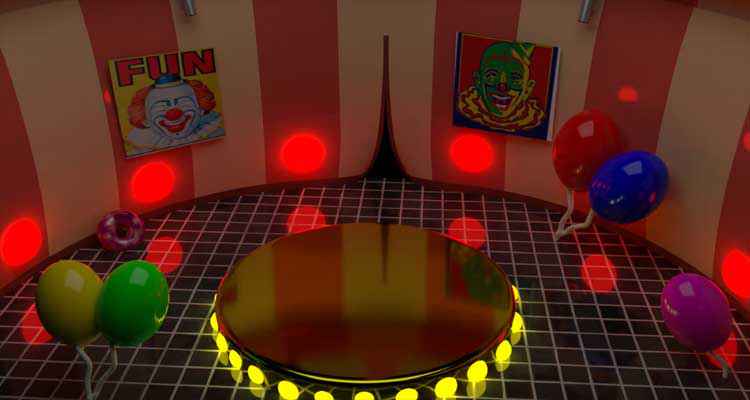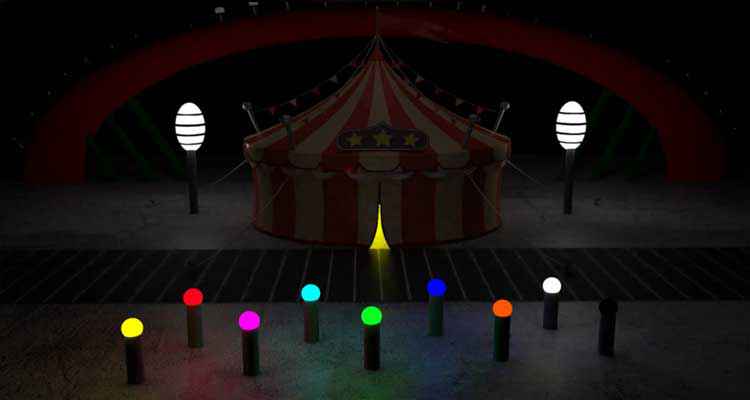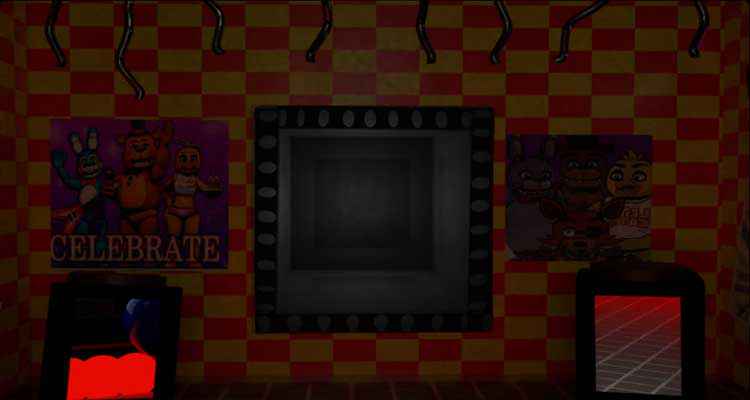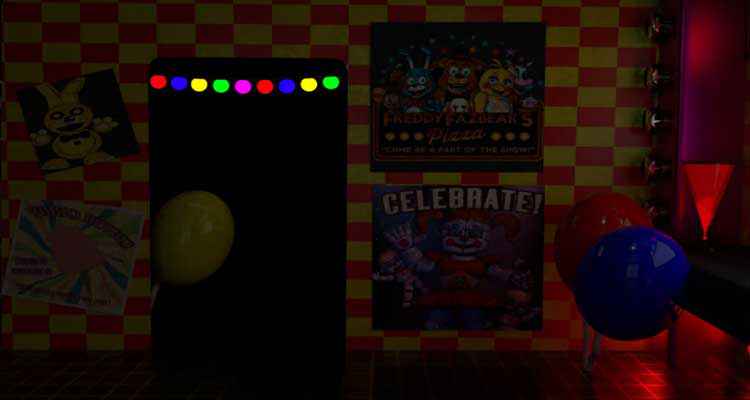 Fazbear Horror: The Twisted Amusment Park Free Download Links
Developer: green man @greeeenman
Recommend Games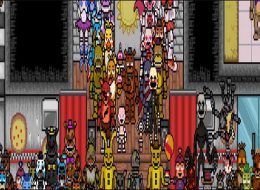 3.3/5 - (7 votes) FNAF Simulator: Origins will be a big horror world for you. This world will not let you explore it, but you need to do that to get out of this Five...