Final Nights 3: Nightmares Awaken you the best fear ever, and you can only find this fear in this scary game. But will it be like all the older versions and other horror games? Find out in this article.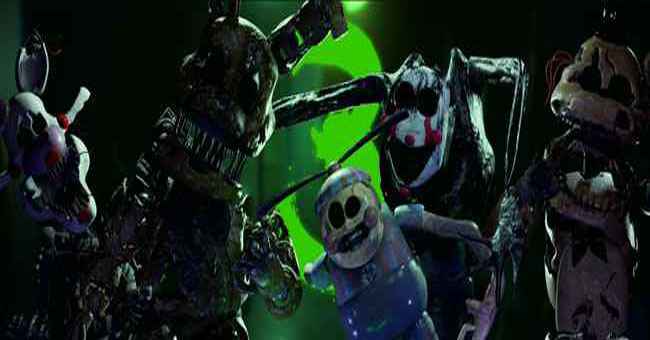 Players will have to face a lot of monsters that come from other games they have played before. Some of these monsters also come from other fan games. This is like a collection rather than a new game so that you can enjoy and explore more in this horror FNAF game.
Players need to repair themselves in this game before pressing the start button. You not only can run into some dangerous situations but also have to make some important choices. Each one will lead you to new different gameplay. And that is also the main point of this horror one. You can play as your will and uniquely make your win. Also, in this game, we have added new machines and new voices for you. The fear of going viral!
Final Nights 3: Nightmares Awaken Free Download will be free on PC!
Screenshots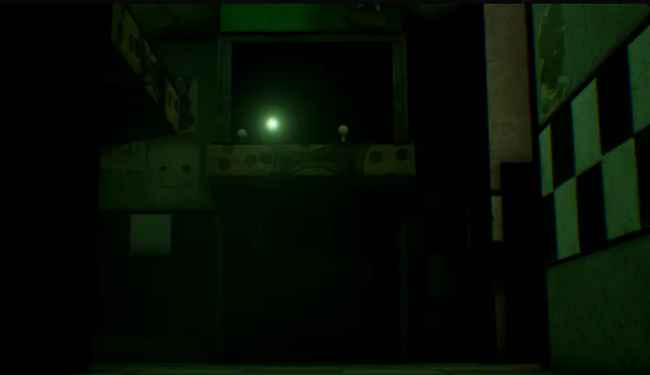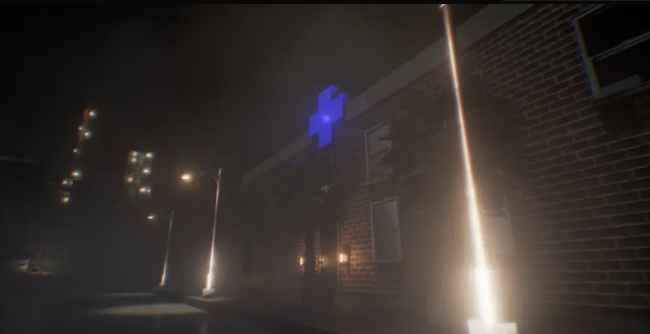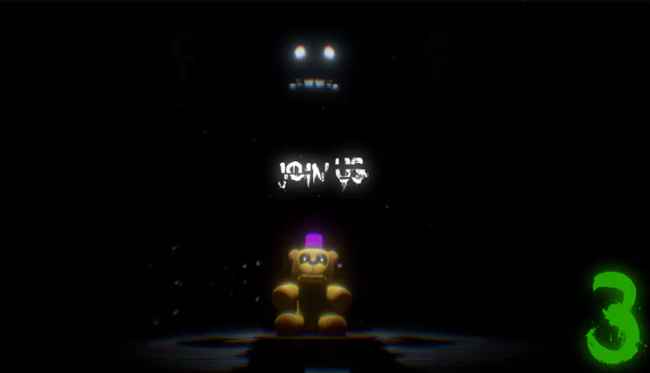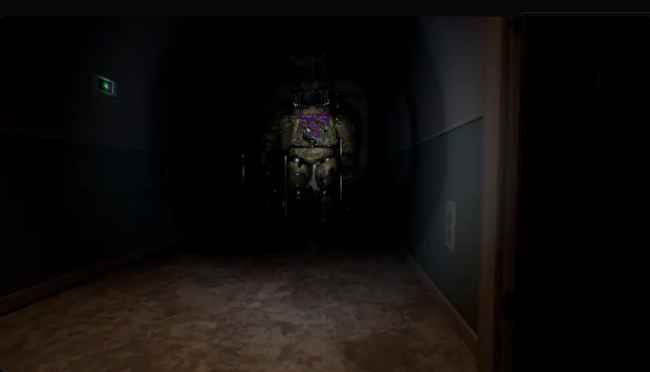 Recommend Games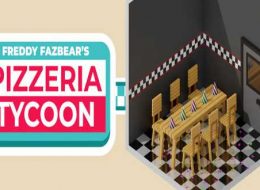 Rate this post In Freddy Fazbear's Pizzeria Tycoon, you will have your chance to buy some machines, and these machines are not like other games. Players in this game must work for their living and...