Five Nights at Freddy's – Pocket Horror Free Download brings back the nostalgia of Game Boy Color. You meet the interesting animatronic again – Freddy Fazbear.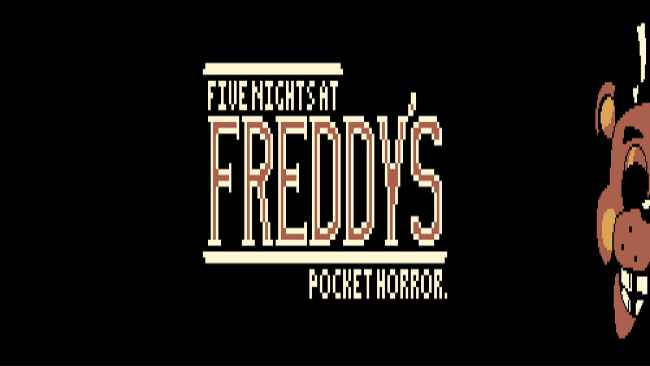 About Games
Five Nights at Freddy's – Pocket Horror Free Download offers a horror game in the spirit of the original Five Nights at Freddy's.
You're a night shift worker, and you're excited about your new summer job at Freddy Fazbear's Pizza. Pizza shops are always great entertainment and dining places for children and parents. Freddy Fazbear is the main attraction. Freddy Fazbear will make horror nights along with two other animatronics.
The game brings back nostalgia from Game Boy Color. The game offers gameplay, and a storyline like FNAF. However, the game brings back the nostalgia of 90s entertainment. Five Nights at Freddy's – Pocket Horror is attractive with flashing lights, loud noises, and lots of pixelated footage.
The player begins the first horror night through a recorded message from the old guard. The game has detailed instructions on the first night at the pizza restaurant. The horror game has five nights, and the player has six hours' permission. The game introduces retro offices, and pounding music. The music is designed like creepy Gameboy games. Players use the camera system to observe around the restaurant.
A great FNAF Fan game in the 90's Gameboy style!
Screenshots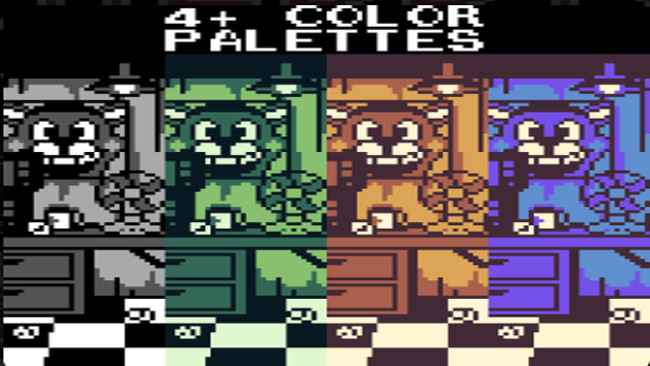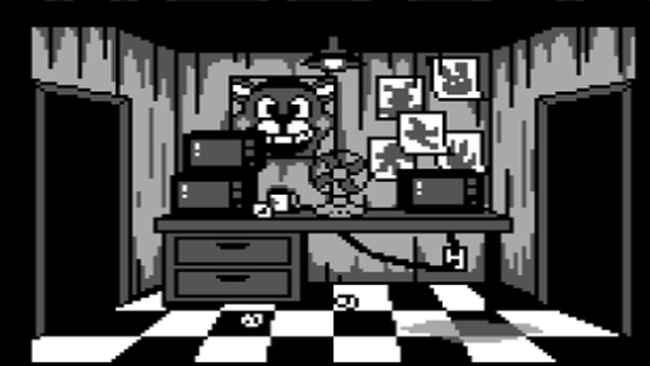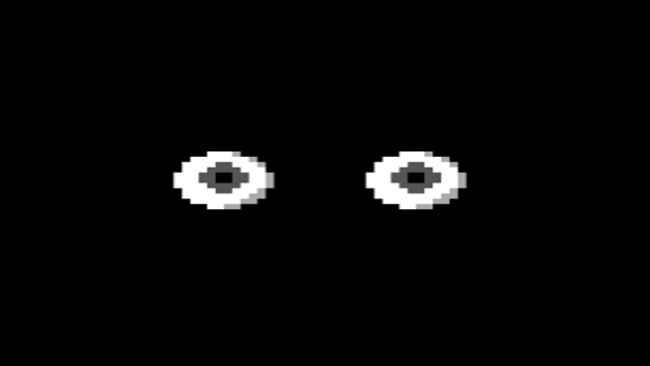 Recommend Games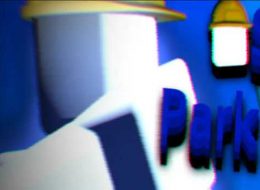 5/5 - (1 vote) Scott's Park Simulator takes the FNAF game genre to a higher level. The game is set in a scary park full of horror challenges. This is a unique fan-made game by...