Suppose you are looking for a horror game that you can play online with other players. You may feel interested in this Five Nights at Freddy's 2 Doom Mod. The way to freedom is minimal, so be careful not all of you can win this game. There will be a feeder for these monsters, and nothing can make sure that it is not you.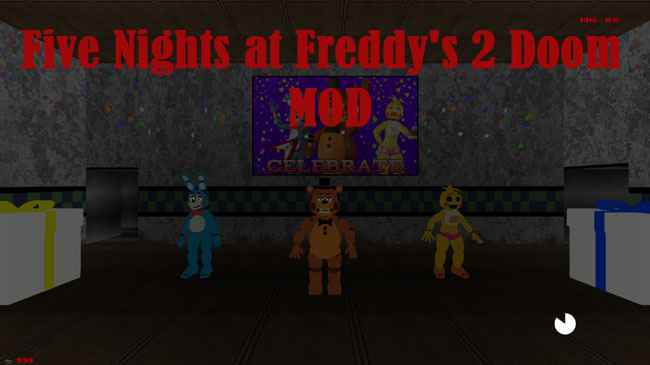 Five Nights at Freddy's 2 Doom Mod free download on PC and support up to 8 players. You can also play this game alone, but I think it's tough to win all the monsters when they are angry and hunt for fun.
Five Nights at Freddy may relate to this game because you have to survive five nights in this place. And things will go wild right the moment darkness comes. Be ready, my friends. You will suffer all terrible things.
This is a particular FNaF Fan Game you should try. It is free and a fantastic horror game that can bring you the best fear of puppet machines.
Screenshots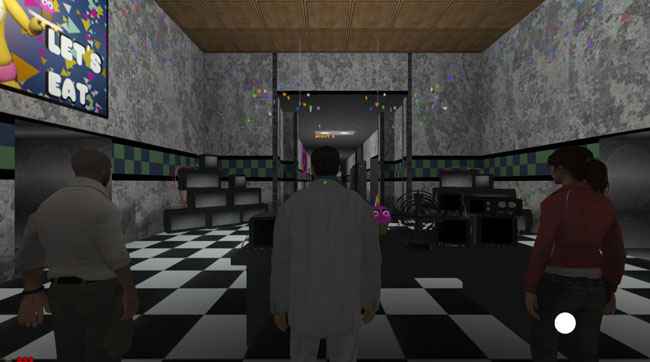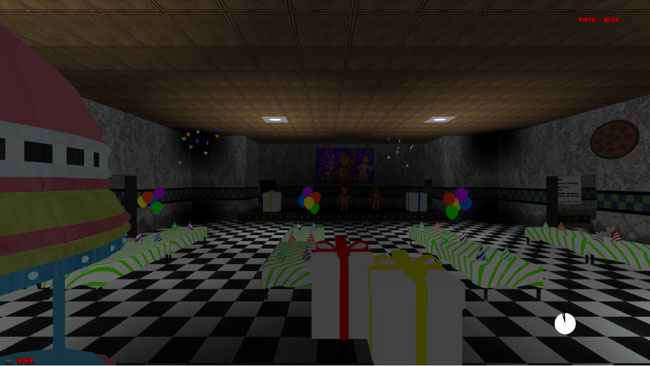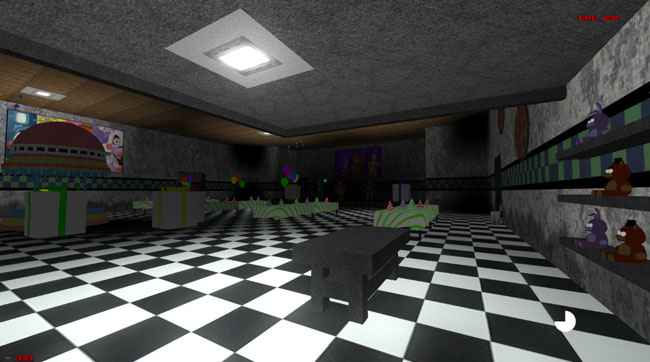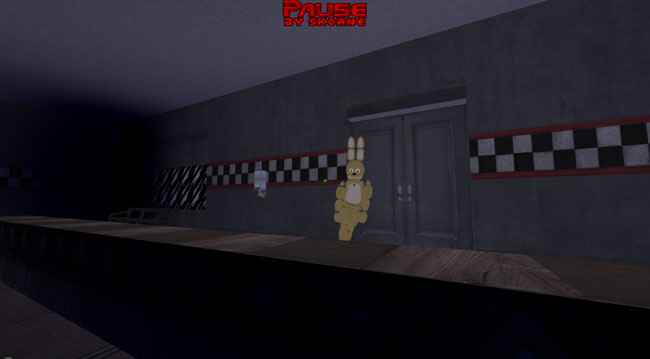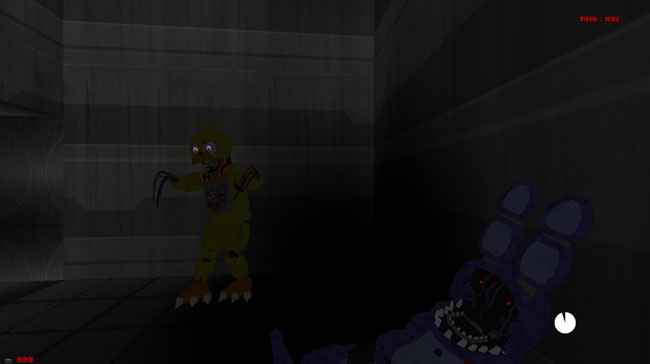 Developers: Skornedemon @Skornedemon
Recommend Games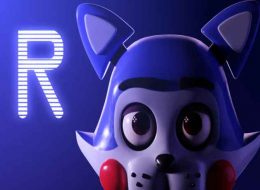 4.5/5 - (4 votes) Five Nights at Candy's Remastered (Official) Download is free. It comes with some updates later, so players need to make sure they have all the updates required. We will give you...