Mugen Battle Mania Free Download is a 2D fighting game. The game is an excellent combination of a series of famous entertainment brands.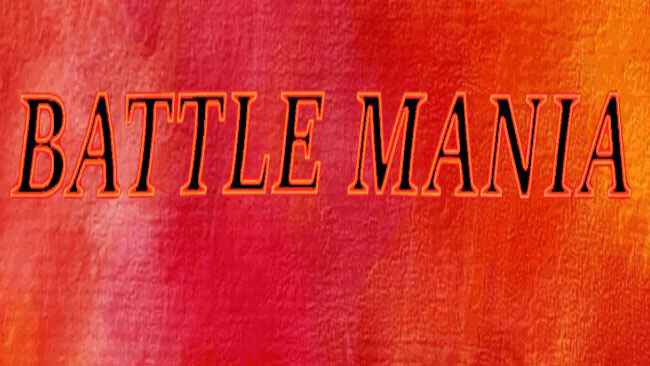 The game showcases global brands such as Street Fighter, Mortal Kombat, Super Smash Bros, Resident Evil, and FNAF.
Players fight 1vs1 against different opponents in the legendary tournament. You have to become the winner of the match.
The competitors are powerful, and they will use all means to win. If you only respect sportsmanship, then you can lose quickly.
Players enjoy participating in great battles between warriors. You participate in many Fan games matches, and you defeat many opponents.
Each warrior has some unique skills. You use your favorite characters, learn skills, and practice to defeat their opponents.
Some characters with human bodies can move quickly and possess many powerful skills. If you have good friends, then you will have to use all your skills to win.
Players will quickly master all skills after some matches. Mugen Battle Mania supports offline play mode, and you enjoy the fun with your friends.
Download the game and participate in great matches with your favorite entertainer!
Screenshots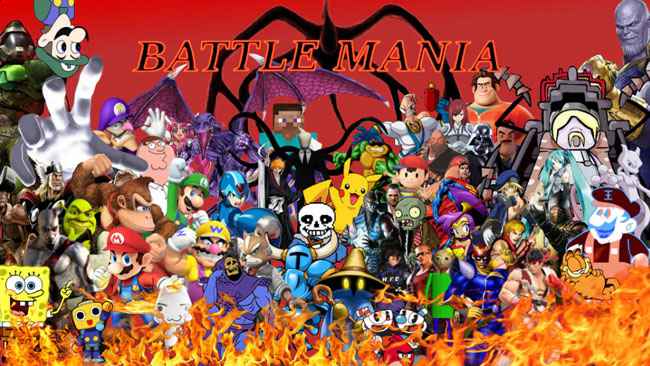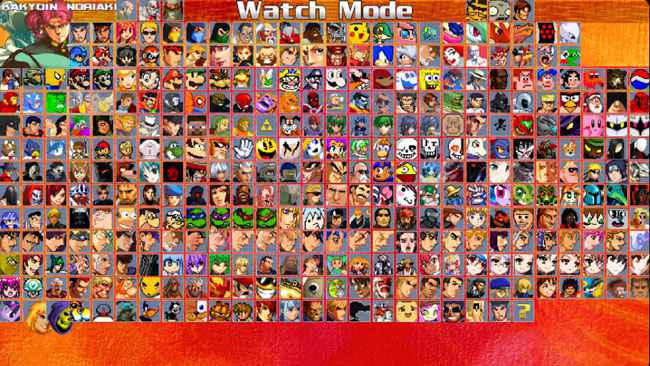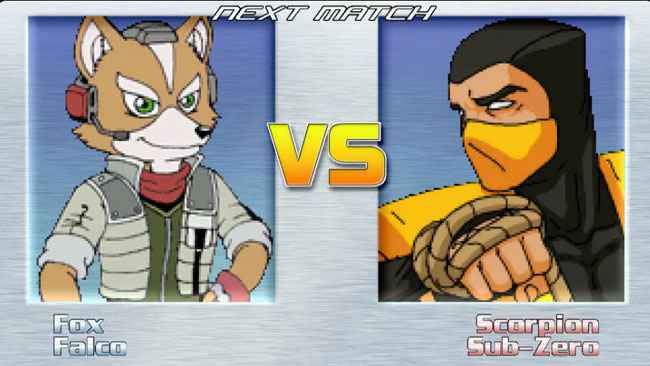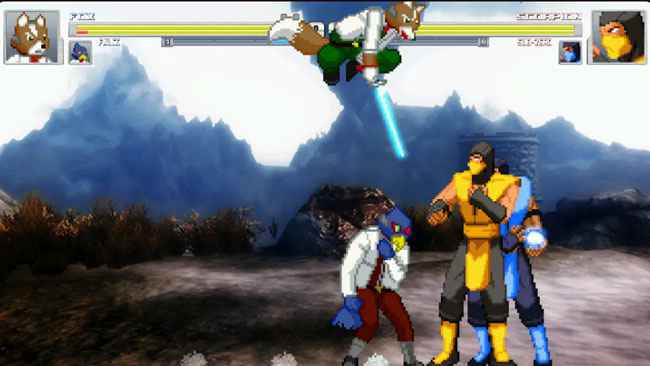 by: Lerrycapetime @Lerrycapetime
Recommend Games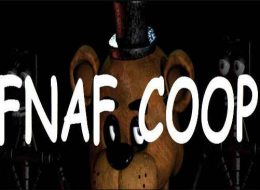 Rate this post FnaF Coop free download is now a horror game that allows you to play in multiplayer. FNaF by: Scott Cawthon will change your life, believe me! FnaF Coop GameJolt version 1.1.0 FnaF...