Five Nights at Freddy's Evolution 2 is a horror series game. It comes with some new stages that players need to explore all the mystery by themselves. This game has the same story as other games from FNaF.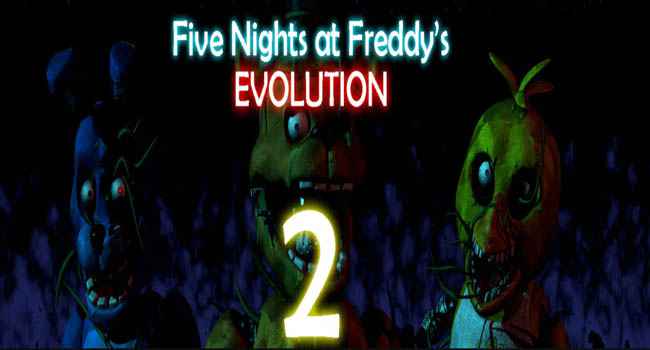 But you can have more fun when choosing different mods in your play. Some modes give you a challenge when others improve the sound and texture of the game.
For anyone who still doesn't know what Five Nights at Freddy's is. This game is about a guy who makes a new way for his business by machines and robots. But when he programmed them to do what he was told, he made some wrong settings.
And these puppets start to act very weirdly. They move and talk in, unlike ways that can chill you. Some of them begin to chase people and try to hurt them. That is the moment that he realized its time to shut this store down.
And here we are, Five Nights at Freddy's Evolution 2 Download, ready to take orders from the player!
Screenshots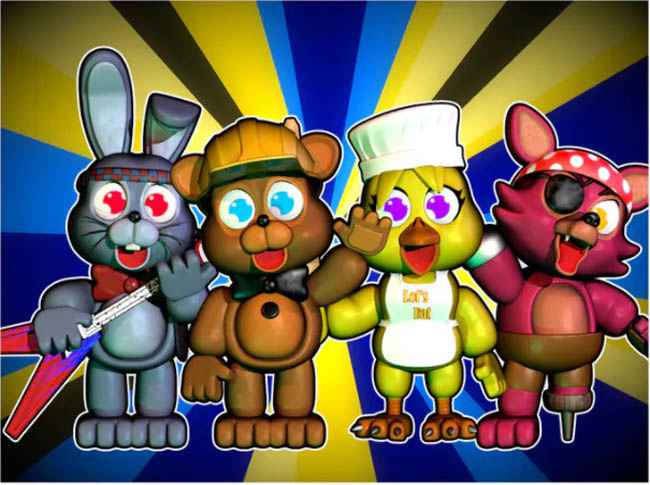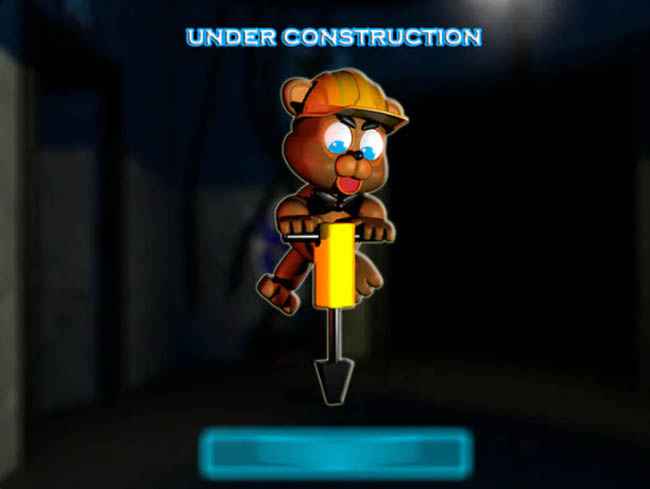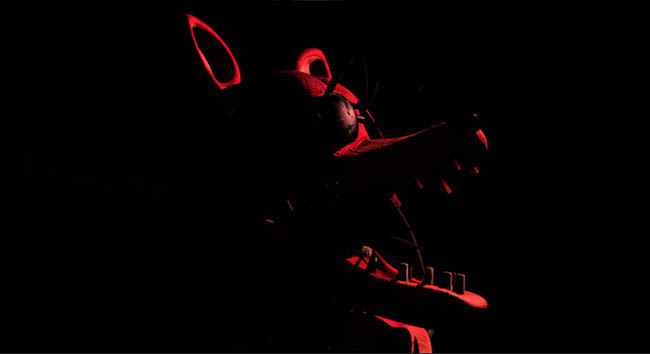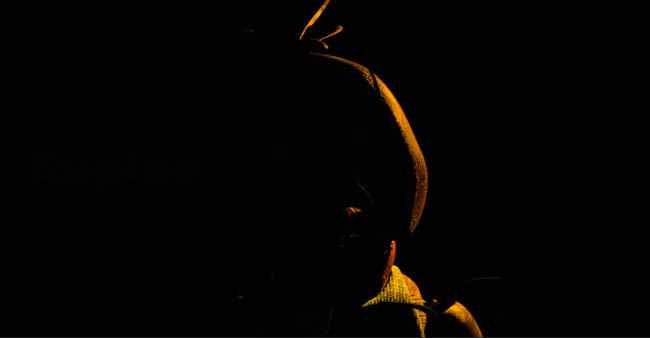 By: NathanZicaOficial @Nathan_Zica_Oficial
Recommend Games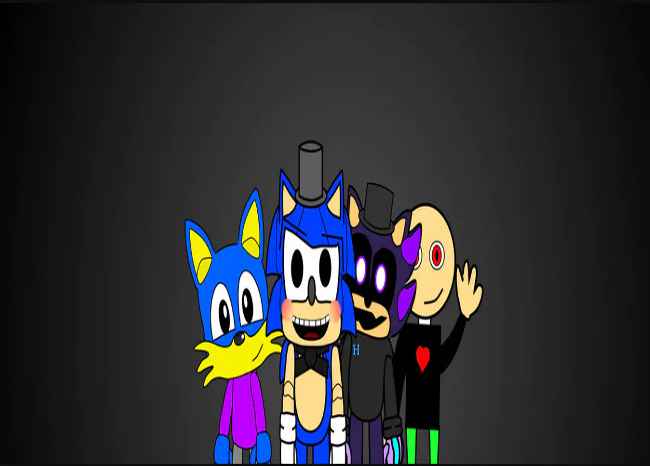 Like many horror games you have played, this FNaF Fan Game also has its own story. This story is about a man who has a job that remains safe in an old building. But you...