Mac Tonight and The Forgotten Ones (2017) is an FNAF inspired game where you will start off with a night watchman. Free download and enter a survival challenge by yourself!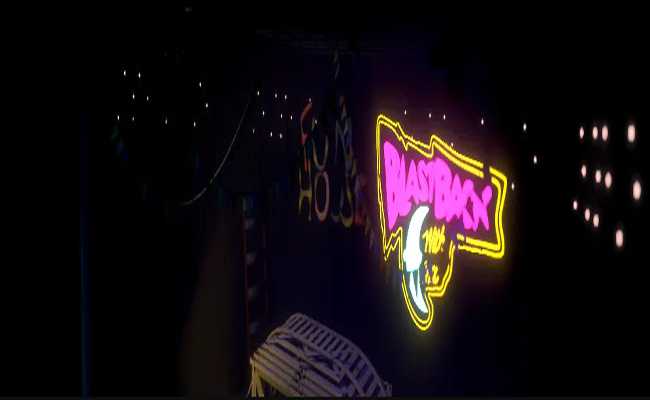 Mac Tonight and The Forgotten Ones (2017) Free Download
It's also known as Mac Tonight & The Forgotten Ones. Like FNAF, it's about a horror story set in a dark and creepy building.
It's based on the first Mac Tonight/McDonaldland Commercial Campaigns.
Storyline
It's been many years since the failure of the plan. The director of that company determined to send a man to the place. He wants to check up on the animatronics and set of the studio.
But, the code of these machines is not fitting to film.
You are asked to stay at that studio for a week to watch over animatronics and protect them from being damaged before the new ones come.
Mac Tonight and The Forgotten Ones Free Download is available to enjoy! Stay alive!
Screenshots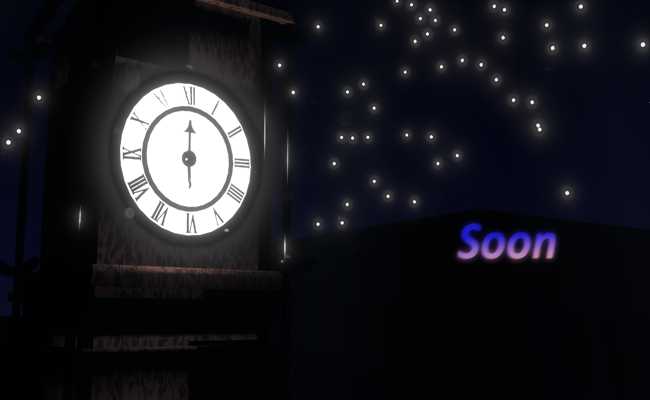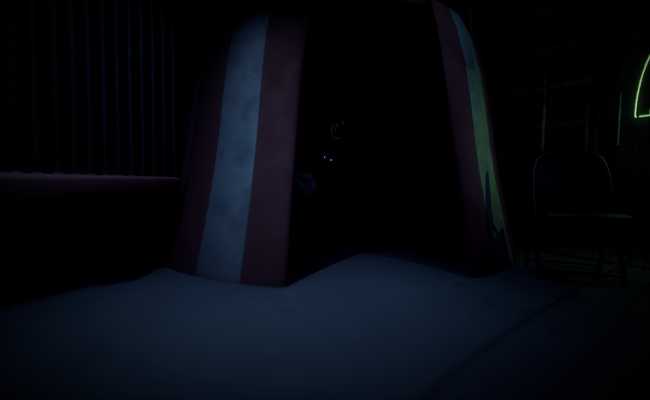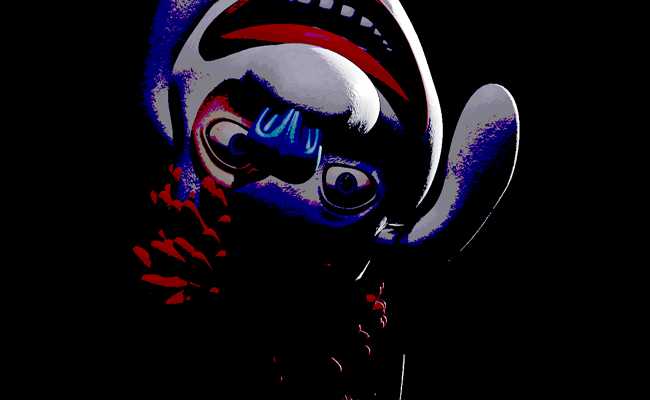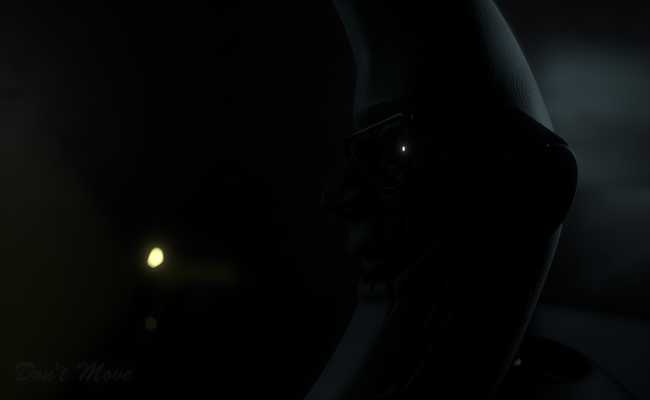 Recommend Games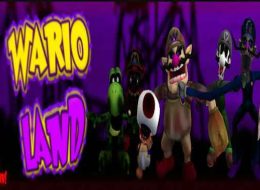 Rate this post Wario Land (FNAW FanGame) is the best game you can play and download from our page. This game is free, but there will be more free games on our page for you....