Five Nights at Creeper's Remastered Free Download offers an exciting game. The game has the pixel style of Mojang AB. Learn the truth about Mike's Mine!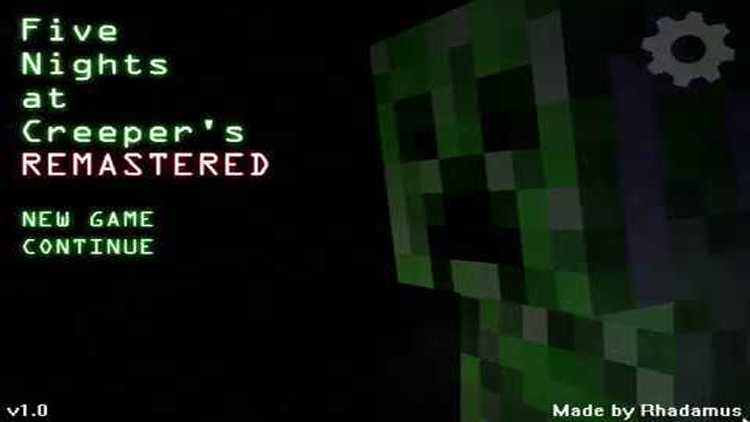 Five Nights at Creeper's Remastered download offers a perfect combination of Scott and Mojang AB. Players receive $300 per week for the security guard position. You have to protect security in a mysterious area, working hours from 0 am to 6 am.
However, Mike's Mine is hiding some terrible secret.
An overview of the game
Rhadamus is the creator of the game. The game is 86MB in size. The game was officially released in August 2018.
You can download the game for free right here or on gamejolt.
Check out the awesomeness of the game below!
Features
Five Nights at Creeper's Remastered has many new features, including:
Chaoslord is responsible for voicing the Alex
The game features the music of the versions, including Double Cleff, Sister Location, and Portal 2
The game features the Minecraft character of Mojang AB.
The game has exciting pixel blocks and Scott's gameplay style.
You use the camera and limited resources to survive the horror nights.
Conclusion
In short, the game is one of the exciting pixels of Five Nights at Freddy's
Screenshots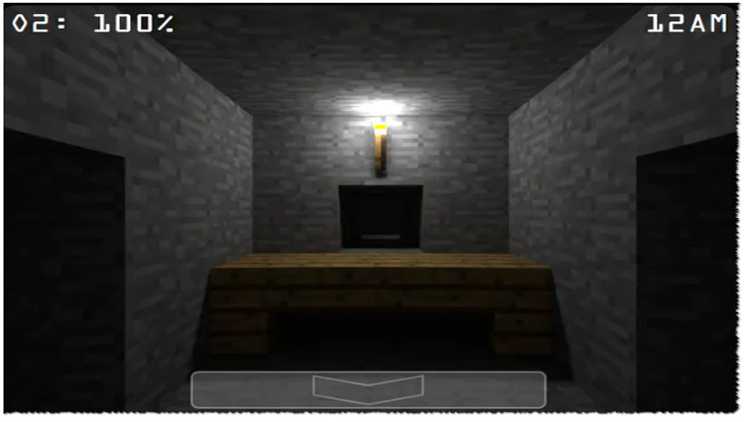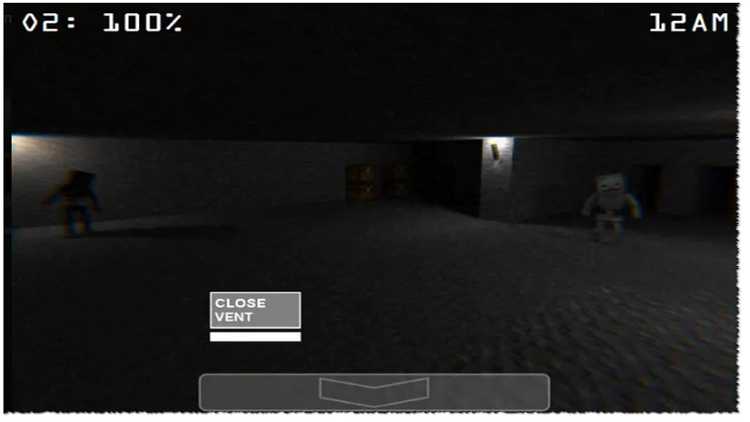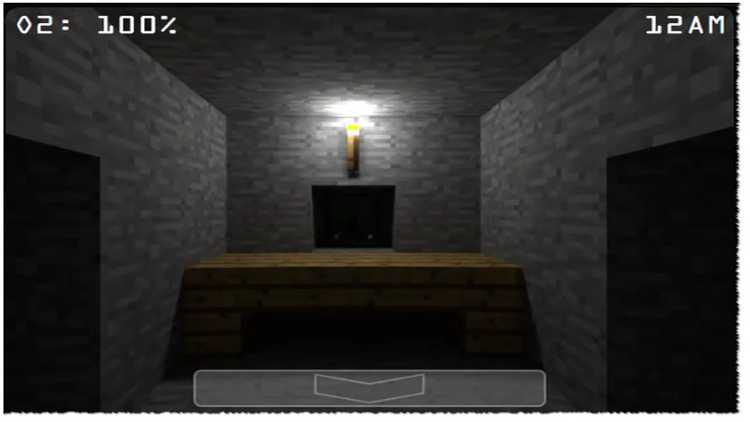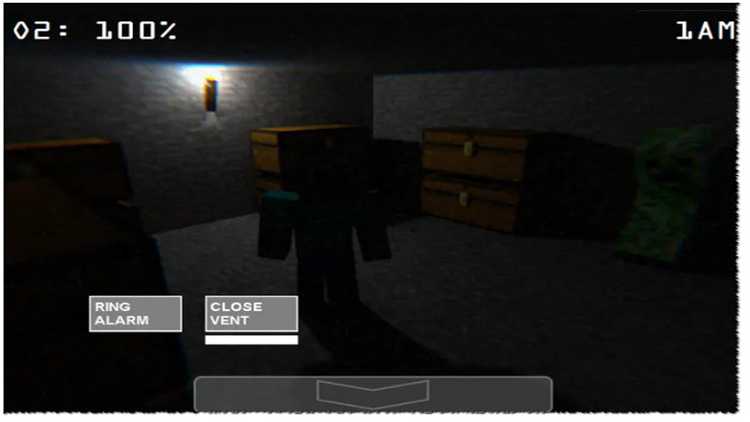 Upload by: Rhadamus @Rhadamus
Recommend Games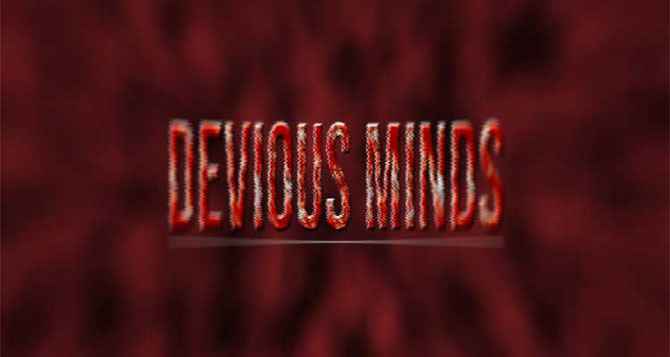 5/5 - (1 vote) Introduction to the Game – DEVIOUS MINDS DEVIOUS MINDS could be a fan-made game that's supported the globally well-received horror game Five Nights At Freddy's created by Scott Cawthon. it's wherever...