Five Nights at Fredbear's is what you are looking for. It is designed by Fekranz who is a fan of the official FNAF made by Scott Cawthon. He would like to introduce an enjoyable horror game for the fan community. Download it for free here.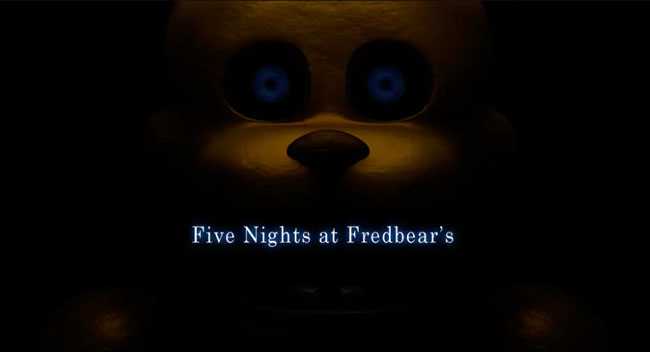 Story
The game centers around a new location in local: Fredbear's Family Diner which is considered to be a magical destination for both kids and their parents coming to enjoy life. AT the moment, the Diner intends to hire a worker who is ready to work the night shift with the responsibility of watching out for the security. Remember that the Diner will not take responsibility for any injuries.
Your job is to observe the behavior of animatronic robots. If having problems, try to drive them off and protect yourself. Actually, during the night shift, the location is not suitable for children or those who are easily disturbed mentally. You should stay away from the robots to keep yourself safe. It is a fact that animatronics are not crafted to co-exist in a quiet and dark environment. If necessary, you are possible to use the security cameras to check the location of the robots or you can use a camcorder to record their aggressive behaviors.
Don't hesitate to download Five Nights at Fredbear's for free here.
Screenshots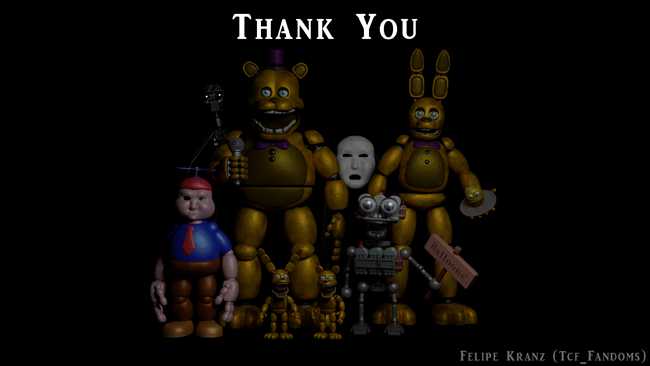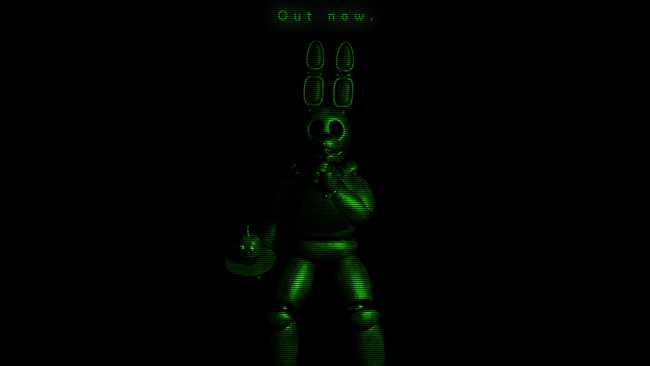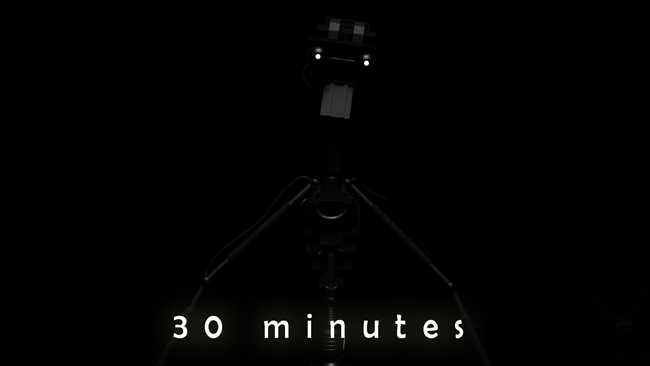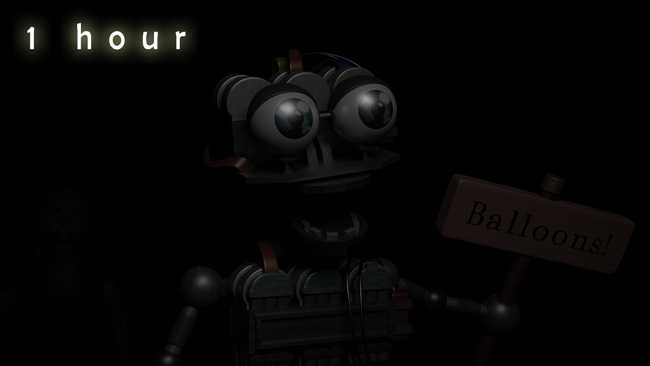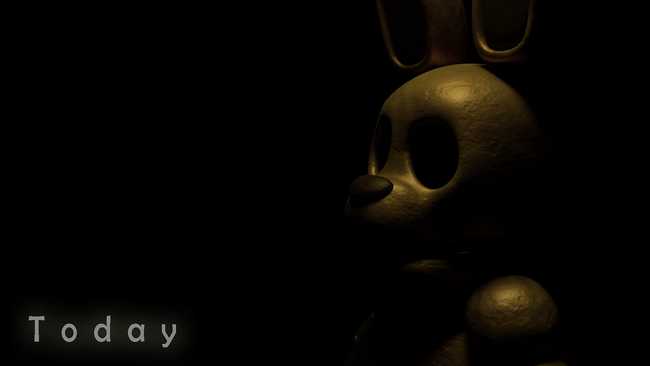 by: Fekranz @Fekranz
Recommend Games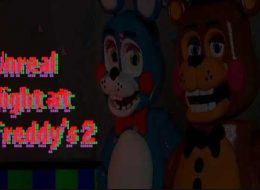 Unreal Night At Freddy's 2, which is for free download here, is designed to be one of the most enjoyable horror games for the fan community. If you want to have more thrilling experiences with...