Five Nights at Freddy's: Final Hours 2 adds many different movies and videos to give the player the chance to have more views on this game. Through the film, you can know and understand the whole story of this game. Some videos contain horror and violent elements. Players and users need to make sure they can handle all these fears.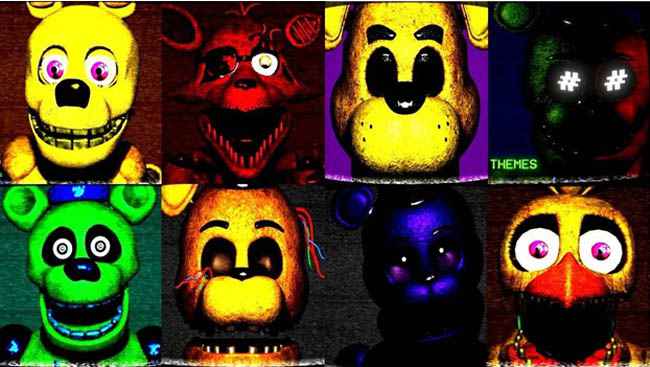 Five Nights at Freddy's: Final Hours 2 free download comes with some instructions. You can follow them to have this game on your Pc. More fun will be carried right to your gameplay in the next update.
Five Nights at Freddy's is a horror game that writes about a man who has created a monster. The special thing about him is he doesn't even know that he has made a big mistake. Using the machine to replace the human is a good idea, but the way he programs them is not that right. And that is where the whole story begins, bring fear and horror to players from all over the planet.
Screenshots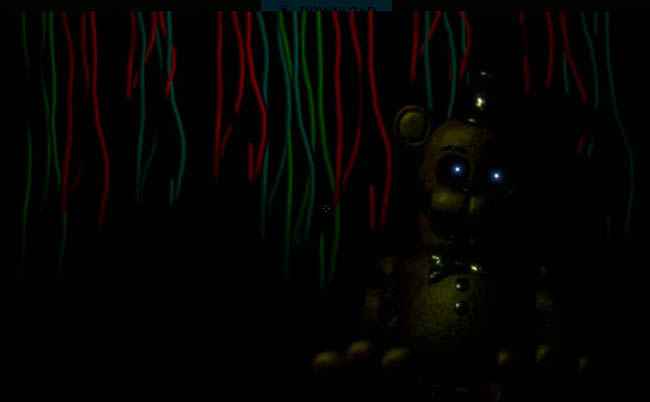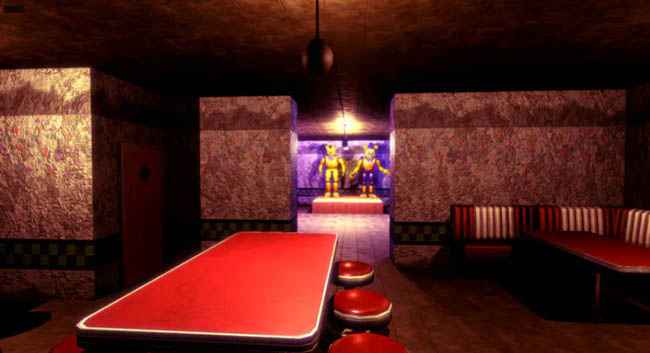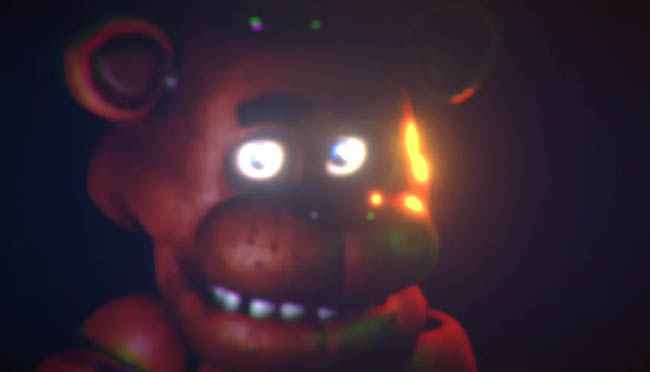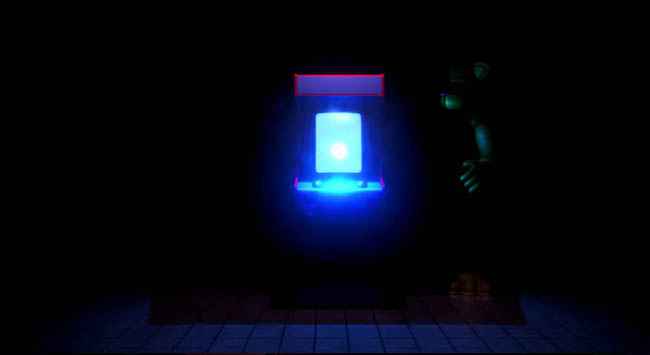 By: Aidan Kelley @Phan_K_Games
Recommend Games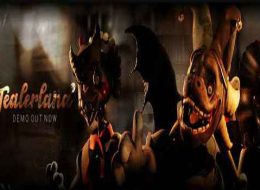 4.2/5 - (4 votes) Even when this game only takes 400M TEALERLAND B of space in your disk, it makes your game a better experience. This game has anything you need from graphics, sounds, character,...