More locations to explore and more monsters to face is what I can tell about this game. You will have no chance to survive if you wander around in this game. It is big and has all the fear in only one stage. It will take anything you have to win this game, so stay focused and ask for some help from your friend.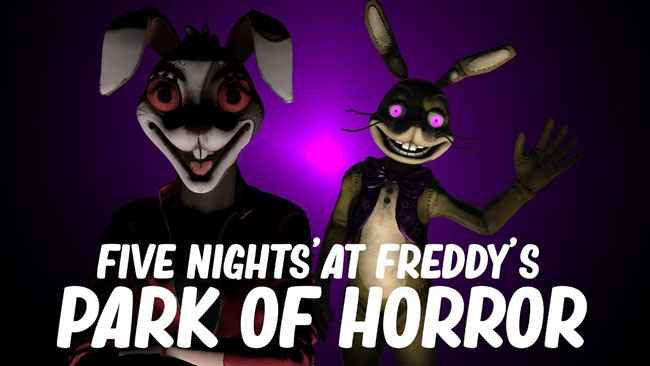 Five Nights at Freddy's: Park of Horror Download is supported, and on our page, we provide some adjustments that you can follow. You can have all the help when coming to our page. So make some visits if you have time to build you to the land of horror games.
The Five Nights at Freddy's: Park of Horror leads you to a big park where all monsters in the FNAF Fan Game live. There will be a lot of places for you to run, but no hiding from these monsters.
Five Nights at Freddy's is the best game we can give you. All you need is in this one, so try it out!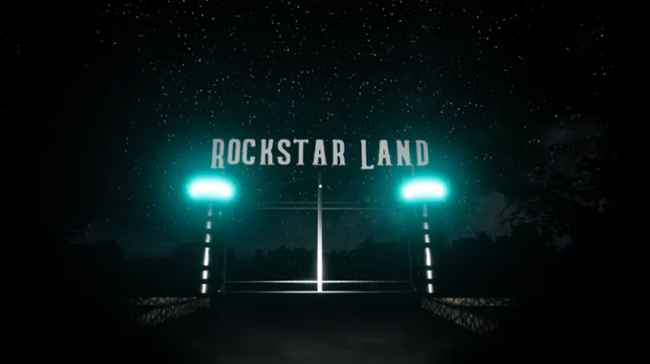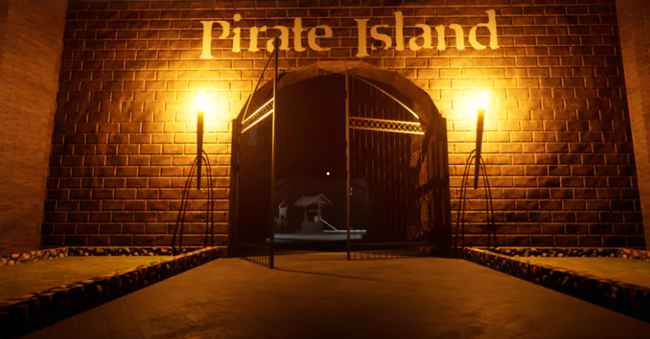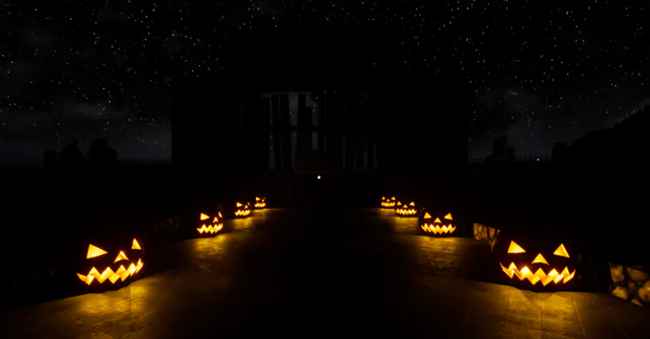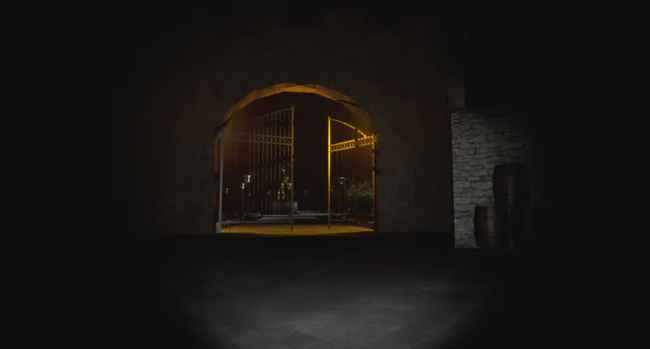 By: Golden Freddy Cinema @GoldenFreddyCinema
Recommend Games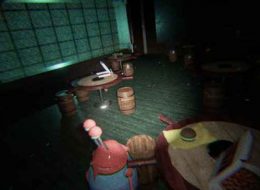 Rate this post Suppose you want to see your character in SpongeBob SquarePants. It would be best if you played this horror game. It has more fun characters than you ever wish for. Five Nights...