Download Five Night's at Mania (FAN-GAME), which is for free download here, is where you will have unforgettable experiences with your favorite characters. The game certainly will please you with its own attractions such as graphics, sound system, and characters as well.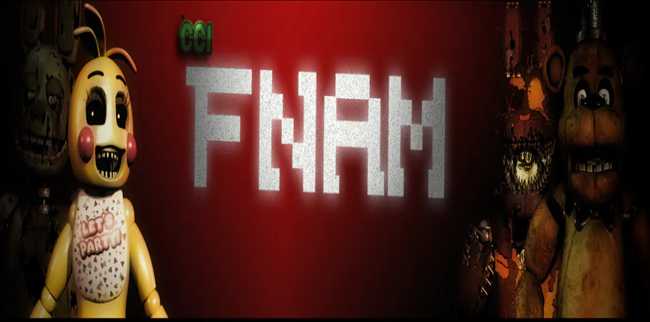 Story
Basically, the game still stays true to the basic plot of the Five Nights At Freddy's game. This time, you also play the role of the night guard as you usually play in the original series.
The story sets in Freddy Fazbear's Pizza which is a new and improved destination for both children and their parents. The pizzeria wants to hire an employee in order to take responsibility for the night shift. And you decide to get the job to earn more money.
Your mission is to make sure everything is proper, both equipment and facility. Moreover, these robots are packed in the storage room so you also have to watch out for the behavior of them during your work shift.
If you realize something wrong happening in the pizzeria, or you see any animatronic are roaming, try your best to drive them off and keep yourself safe. Notice that the place will not take responsibility for any injuries.
Let's get started to download Five Night's at Mania (FAN-GAME) for free here and start things off.
Five Night's at Mania (FAN-GAME) Screenshots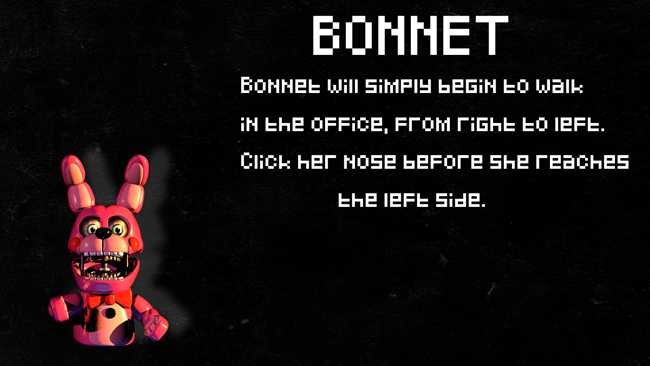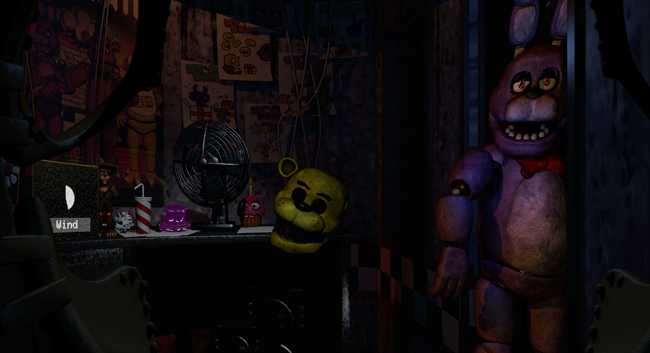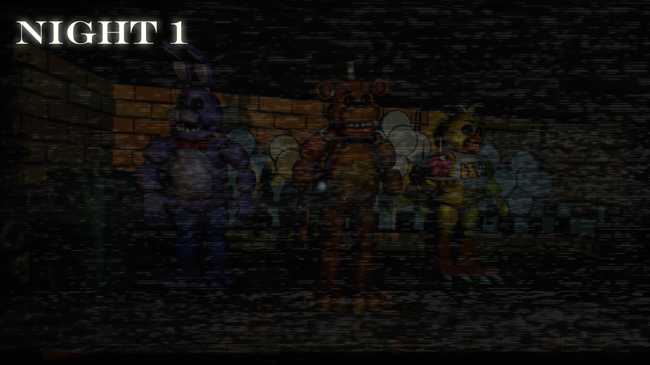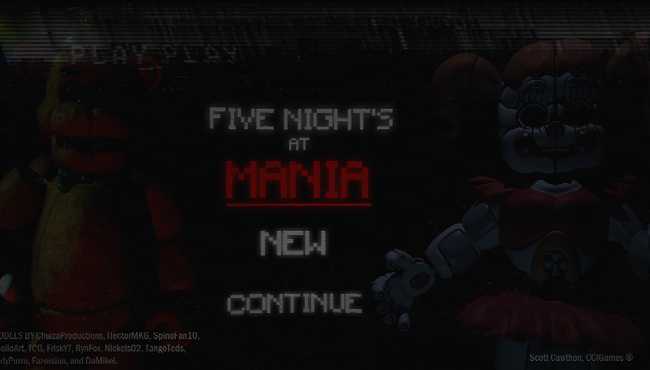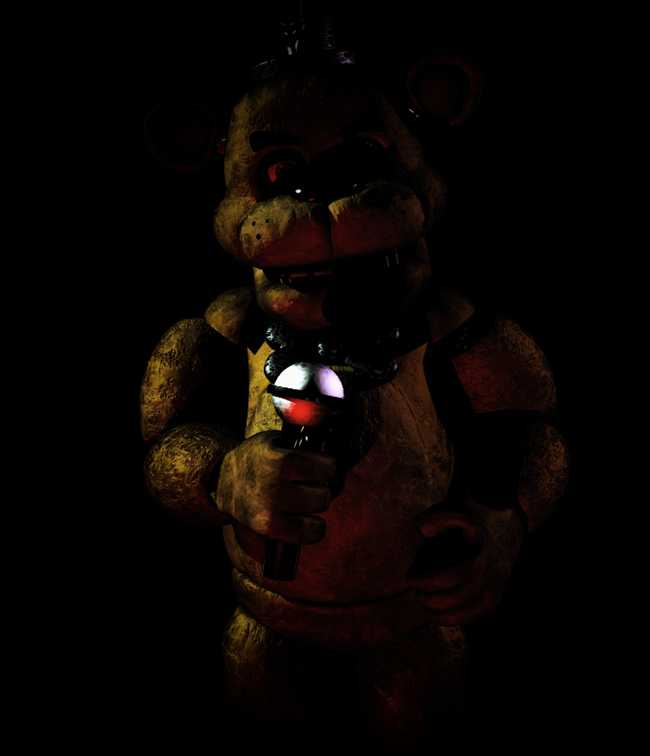 Recommend Games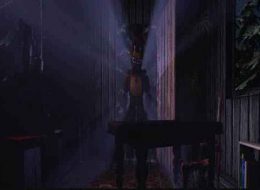 Five Nights Before Freddy's 2 has its own story, and the player will see some familiar details that have been taken from the FNaF. Some machines from Freddy Fazbear's Diner have been missing. The company...