Scott's Park Simulator takes the FNAF game genre to a higher level. The game is set in a scary park full of horror challenges.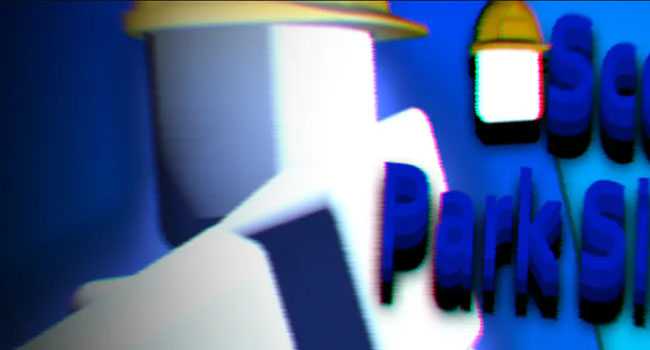 This is a unique fan-made game by TheOwlGames(PekelNate). It was also based on a famous series called Five Nights at Freddy's. The game reminds you of the old days when you played Freddy Fazbear's Pizzeria Simulator. However, you will now come to a park, not a restaurant. This is an element that makes this fan creation an outstanding one to try.
You are tasked with creating a park. So, make use of all of your building skills to make one then when you are ready, you will take a job in the park. This is not an easy job at all. You are guarding the park but something scary is after you. It can be animatronics! They come from the pizzeria, and now they want to defeat you. Therefore, you must prepare your skills as well as plan some strategies to overcome their attacks. Besides building the park, you also have to create your own pizzeria in Scott's Park Simulator free download. Play it right now on PC then see if you will survive the nightmare or not!
Recommend Games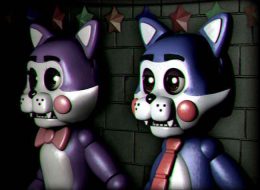 5/5 - (1 vote) Five Nights at Candy's (Official) Download can come with some instruction, so the player should find it. Follow these instructions and get your game to your Pc. This game has led...