Five Nights at the Chum Bucket is a new free fan game to download for PC. It's set in a scary building where you have five nights to survive.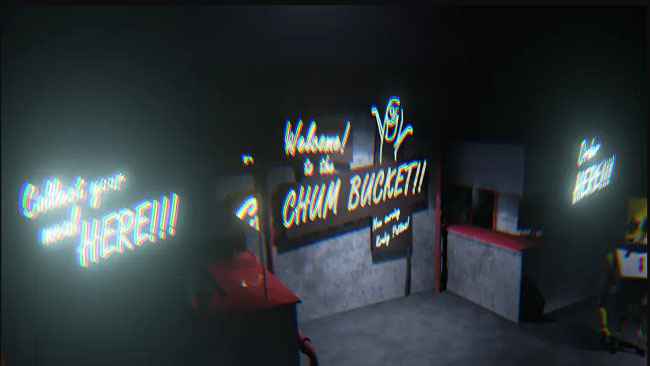 The title is known as the sequel to Five Nights at Freddy's crossing over with Five Nights at the Krusty Krab – a Spongebob parody. Although it is not completed yet, you can still download and try it for a basic experience. The game takes place after the Krusty Krab being burned down. The fire was set by animatronic workers, leaving everything in ash and dust. You found yourself trapped in a scary building after waking up. You don't know what is happening. However, there is one thing to be sure of is that you must escape this place.
The animatronics of the place want to tease you. Not only that, but they also want to jumpscare you. So, you must prepare some strategies and use them to deal with all animatronics. Watch your surroundings and your back! Stay away from them as well as make sure they will not get close to you. Also, you must uncover all mysteries. Surviving all nights will bring you victory!
Five Nights at the Chum Bucket is an FNAF fangame that does not violate any copywrites by Scott Cawthon and Nickelodeon. Hence, you download and enjoy it!
Screenshots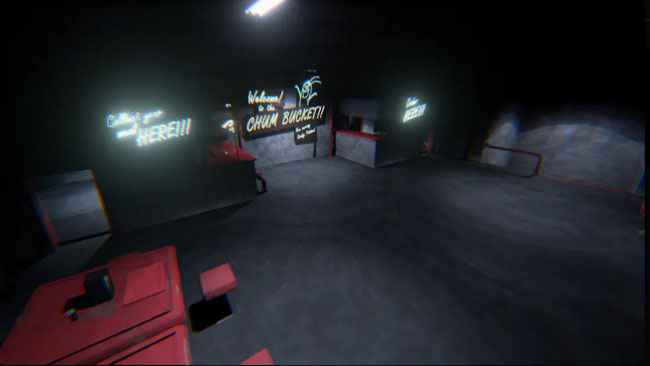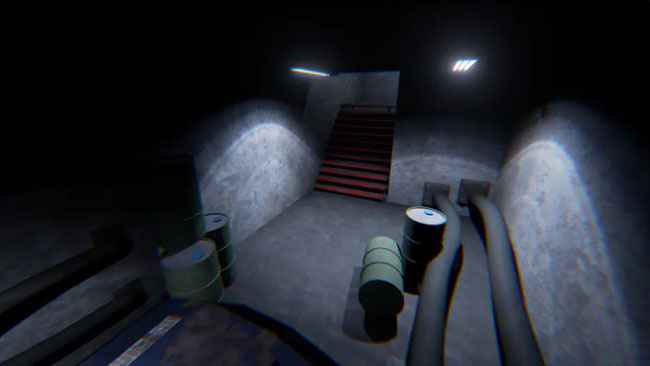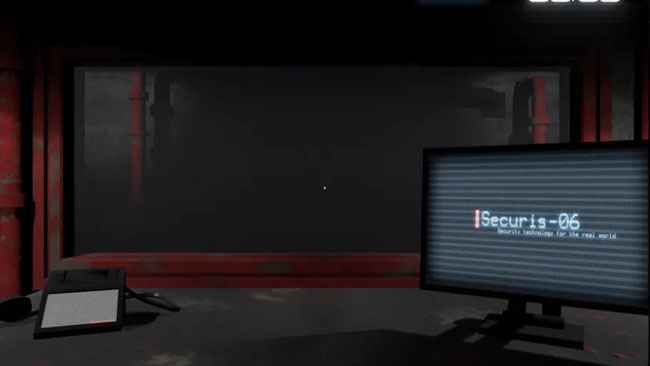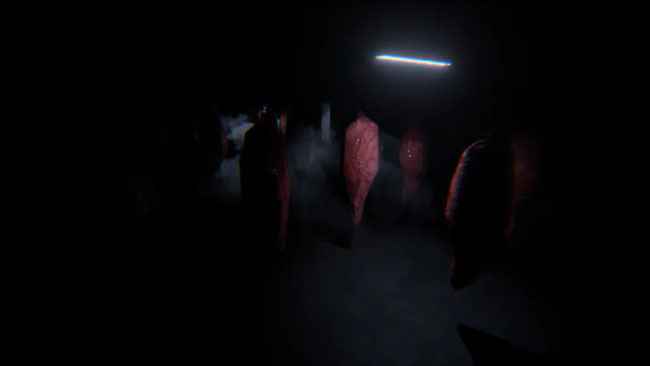 Recommend Games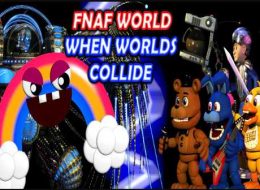 Rate this post Download FNAF World: When Worlds Collide MV Edition for free here in order to have unforgettable experiences. It is a great chance to join in a lovely word with the presence of...