Fredbear and Friends: Spring locked Free Download is designed by UE4-FNaF-FanGame-Dev with the aim of bringing more new experiences for fans. It is not supposed to be the remake version of the old TNAF. Of course, it also is not made to be an official TNAF as well. Download the free version here.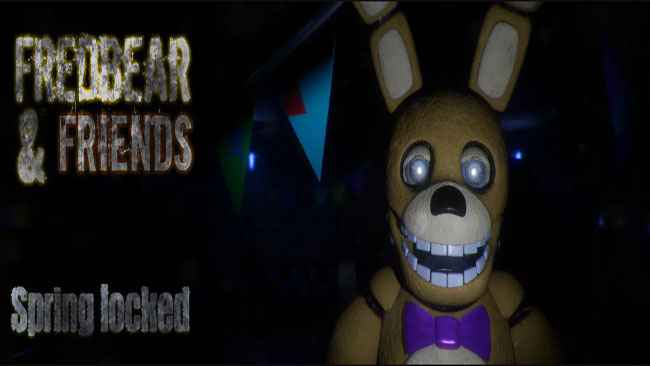 STORYLINE
Your past, your nightmare is back one more time. It seems to be a special place in which you get lost in the past. All you need to do now is to try your best to escape from this place and come back to the present. And you did it. This time, there will not have a future for the place where you are stuck. It is the right time for you to do your action, burn the place down, finish your nightmare as soon as possible.
The game certainly makes the players satisfied for the first time they enjoy it with all of its attractions. It comes with a unique custom soundtrack, a lot of different levels to try, nice graphics, as well as the spooky look of animatronic robots. A lot of things unique are waiting for you to self-discover.
Don't hesitate anymore to get Fredbear and Friends : Spring locked for free download here and quickly put the end to your obsession.
Screenshots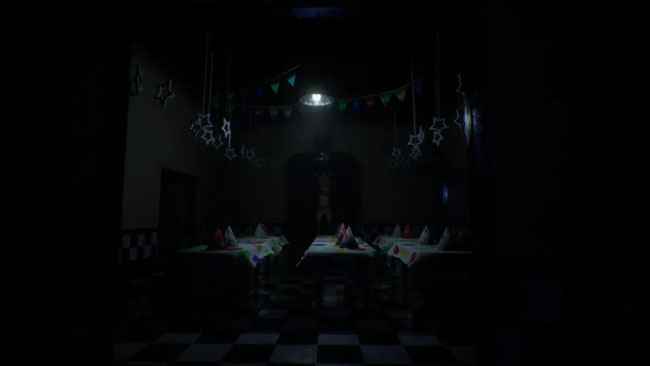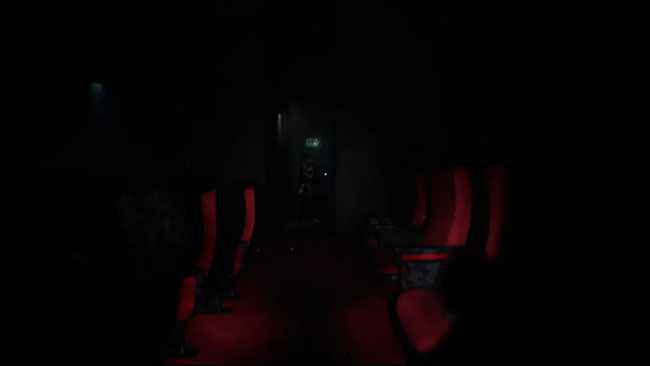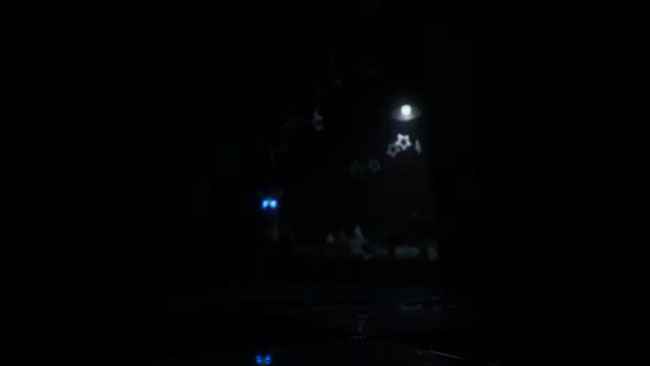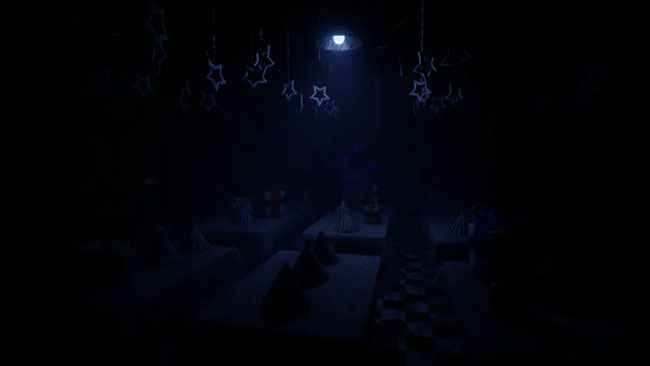 by: UE4-FNaF-FanGame-Dev @Random_UE4_Dev
Recommend Games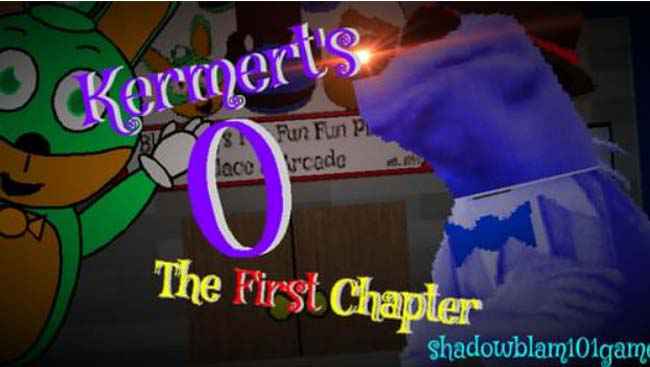 Kermert's 0 – The First Chapter by Shadowblam101Games is a survival horror game in the Five Nights at Freddy's fangame series. Players will be involved in a very new journey and must stop all animatronic...