Five Nights Before Freddy's is a free APK game based on FNAF for Android. It's available to download and experience a horror challenge against multiple scary animatronics!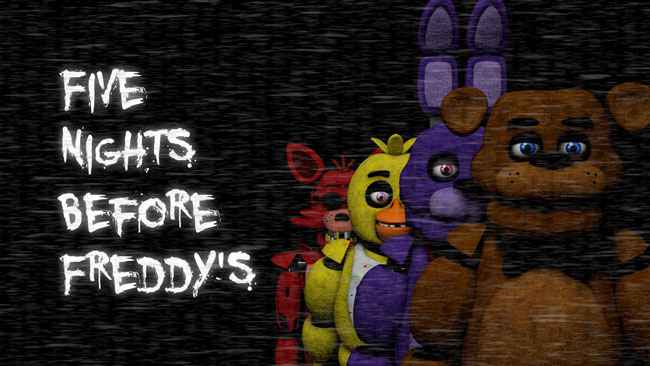 Five Nights Before Freddy's Android
It takes place in a dark building. In which, you have to defend yourself from lurking robotic characters for survival.
Gameplay
Freddy Fazbear's Freddy Pizza is closing its doors after it started only some weeks ago.
The new mascots will be destroyed and removed because of possible malfunctions.
You are hired to work the night shift from 12 AM to 6 AM for five nights. Your task is to watch for the place before it's reopened.
You should supervise roaming animatronics via security cameras carefully because they often behave strangely. More importantly, they can cause the death of you.
It's necessary to prevent them from entering your office!
The Phone Guy will tell you their movement patterns, behavior to you, and other details over the nights.
Like FNAF 2, there are no doors. The power is not infinite.
Five Nights Before Freddy's APK for Android is a remarkable game where you must act smartly and strategically. Otherwise, you cannot block the enemy from invading your room and killing you.
Screenshots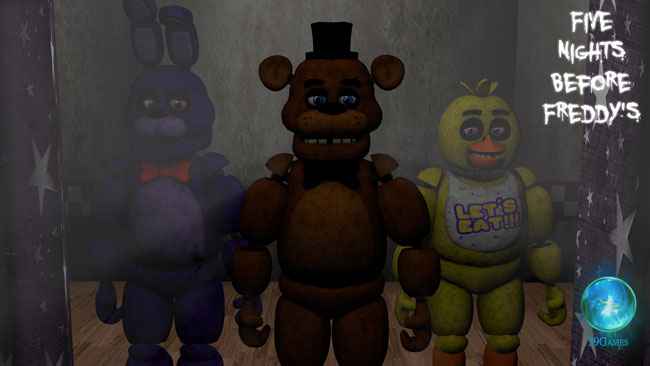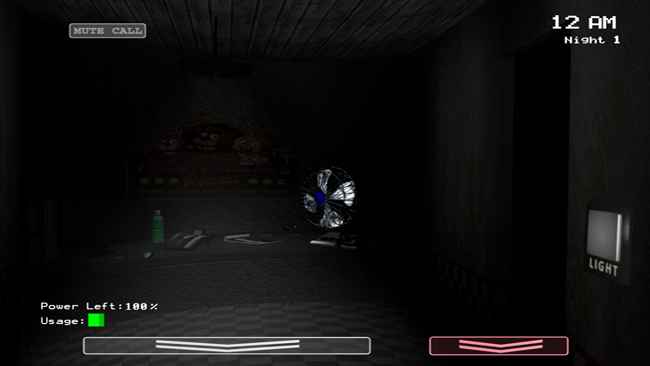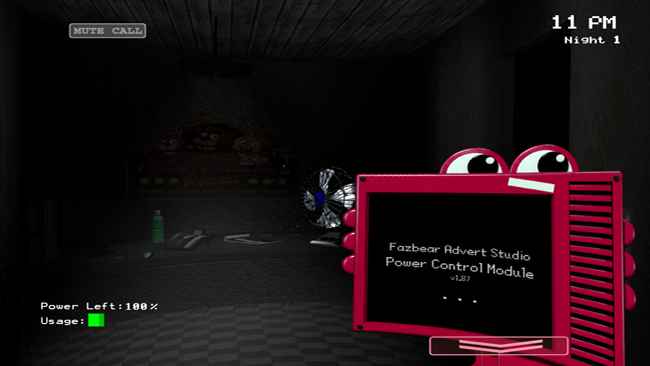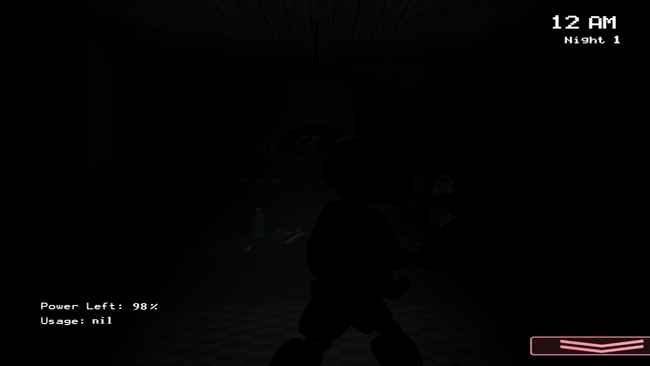 Recommend Games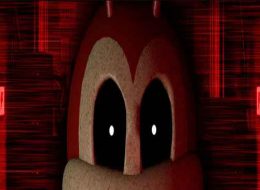 JOLLY 2 APK at first will lead you to a fight between you and other monsters from the FNAF games. You have to find your life and make your way out by facing monsters from...