Five Nights in Minecraft Android Collection APK free download is nothing more than just a game that brings you the biggest fear. In this horror game, you can enjoy the fear in unlike level from the light one to the scariest. The game also gives you the chance to choose where to start and where to stop. In case there is some screen that you can not take.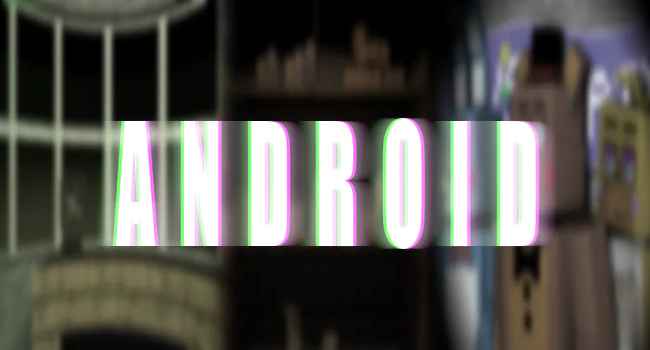 Five Nights at Freddy's bring you to some new stage. If you want to know what it is, you will have to find out by yourself. This game even comes with some sound effects that are used on pc. So that players can enjoy more and see no difference between this version of the game than others.
Five Nights in Minecraft Android Collection download is free for a player on mobile. You also can play this game on Pc if you want to. There are not many updates you need to take, so enjoy the rest of the game story and tell you which things should be changed.
Screenshots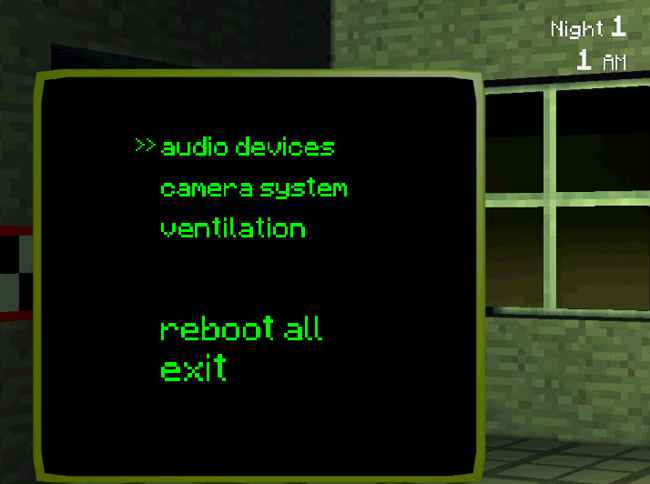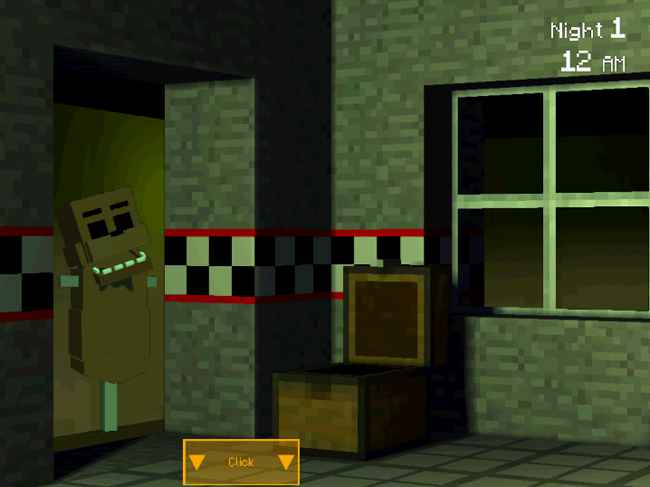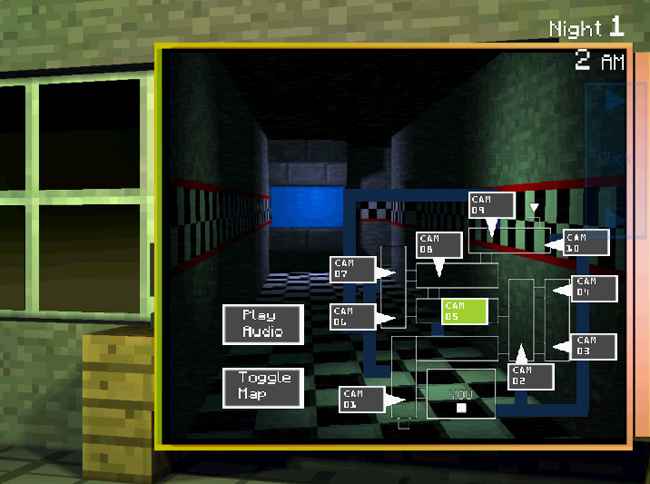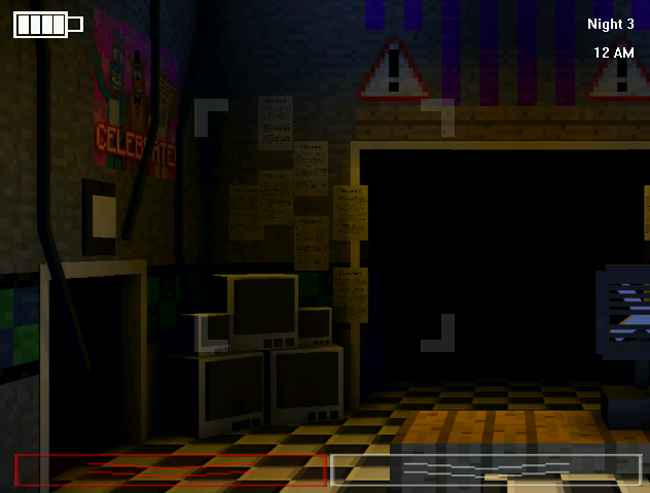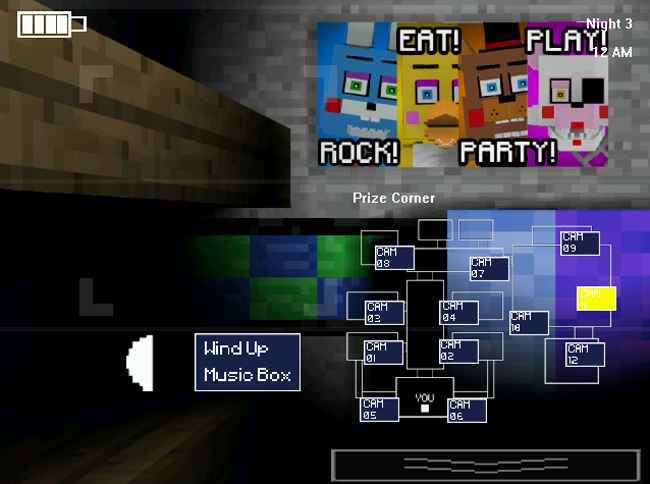 By: IvanG @IvanG
Recommend Games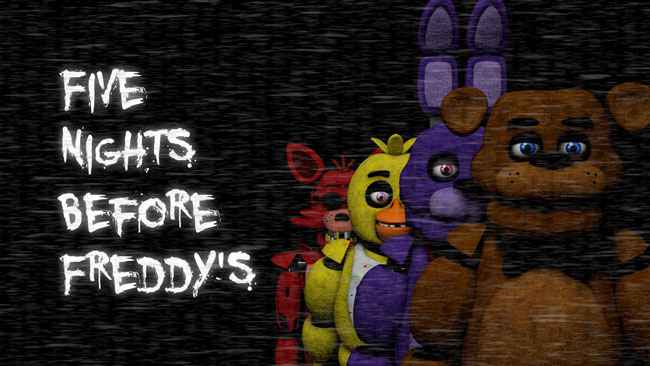 This Five Nights Before Freddy's APK For Android comes with the 2D texture but with a good story. You can hold anything but scared and fear in this horror game for mobile. When it comes...