Five Nights With Bud: Rebooted Free Download will give you a chance to destroy the Bud channel. Five Nights at Freddy's is ready for your visit and download.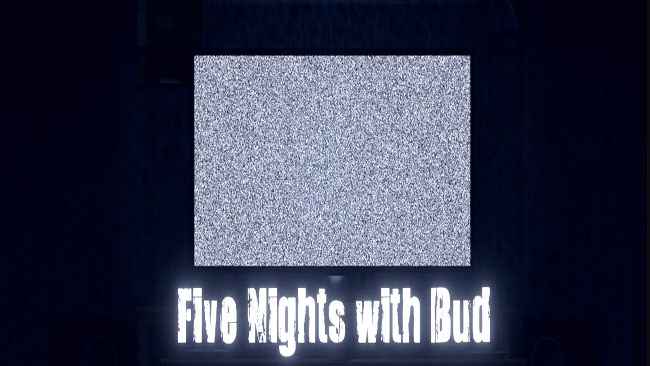 About Games
Five Nights With Bud: Rebooted download will now open and let you install it for your PC. This game will soon be installed for the mobile version. And you can get it from the CH Play app.
We will bring you the main story:
You will play the role of a hater of the Bud channel. And your job will be destroyed by this channel. The only way for you to do that will be to get in the building of the Bud gang.
This game is not only about the TheNextGenius channel. There will be something else that you need to explore. And we think you will not like what you see in this horror game.
Five Nights at Freddy's getting ready for your download. And you should join the discord to know better about this page.
Five Nights With Bud: Rebooted will be the page where you can download and try this game. There are a lot of new ways for you to add this game to your PC. And one of them will be on the main page. Have fun!
Screenshots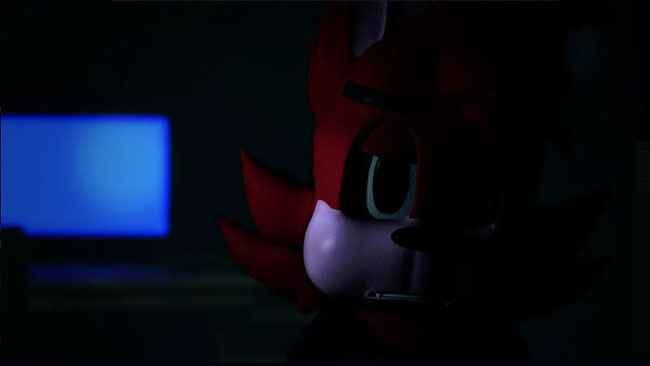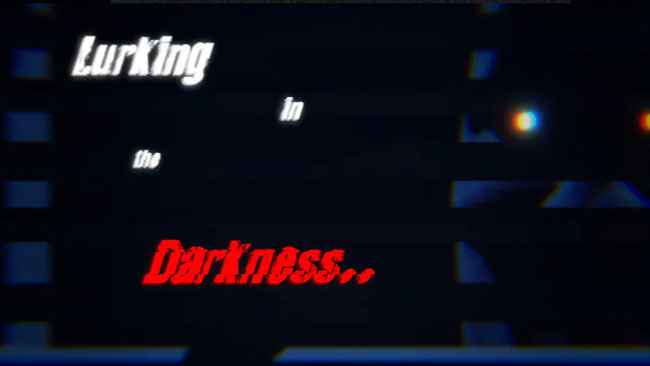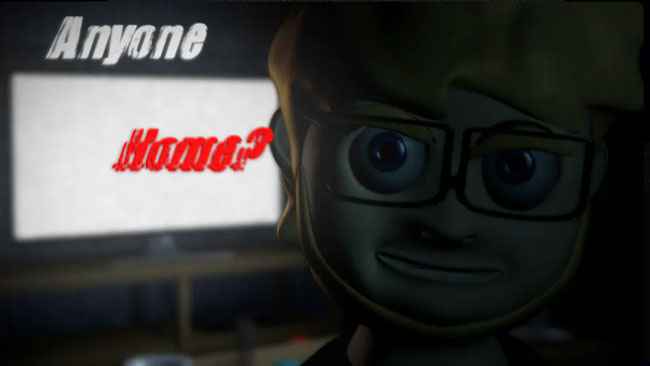 Recommend Games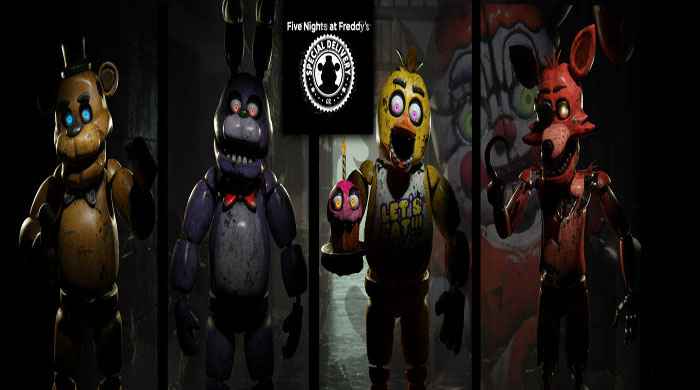 5/5 - (1 vote) There is not too much to say about Five Nights at Freddy's because it is already the most successful horror game of all time. What makes us wonder is that the...