FNaF Clicker 2.0
has some new features for players. In this game, there will be no jump scare nightmare come to you. This game only aims to let players know better about the restaurant's management we use to play.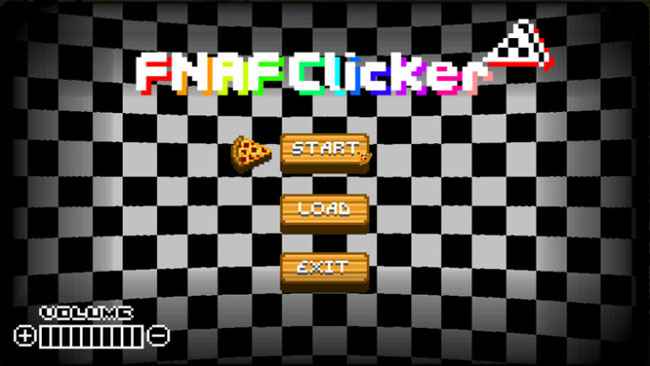 Some players use to ask, what will happen if the Freddy restaurant does great in their business. So this game will be the best answer to their question. In this game, you will have the chance to run the buying and purchase of this famous place. You can buy a new machine, hide a nightguard, or maybe choose some unique flavor in your game.
The only job of you in this FNAF Free is to make this restaurant more and more famous. It would be best if you also took your eyes on the time. Because when the night comes, things may go in the wrong way. FNaF Clicker 2.0 Free Download is up to you. Come and get your game or skip this one for other games on our page.
Screenshots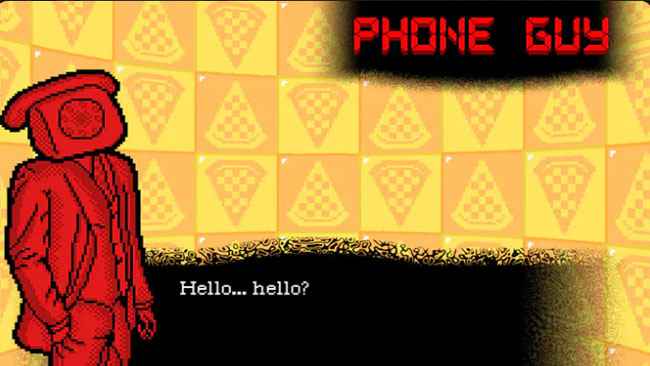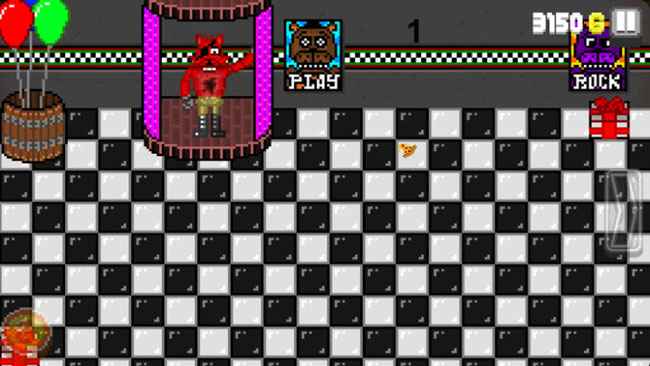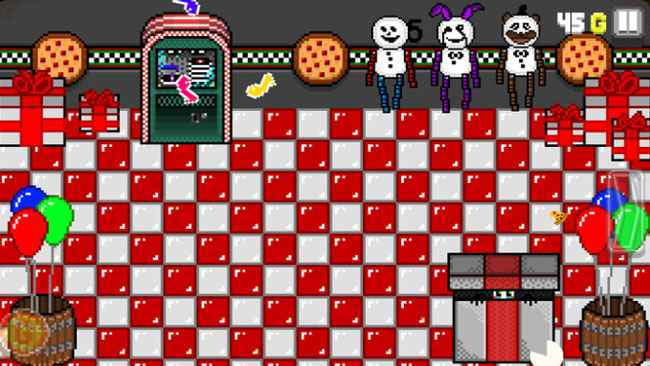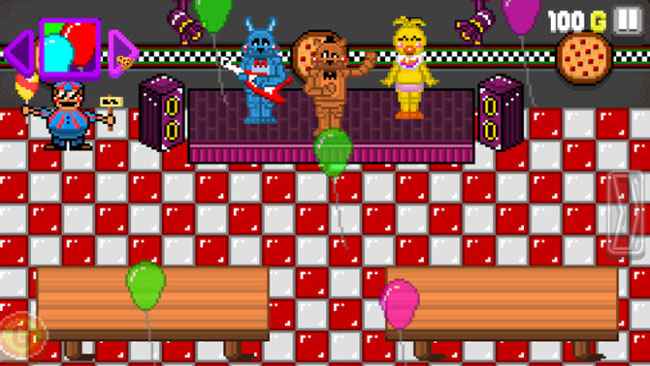 by: jeckSfox @jeckSfox
Recommend Games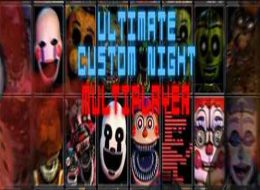 5/5 - (2 votes) As I see, this is a very good FNaF fan game. A player can play online with each other. There will be more challenges when you are the challenger. But when...