FNAF Revelations: The Darkest Shadows will lead you to the dark hall. When you come to this game, you will see all the terrible secrets of this place. The horror game category of us will have many games like this. They are all for free, so that you can download this game right now.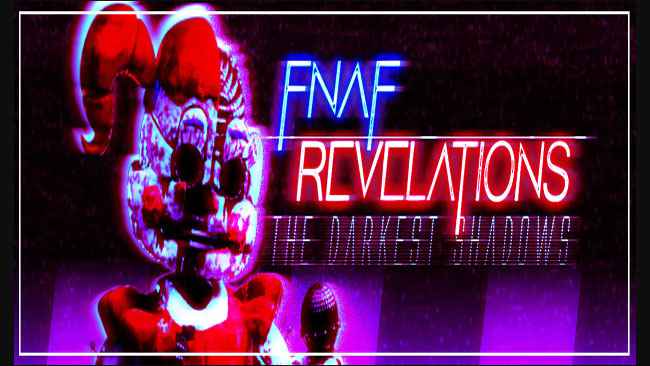 What can this horror game give you?
First, it will come with the 8 bits graphic. This means you can play it on your mobile phone and your PC. The low graphic of this game will send you some scary details. Even when this game is not well made but it is still a good game for you. The horror five nights will remain, and players could have more nights in the next version.
Five Nights at Freddy's has given this game a lot of new endings. You can have different ones with different choices. There will be many surprises for you in this version of our horror game.
FNAF Revelations: The Darkest Shadows Free Download is one of the features we have added for you. Download this game for more experience!
Screenshots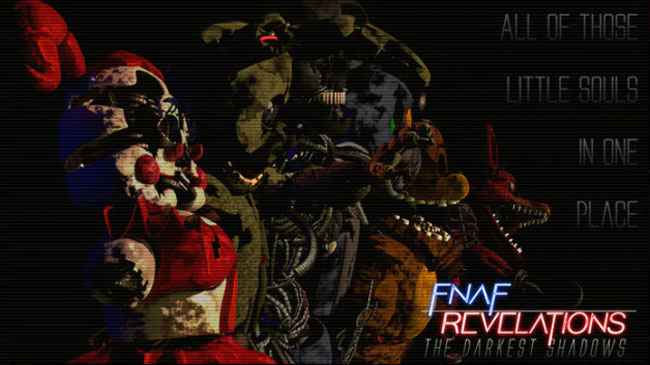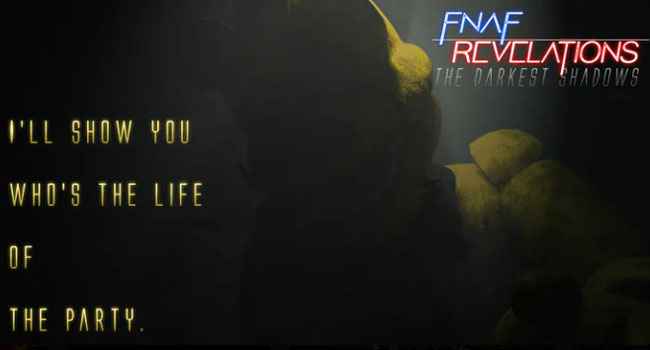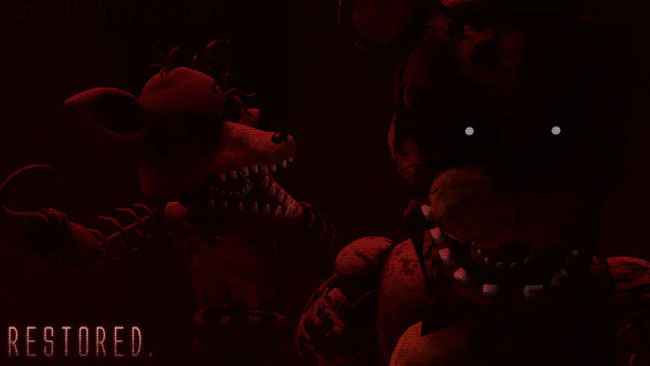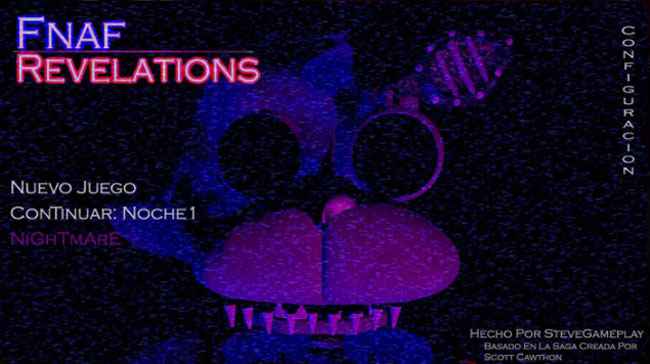 Recommend Games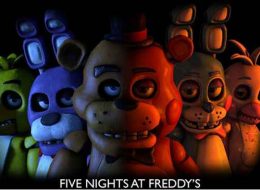 Rate this post FNAF 2 Realistic Light Office & Exotic Butters HD Mod is a mode that brings new graphic and texture quality. This mode is light to have on your game without using much...