FNAF Tower Defense is not only the game you can play on your phone. This game brings you more choice on what you can do in your horror game. You can build your base and upgrade it to help your base be stronger. There will be a lot of things you can do in this game, such as fight and build.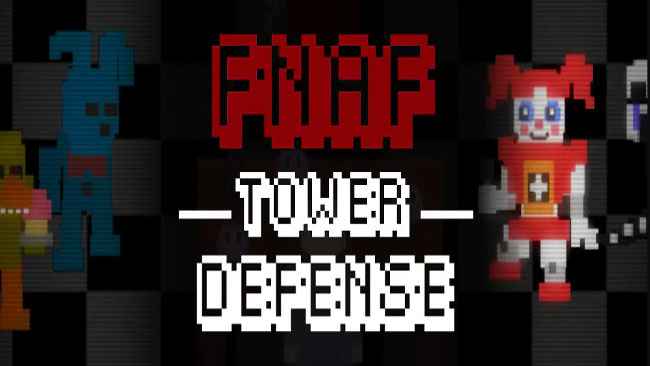 This horror game also brings you some items that you can use to kill and defeat your enemy. There will also be more than 15 enemies you need to fight with before winning the position. This game has been made and is based on the Five Nights At Freddy's game series. In this game, you have to face some monsters from hell, and they are very angry.
Players can upgrade or destroy the tower to build another one. This game has no limit but the number of your builds. Because if you have too much tower this game will be too easy for you. So you need to know how many towers you can build in your battle. Use it to win your game.
We hope you could have more fun in this horror game version. We will bring you more games like this soon. FNAF Tower Defense Free Download is what you need to have the best fun in your whole life. Have fun and good luck players!
Screenshots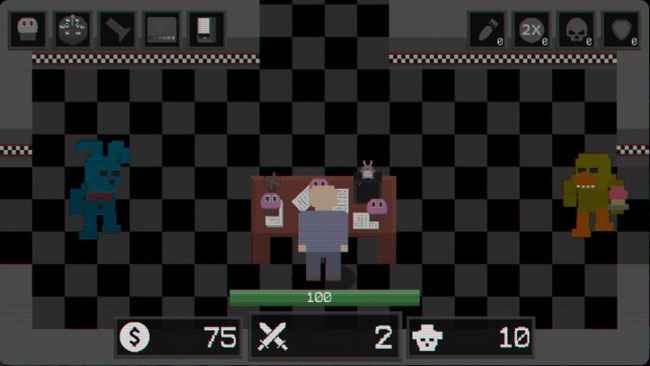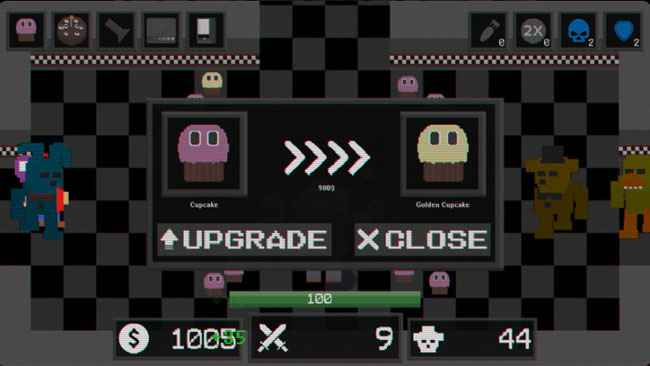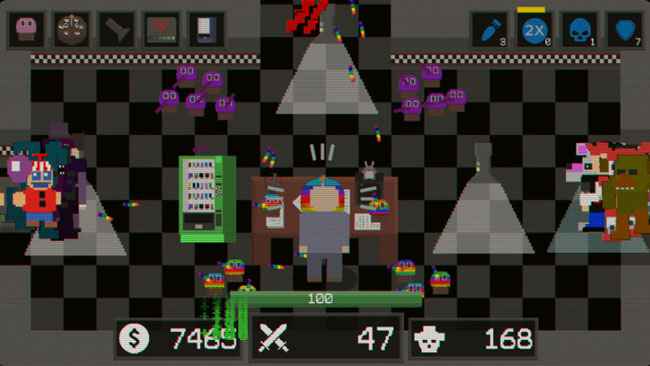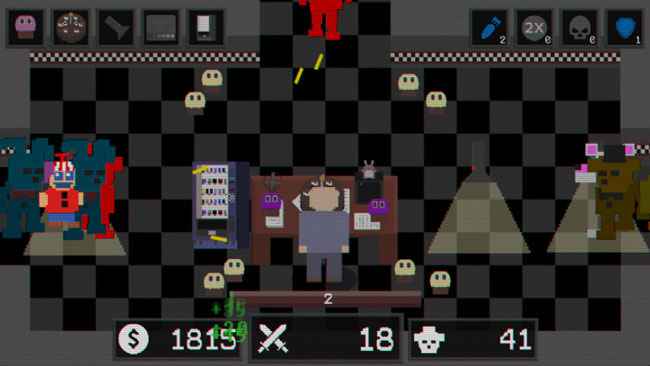 By: MrSnakeGames @MrSnakeGames
Recommend Games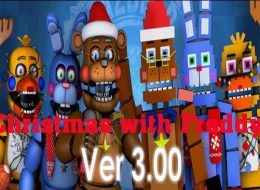 4.5/5 - (2 votes) Christmas with Freddy's APK for Android will really change the way you play a mobile horror game. You can have all the needed tool in this version, and here are some...